If you've got a spare room in your home, or kids have left for college and you're ready to rethink your space. Home cinema? Game room? Hobby room? Why not combine all of these together and design an incredible technically advanced "man cave"? It gives you the benefit of having all of the things you love in one space, and benefits your partner too, as you're no longer hogging the downstairs TV or leaving your equipment scattered all over the home!
Here are a few things to consider when you want to design a room like this.
How to Create the Ultimate Man Cave
⎆
Hobby Equipment
Will your man cave be a space to explore your interests? Perhaps this is something like chess or model making? If so, set up a table with plenty of storage and good lighting above it, so you can easily practice your craft. I recommend a layered lighting plan in man caves where more than one activity will take place.
Perhaps music is more your passion, whether you like to use DJ decks, play the keyboard, electric guitar or other instruments make space for this in the room. If you don't have outlets in the right places, having an electrician fit some in means you won't have to mess around with extension cords.
⎆
Decor and Furniture
First things first, before decking out the room with your technology you need to decide on the decor as well as the furniture you want to use. If you want to soundproof this space, now would be the time to consider doing that too. Since most man caves are created from small spare bedrooms, your first thought might be to paint the walls a light, neutral shade to make it appear as big and bright as possible.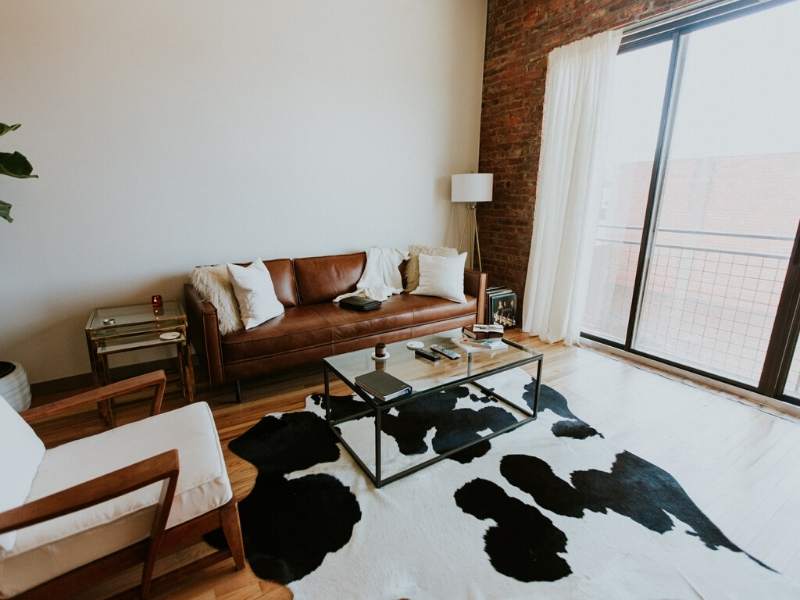 However, for epic gaming marathons and movie sessions, dark walls will actually work far better and give you more focus on your screen. Navy blue, dark khaki green or dark gray would all look smart and make good choices for a man cave. You will also need to decide on flooring too if your man cave is going to see lots of friends coming over and relaxing with food and drink, an easy to clean floor like wood or laminate might be the best choice. If it's going to be mainly used just by you, you could consider a cozy carpet.
When it comes to furniture in the room, this is something that needs to be carefully planned out. A large, sturdy desk that comfortably fits the space without looking overwhelming is a must-have, as well as an ergonomically designed desk chair. You will need a comfy sofa if you'll be hosting nights in for friends, or an armchair if it will be just for you. In order to bring your man cave together, you need to ask the following questions:
What activities will happen in my man cave?
Will I need to accommodate guests?
What equipment will I need to design around?
By answering these three questions first you will be able to get started on a design for your new man cave. You might want to consider hiring a designer that can help you bring it all together from décor, colors, and the always important lighting.
⎆
Computer System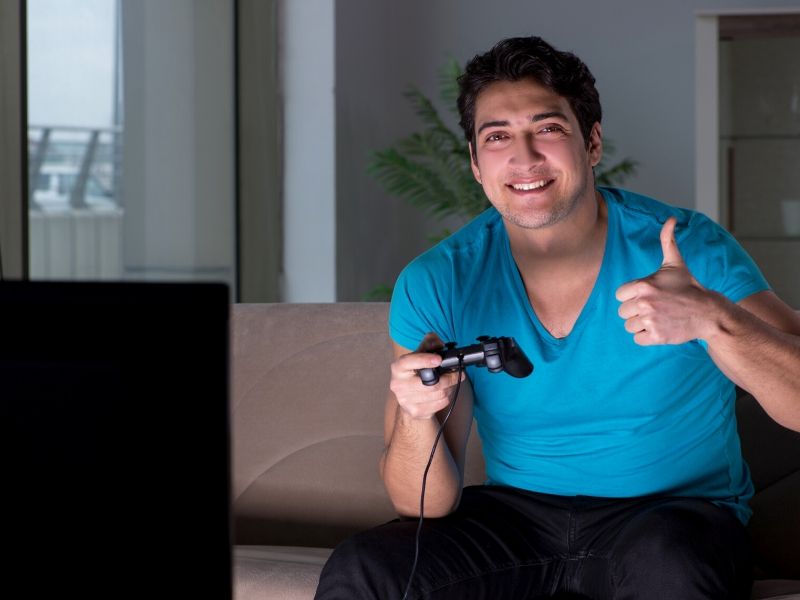 One of the most important items in a good man cave is the computer. A big monitor to see everything clearly and a fast machine will be ideal for gaming sessions. If yours isn't running games as well as you'd like, make sure you have the right parts for your gaming pc. You may need to update the graphics or add a solid-state drive which will make games load faster. Adding additional monitors and setting up a laptop and tablet at the desk gives you the ultimate gaming experience, and allows to grow your craft. You definitely don't want to limit yourself if you are designing a new space so it is important to make sure you will be putting in state-of-the-art systems in your new man cave.
⎆
TV and Sound System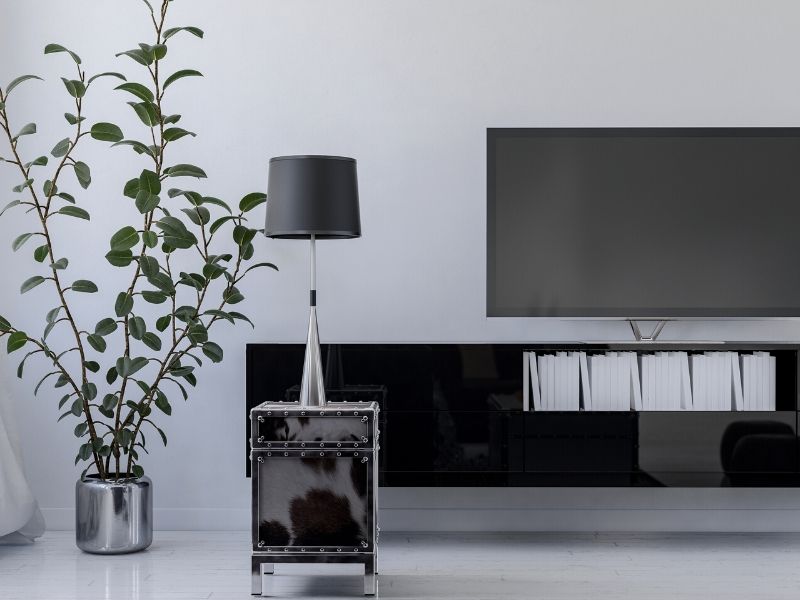 If you plan on using your man cave as an incredible home cinema, you need to make sure your screen and sound are up to date! If you don't have much space, mounting the TV on the wall and opting for a soundbar (instead of surround sound) would be a smart choice. Soundbars are made up of lots of smaller speakers compacted into one device and give a similar effect without having to mount speakers everywhere.
You can get some truly epic televisions these days especially with the introduction of 4k. But if you don't have that much to spend, there are some great versions that are quite affordable which still offer smart TV and 3D capabilities. If you will be using your TV for gaming you will want to have the proper seating for this and you will want to take this into consideration.
⎆
Smart Home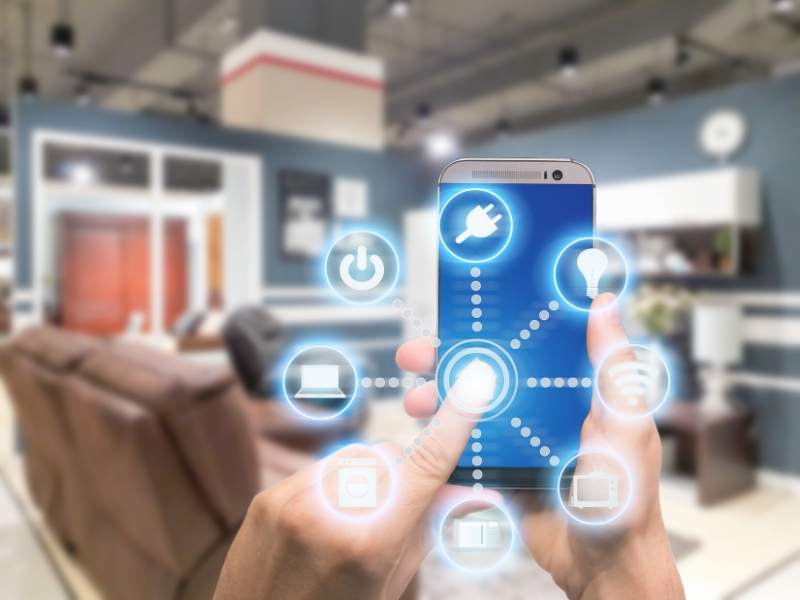 Smart home technology might be in its early stages now, but there's still so much you can do with it. Using a voice-activated, connected speaker or app on your phone you can turn lights on and off, sockets on and off, adjust the temperature in your home and so much more. A cool touch in any technologically advanced man cave!
What kinds of things would you include in your perfect man cave?
Images Courtesy of Canva.
Other posts you might enjoy:
Share This Story, Choose Your Platform!