Taking care of a plant can look very easy. You just buy a plant. Place it somewhere in the living room. Give it some water from time to time and it should grow automatically. However, that is not always the case, because if you do not know the basics and find a routine, you see the plants slowly dying. It is not always easy to take care of a plant when you are not sure where to start.
In this article, we focus on the basics of how to take care of your plants. According to research, plants can help you breathe better and create a happier mood. If you are planning to decorate your place, these instructions will help you keep your plants alive!
An Essential Outline of Guidance to Keep Your Plants Alive
1. Watering the outdoor plants regularly is a must-do.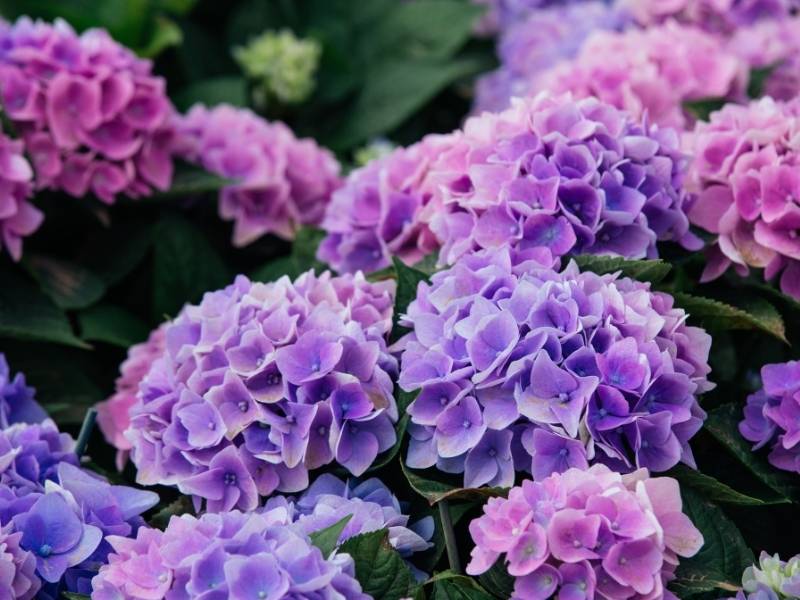 Especially for outdoor plants, you might be unsure how often you should water them, because of your country's weather. Normally, you should give the plants water once a week. One of the golden rules to check if a plant is dry is to see whether the first inch of the soil is dry. If this is dry, the plant is indicating that it needs water. For plants like Hydrangea, it can even die. Give it a little bit of extra water when you also see the leaves being shriveled or discolored.
2. Under watering is better than over watering.
Next to that, plants it is better to underwatered than overwater your plants because they can recover faster from being dried up than swimming in excess water. In case you did overwater the plant, you should re-pot your plant, or find a different spot of soil in your garden right away and remove the unhealthy roots and soil before moving the plant to a new home. Lastly, water your plants deeply, not lightly, and not too frequently. In the case of the latter one, the top roots are only able to drink and the plant might not receive enough water. To avoid too much water, water the plants slowly and stop when you see the water is not draining into the soil anymore.
3. Place each plant in the right location.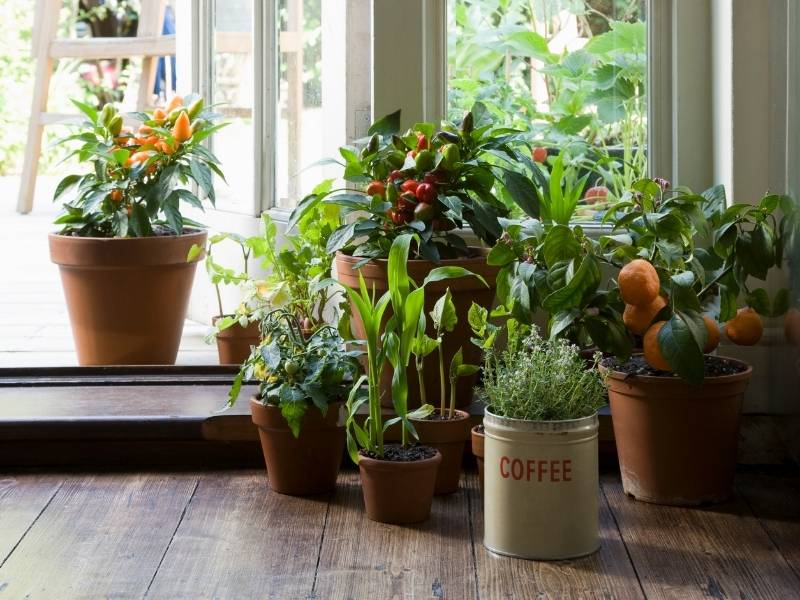 Before you buy a plant, first figure out where you are going to place it. Plants prosper when they are used to their surroundings. Therefore, keep in mind to find a spot with enough light and the right amount of temperature. When the plant experiences fluctuating temperatures, it will be shocked and lead to the inability to develop. It can even eventually die. Most of the plants prefer a temperature between 18 and 24 Celsius degrees, but not all plants, like the Hydrangea. The Hydrangea prefers 10 to 16 Celsius degrees.
Guidance to keep your plant alive bonus tips.
Tips to consider when you buy a plant and/or the materials.
Smaller plants: Our recommendation is to purchase a smaller plant instead of a larger one if you're decorating inside your house. Smaller plants will become used to the environment of the house more easily. It also has a better ratio of roots and plant to grow, whereas a larger plant will not grow unless the roots can catch up with the growth of the plant. if decorating your garden, don't worry about the size, though you have to make sure they don't grow beyond the limits of your garden.
Fertilization: In case you are unsure of the type of fertilization or how much to use when planting, we recommend not using fertilization unless the plants are struggling with growth. Remember if you use too much fertilization, the plant can die instead of being helped.
In conclusion
We are so happy to bring you this helpful guidance to keep your plants alive. If you have any questions or suggestions you'd like to add, please do so in the comments below. Also below, you will find more information about ALL things DESIGN for your home or business.
Images Courtesy of Canva.
Other Posts You Might Enjoy:
How to Properly Care for Growing Plants in Your Garden
10 Useful Tips for Preparing Your House for Airbnb Guests
Enhance Your Interior Design with Beautiful House Trees
Share This Story, Choose Your Platform!