Over the last couple of decades, DIY has become more popular than ever. From the TV shows that make DIY home decorating look like a breeze, to sites like Houzz and Pinterest, homeowners are given a skewed view of what it actually takes to be successful. Today's post is a guide to help you tackle a DIY home decorating project, let's get started!
DIY Home Decorating Guide
1. Finding Inspiration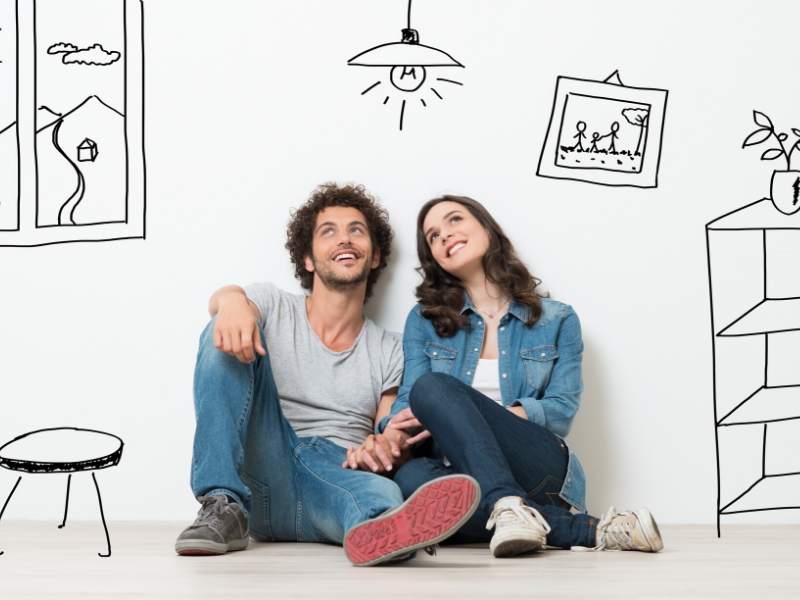 When thinking about a style for your home, inspiration is very important. I recommend doing research on the latest styles trending so that you aren't already dating your new DIY home decorating. You want your home style to be fresh with the latest materials. It's hard to envision the room you'd like to have, without first looking into the styles which other people have chosen. Websites like Instagram are perfect to help you with this, as they are easy to search and have loads of new content each day.
I also, recommend going to a parade of homes which can be a great way to get some ideas from professionals with just a purchase of a ticket. Signing up to attend shows like the Kitchen and Bath Industry show can keep you up to date with the latest kitchen and bath products. Doing these suggestions will really educate you as a consumer to find the best DIY home decorating products.
2. Furniture
In most rooms, a large basis of the chosen theme is built around the furniture. Furniture is an important decision and should be carefully considered. If you lack confidence in your ability to put pieces together you might want to work with trendy furniture companies that offer support in putting together room packages at no charge. Keep in mind that a furniture salesperson is not a professional designer and if you are wanting a more custom look then perhaps you could think about consulting with an interior designer. Many interior designers offer an hourly consult price that might fit into your budget. In the long run, it might be the best money spent to get that professional look for your DIY home decorating design.
3. Walls and Flooring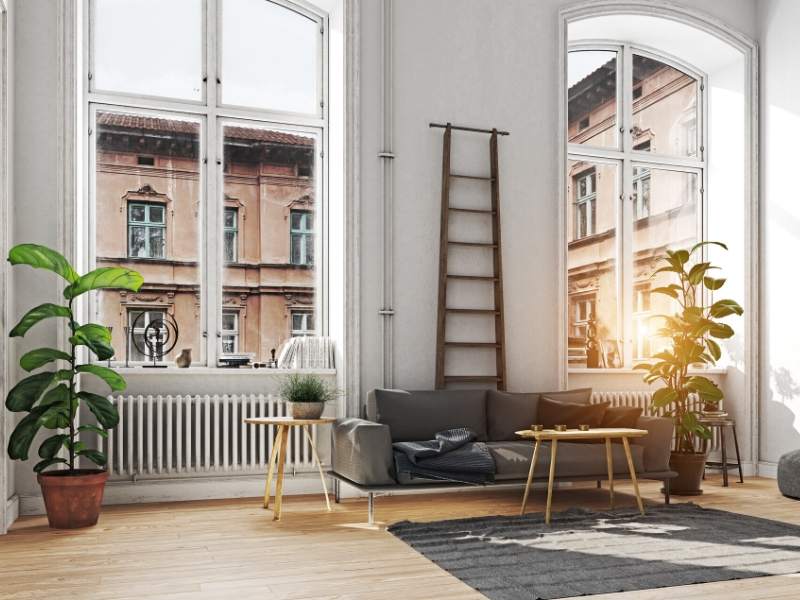 Your walls and flooring materials are one of the most important decisions you will make. Consider them the canvas to the artwork. They can either overwhelm your DIY home decorating design or they can help pop it! One way to pop your design is to pick a feature wall and consider doing wood or stone cladding to add texture and character to your space. Another way to pop your design is by choosing a pattern-free floor. By doing a calm floor other elements in your room design will stand out like the cabinetry or furniture.
4. Accessories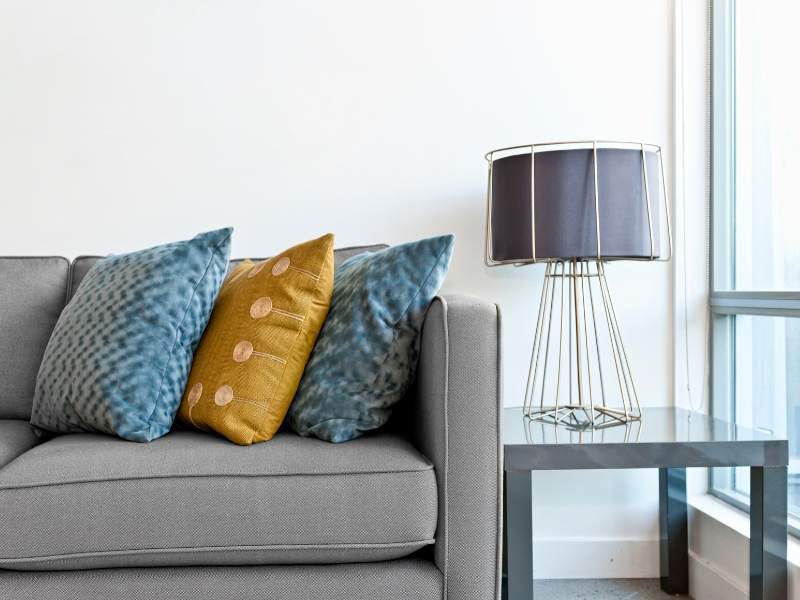 Accessorizing a space is really about finding the right balance. These items are meant to pop hues in the room and create excitement to the design and you want to be careful when choosing items like this to not go overboard because you may be creating clutter.
These tips should help you prepare for your DIY home decorating project. Remember if you fail to plan then expect to fail. So, do your homework and consult with professionals when you know you are over your head for the best outcome.
Images Courtesy of Canva.
Other posts you might enjoy:
DIY or Not to DIY, That is the Question!
Home Workshop; Designing the Ultimate DIY workroom
DIY Garden Tip Guide for Summertime Gardening
Share This Story, Choose Your Platform!