Here are some creative ways to incorporate the fall season into your decor!
Bring the Outdoors In for Fall Season!
This is the time of year when you watch your pets and children track every crisp, dry leaf across your clean floors or carpet. You know what they say… "if you can't beat 'em, join 'em!" Bringing the outside, in, is a great way to enjoy the season from the warmth of your home.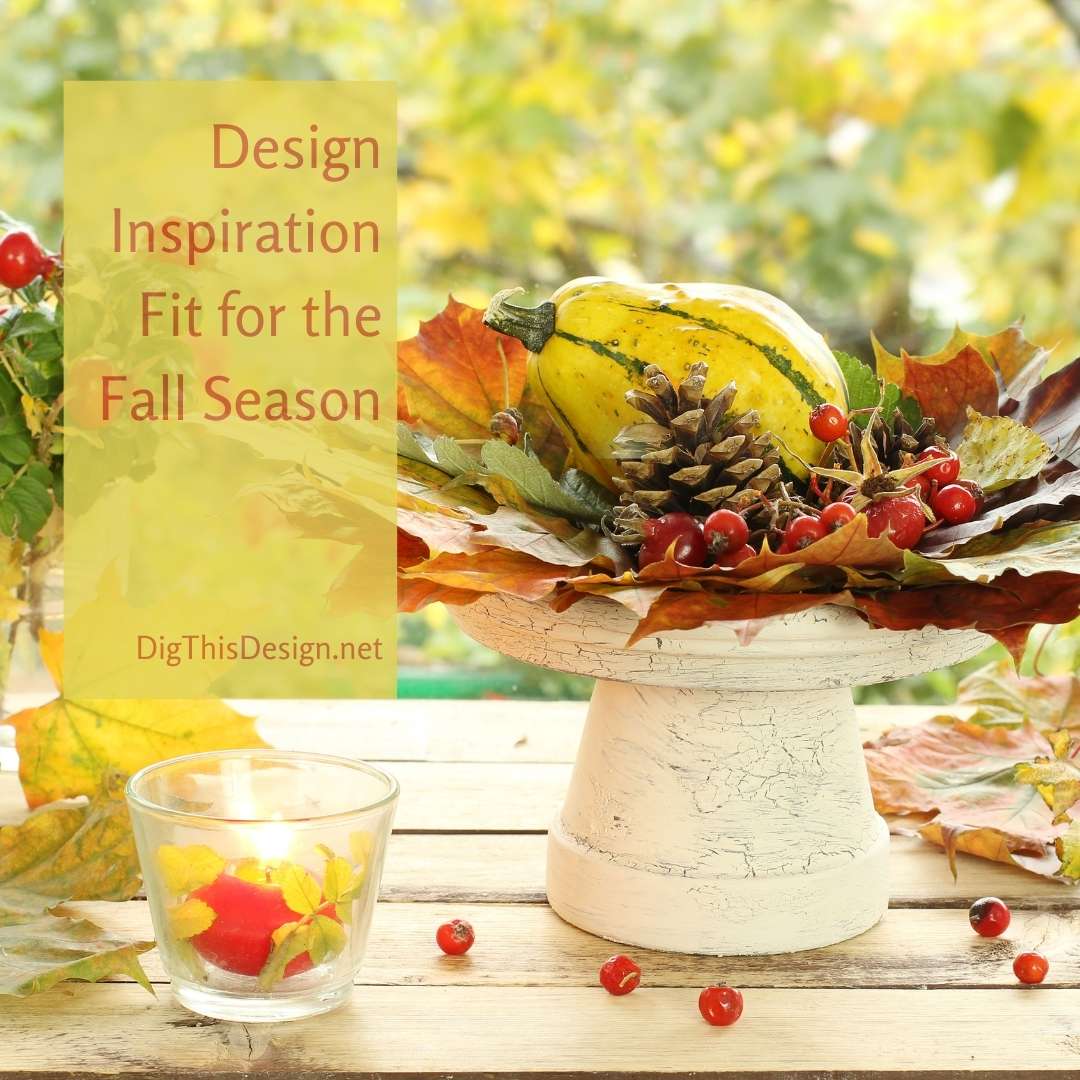 The Most Beautiful Harvest Glow
Display items reminiscent of the harvest season like corn, fruits, and fallen leaves. Coupled with a few lit candles this decor creates a comforting feeling of warmth. And don't forget to keep some candy corn on hand for snacking!
Neutral Decor for a Refreshing Change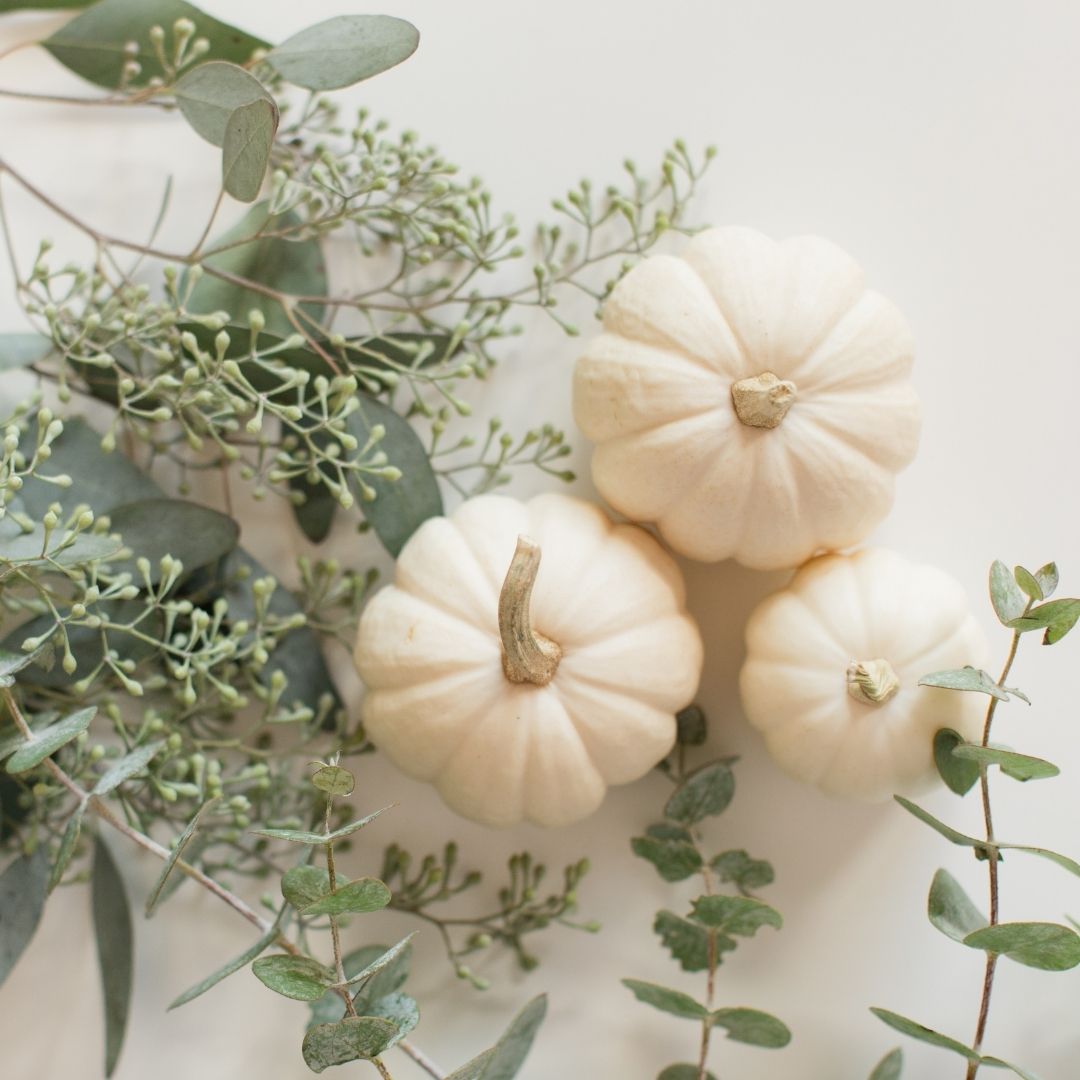 Keep it simple this year while displaying items of a neutral color. This white pumpkin accented with greenery is a refreshing contrast to the deep colors adorning the trees outside.
The Sunny Side of the Fall Season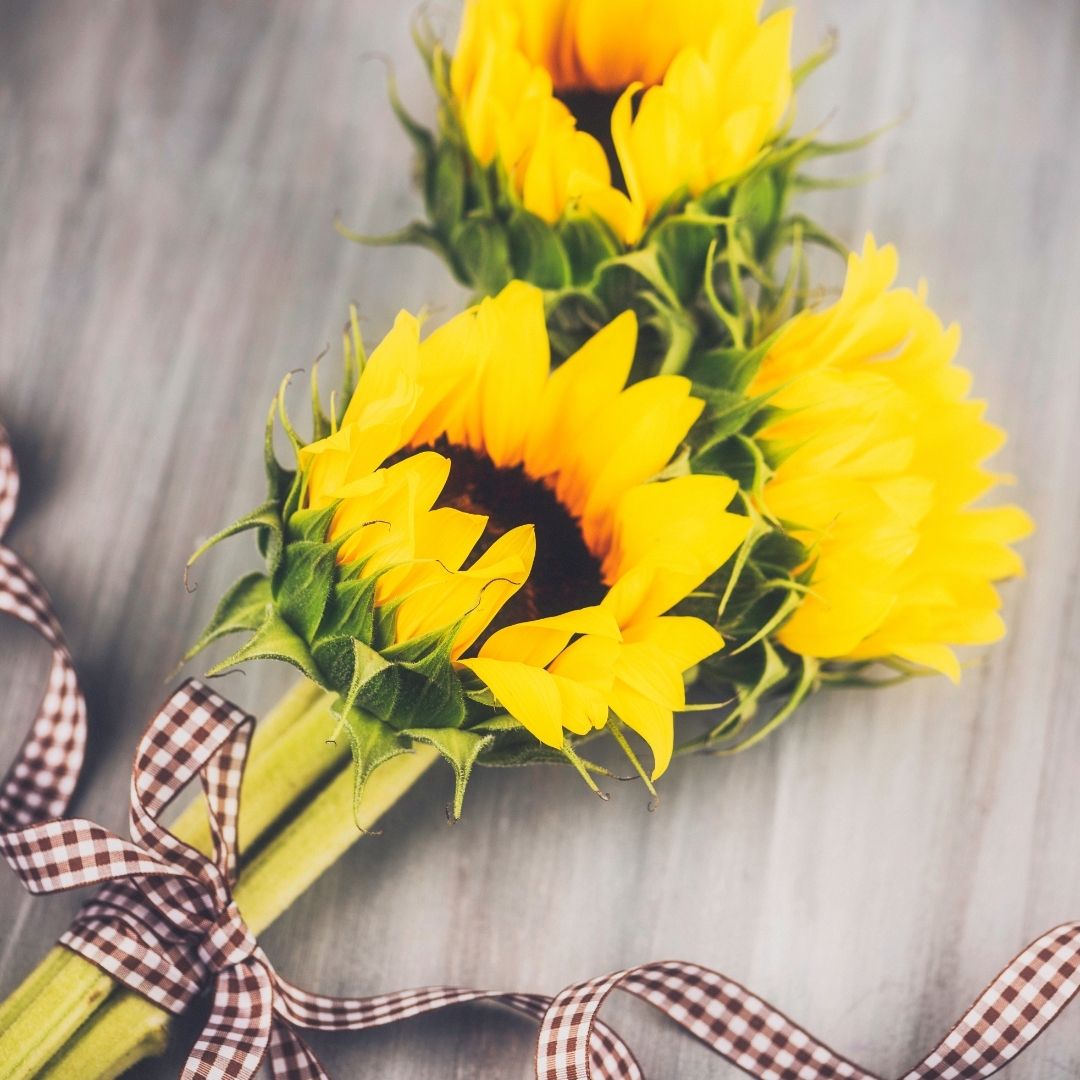 We often focus on the warm, dissipating colors of fall, but don't forget to celebrate what's in bloom during this season! Incorporating sunflowers and colorful mums into your decor adds a sunny side to this sometimes dreary season.
Images Courtesy of Canva.
Unique and Colorful Autumn Wreath Ideas
Share This Story, Choose Your Platform!