The focal point in design means the center of interest, and your home has as many of them as it does rooms. The reason for this design technique is for the design to pull attention to it and must be given careful consideration for the biggest visual impact.
A room without a focal point comes off dull and disappointing which is completely unnecessary because with the right guidelines you can create the perfect focal point in each and every room of your home.
3 Tips On Developing a Focal Point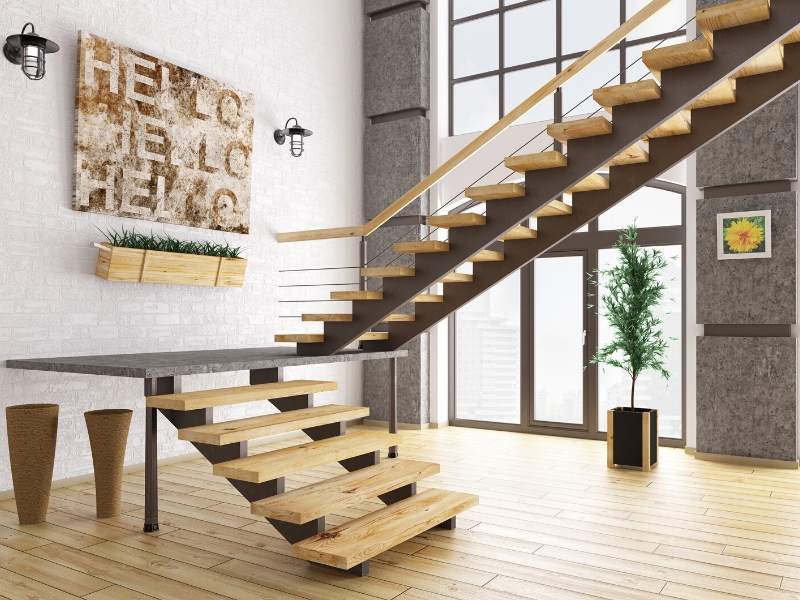 Don't Disregard Architectural Elements
Architecture speaks to us as we enter a room in many cases. Take for instance the foyer of a home with a staircase. The staircase creates a visual movement guiding you to another floor and it is a major focal point to the home. You want to give special consideration to the design of it as it will set the personality and character you want to express in the style of your home.
If you are building a new home and haven't quite decided what architectural style you might want, it could be helpful to shop stairs online. You would be amazed at how you can be drawn to powerful architectural elements like staircases. Just googling "wood staircases for sale" will bring up many styles from contemporary to Victorian and might help in the design process.
If you have an existing home, consider creating the personality through decorating your staircase with a décor style that sets the tone you desire.
Size Draws Attention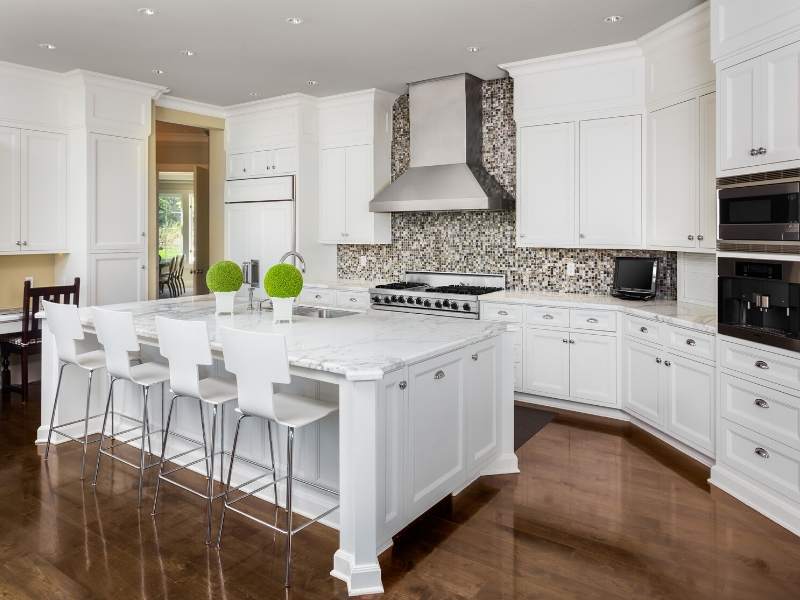 In some rooms, there may be large objects to consider when developing the focal point. Our kitchen, for example, is a hub of activity in any home and focal points in this room are important to set the right balance.
The first question to ask yourself is, will there be a large hood over the cooktop? If the answer is yes, then your hood is the main focal point of the room due to its size. If you will not have a large range hood then perhaps the island becomes the main draw in which case you might consider large decorative lighting for a big impact.
Creating a Bedroom Focal Point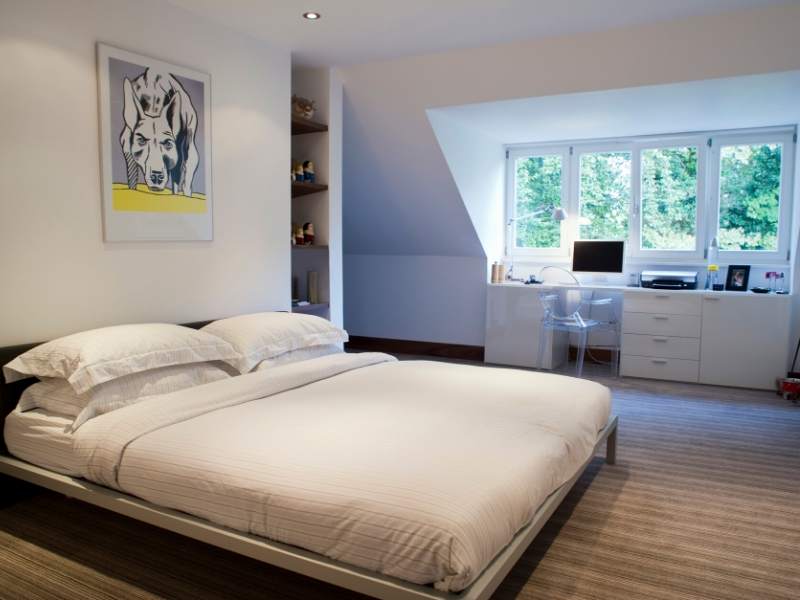 A bedroom is a place that needs to relax us so we need to create a focal point here that does not disrupt our peace. I think it is undeniable that the bed we select in our room design will have the most attention. It is important that the other elements in the room support the bed and bring comfort to us as the accessories in the room design.
Just remember that every room in your home should have a focal point with other elements revolving around it to support it. If you have too many elements creating attention it becomes chaotic and cluttered. Design is about balance and finding the right anchor to your room design begins the process.
Images Courtesy of Canva.
Other posts you might enjoy:
Kitchen Backsplash Design – Designing a Visual Focal Point
Living Room Makeover; 4 Tips to Achieve Success
The 5 Ingredients to a Beautiful Bedroom
Share This Story, Choose Your Platform!