The lighting in your home easily sets the tone for any room. If the light is too bright, the room may feel harsh and uninviting. However, with the right soft, vibrant lighting, you can turn any room into a welcoming environment. Bearing these two polar opposites in mind, you want to carefully consider your lighting options.
Whether you choose lamps, overhead lights, or feature lighting using pendant and filament globes, you can truly transform your home. Before you select anything, consider doing some research on Light2You's websites.
Tips for Selecting the Right Home Lighting for You
⎆
Select From a Variety of Styles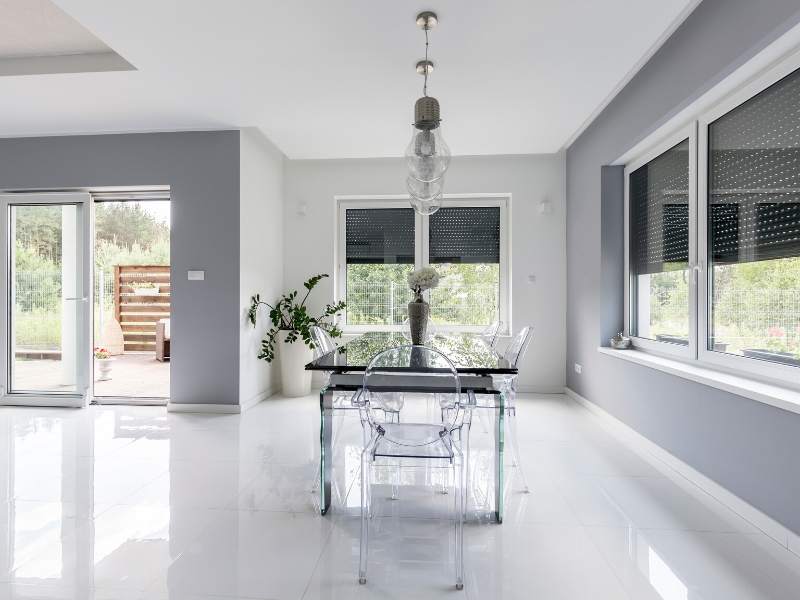 You might have purchased your home with the most basic light fixtures. And, they probably work great. However, as functional as they are, they probably add little decorative value to your home. When you choose to dress it up with more decorative lamps, globes, and pendant lighting, you'll find a wide range of options on the website.
Lights2You offers a wide array of lighting style options. From LED lights for modern bathrooms to elegant bedside lamps with decorative coverings and shades, the options are endless. You might even be able to eliminate the boring, basic fixtures currently in your home altogether.
⎆
Consider Energy Efficiency
We all want a unique style and warmth for our home, but you don't want it at the expense of your utilities. You may prefer lighting options that are more affordable and can actually help you save money on your electricity costs. Seeking something unique and glamorous – yet still affordable? Filament and pendant globes are an energy-efficient and easy-to-use choice.
These types of lights don't use as much electricity as standard bulbs. And, in fact, they may even consume less energy than your current lighting. So, if your utility costs continue to soar, you may want to consider choosing energy-efficient alternatives like these. You'll get the light (and look) you want without straining the budget.
⎆
Opt for Convenience
If you're running on a tighter budget, you probably don't have the money to hire contractors to install your lighting. Installing the lights by yourself or with friends as a DIY project is a great alternative. Lights2You specializes in providing easy-to-install products that will stand the test of time.
Any lighting product you buy comes with detailed instructions to follow. Plus, Lights2You has a handy blog on their website detailing their products and demonstrating their efficiency. If you're looking for tips or advice, this is your go-to source. And, if you have questions, you're welcome to leave comments and ask for help. They're ready and waiting to be your one-stop-shop for great lighting.
⎆
You Want Versatility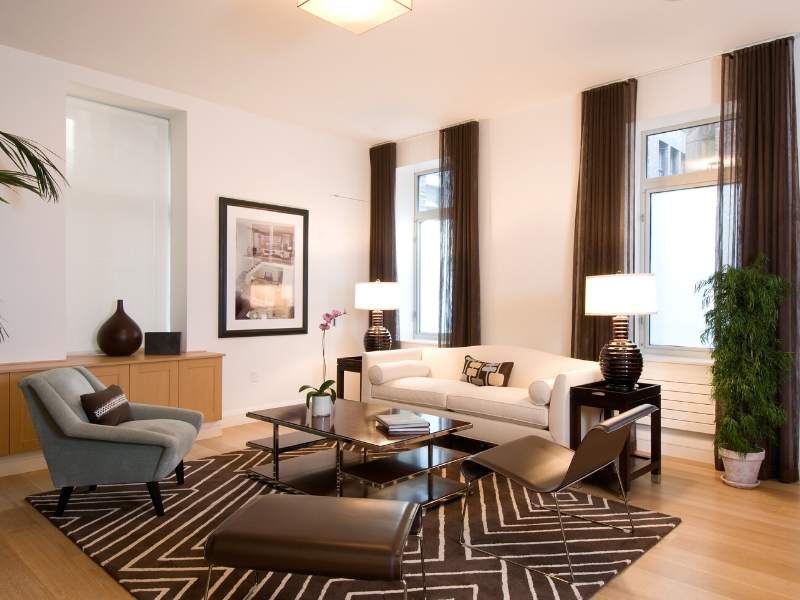 We understand that your primary goal might be to decorate and dress up the inside of your home. Did you know that the outside of your house can – and should – shine (pun intended), too? Key areas like your garden often benefit from new lights. Not only do such lighting fixtures offer added safety after dark, but they create a warm and appealing look for your home.
In this case, you probably don't want to opt for bulky, obvious lighting. You want your lights to blend into the scenery so they don't stand out. Instead, they add a simple touch of added elegance to your home. Lights2You sells great garden light fixtures that can be installed low to the ground. Inconspicuous during the day, they still offer great lighting at night and during storms for clear visibility. You could also choose lamps or globes to be installed along your driveway or sidewalk. Not only are they great for lighting, but they also add stunning visual appeal.
⎆
Tips and Advice
If you're starting your first DIY model, you probably have a lot of questions about your lighting options. You want to do the job right – and on time – but you don't want to spend too much money either. We know it's a delicate balance. Lights2You offers all the information you need to take on such a project comfortably. Simply click on the Tips and Advice link at the top of the page for carefully curated helpful pointers. It's a great guide for both shopping and setting up your lights.
Be sure to check out the FAQ at the top of the page, as well. See the commonly asked questions from other homeowners like you. By checking out these helpful pages, reading the comments, and doing your homework, you can create a great new look for your home – just by choosing the right new lighting.
Images Courtesy of Canva.
Creating the Perfect Focal Point in Room Design
Luxury Furniture: How to Choose the Right Pieces
Tips to Save for Your Dream Design Scheme
Share This Story, Choose Your Platform!