We live in an age where humans are connected worldwide. With the click of a mouse, you can buy a Japanese kimono, shipped straight from Tokyo. Or, you might look at photos of a French woman's adventures in Morocco. It helps us develop new and unusual friendships and it also deepens our understanding of how people live their lives in other cultures.
A good way to get started is to read Apartment Guide because they offer many helpful resources on their blog. To help you further, here is an overview of three marvelous cultural styles that are sure to bring a new and fascinating look to your home.
3 Stylish Worldwide Cultural Designs
Scandinavian Style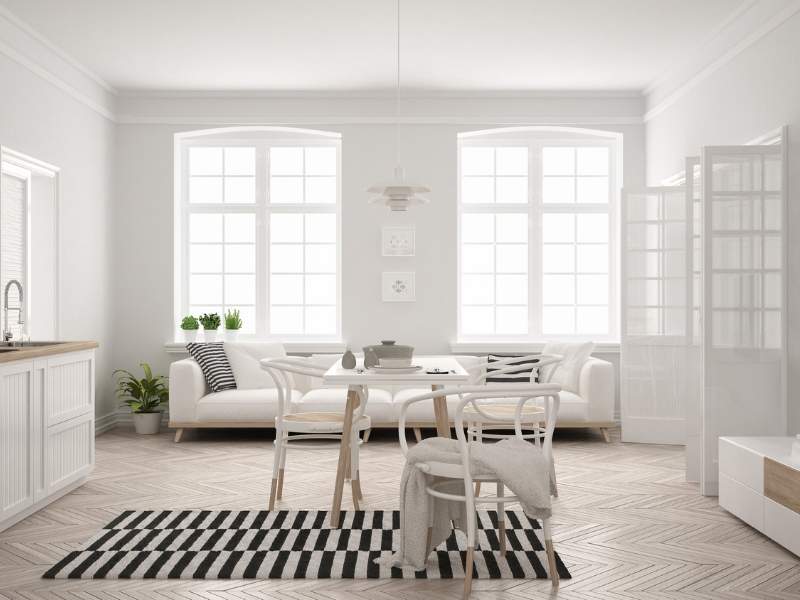 Originating in Norway, Denmark, Finland, and Sweden, this style is exemplified with natural designs and simple patterns. It finds inspiration from the lush forests and ice-capped peaks of the Northlands. Common materials used in Scandinavian style furniture include wood, cotton, and leather. These elements give the Scandinavian design a naturally minimal appearance.
Scandinavian design style emphasizes aspects of both minimalism and simplicity. Common colors include soft whites, blues, greens, and browns to give an earthly quality, without overwhelming the senses. It's perfect for people who want a very natural, clean look with the qualities of nature emphasized.
Moroccan Style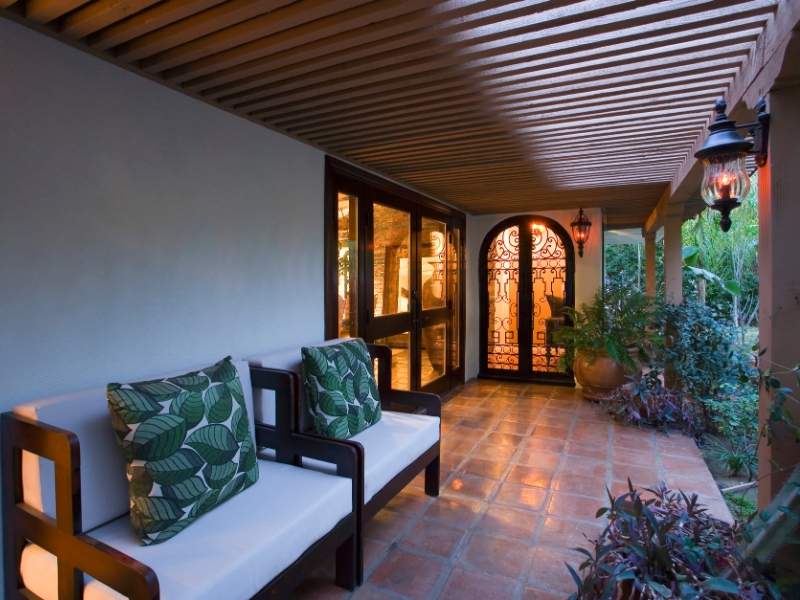 Out of the deserts that surround this jewel of a country, Moroccan design is one of the most expressionistic of design styles. It boasts bright colors in shades of red, blue, and gold. This style demonstrates that mesmerizing designs are found in this destination.
Moroccan style makes heavy use of intricate patterns, based in diamonds and triangles, to represent the precious stones that are reminiscent of the ancient kings throughout the country's history. There's a strong feeling of luxury in the Moroccan style and it's ideal when you want to make visitors feel like they've stepped into a romantic storybook fantasy.
Japanese Style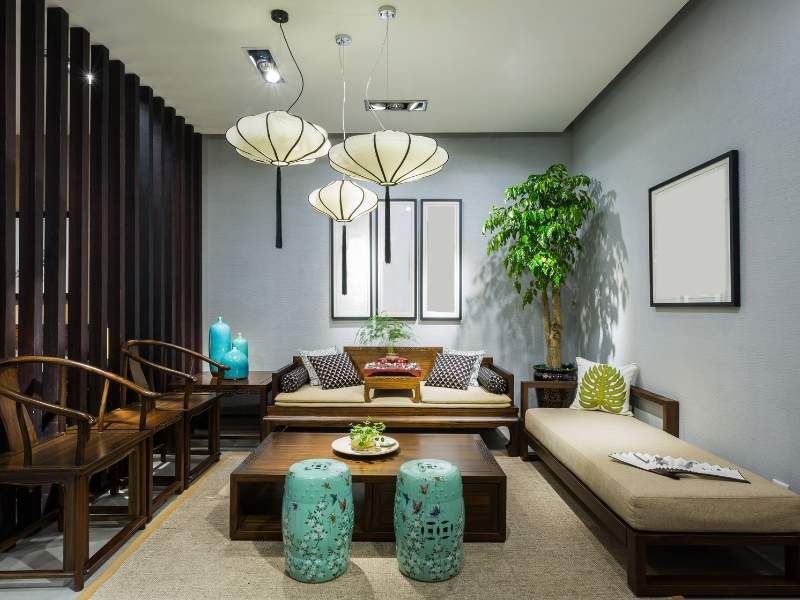 Because of its balanced grace, Japanese design is the favorite of many architects and artists worldwide. With a dignified and modest lifestyle, this way of living extends to their sense of design which makes use of natural lighting, wood, textures, and ceramics among other artistic elements.
Japanese style is about minimal living and with space at a premium the furniture must be both comfortable and functional. Other decorative items might include silkscreen prints in watercolor, impressionistic pieces in India ink, or a handsome rugged wood print.
The styles shown above are diverse and cater to an international array of tastes and preferences. Whether you have a large house that's several stories tall or a tiny apartment that's just big enough for two, these styles add a unique flair to your living space.
Images Courtesy of Canva.
Other Posts You Might Enjoy:
3 Grand American Mansions • Decorated for the Holidays
8 Reasons to Invest in a Portfolio Website
3 Ways to Prepare for Unexpected Holiday Guests
Share This Story, Choose Your Platform!