If you're getting ready to sell your house, you might be asking yourself if there are affordable improvements you can make to your kitchen before selling. Of course, everyone wants to bring their selling price up as much as possible.
According to real estate agents, if you want to make a good first impression on eager buyers, it is the kitchen that benefits the most from small improvements.  
With that in mind, here is a quick round-up of four affordable improvements for your kitchen that help increase the value of your home for selling.
Make These 5 Affordable Improvements to your Kitchen Before Selling
① Rejuvenate the Cabinets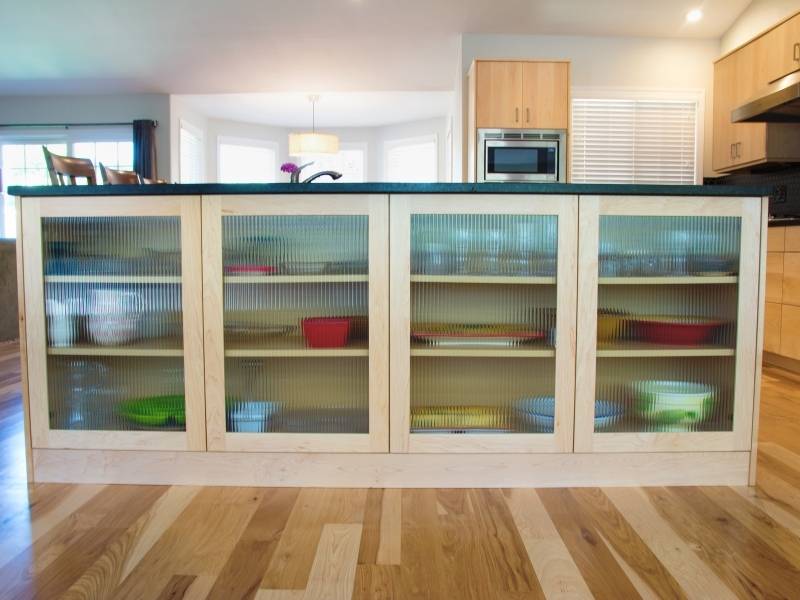 Refreshing your kitchen cabinetry is a strategic modern touch. First, remove the cabinet doors and replace them with glistening glass fronts. It instantly adds a sleek, fashion-forward aesthetic to the room.  
Alternatively, replace the cabinet doorknobs for a simple yet noticeable change. For instance, you cannot go wrong with oversized doorknobs and drawer pulls with weathered nickel finishes.  
② Update the Backsplash  
Not long ago, kitchen backsplashes were purely functional. Today, however, they are a great means for making a bold statement and really grabbing a potential buyer's attention.
Some backsplash trends for 2021 include tiled backsplashes that extend right up to the ceiling, as well as classic, elegant marble backsplashes.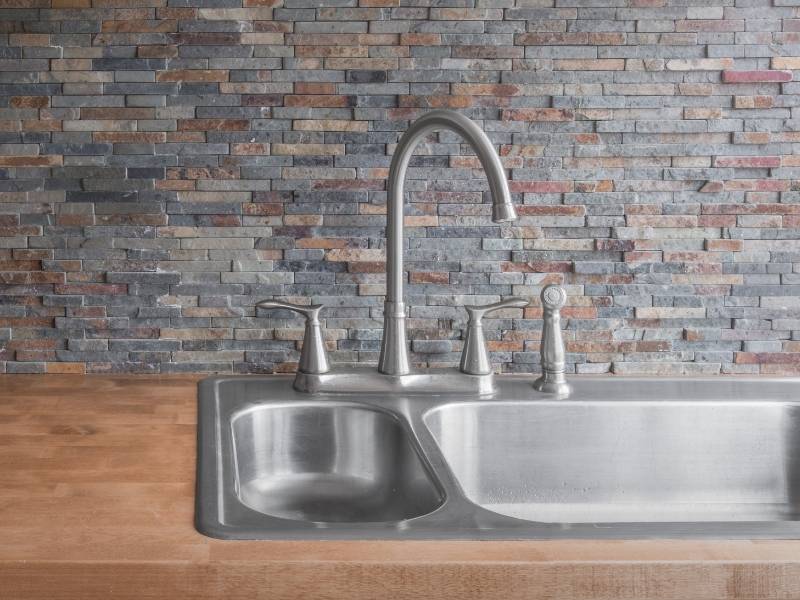 ③ Maintain the Fixtures  
Any buyer with know-how is aware of the importance of turning on all faucets and flushing the toilets before putting in an offer on a property. As such, now is the time to ensure that everything is in working order – starting with your fixtures.
Check all faucets for any leaks and lime stains. If necessary, it's easy to replace them yourself or make a quick call to your local plumber.  
④ Touch up the Floors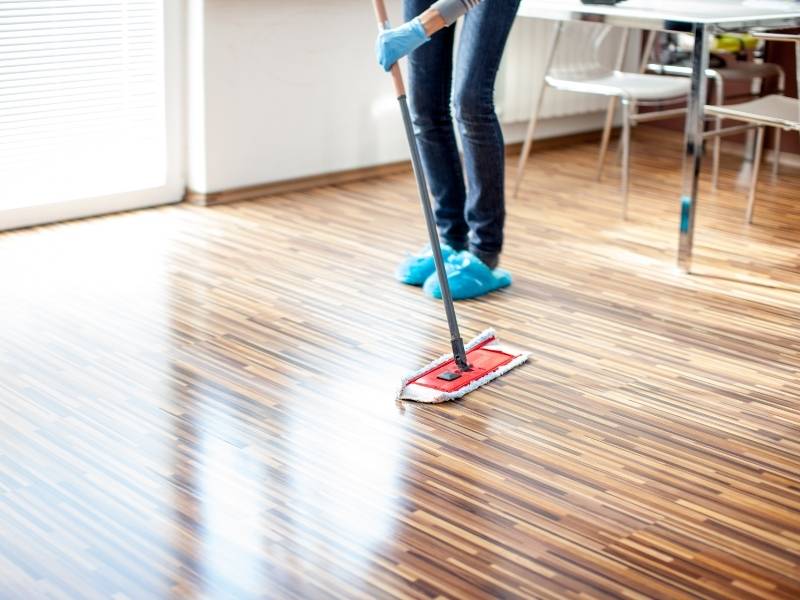 Although tempting, re-doing your entire kitchen flooring costs a lot of money. While it is certain to put a smile on the faces of interested buyers, it probably won't raise your sale price significantly.
Therefore, it is more financially viable to touch up what you already have. For example, consider refinishing your wooden floors for a mesmerizing sheen and a rich color. You might also replace broken or chipped ceramic tiles.  
⑤ Employ Property Staging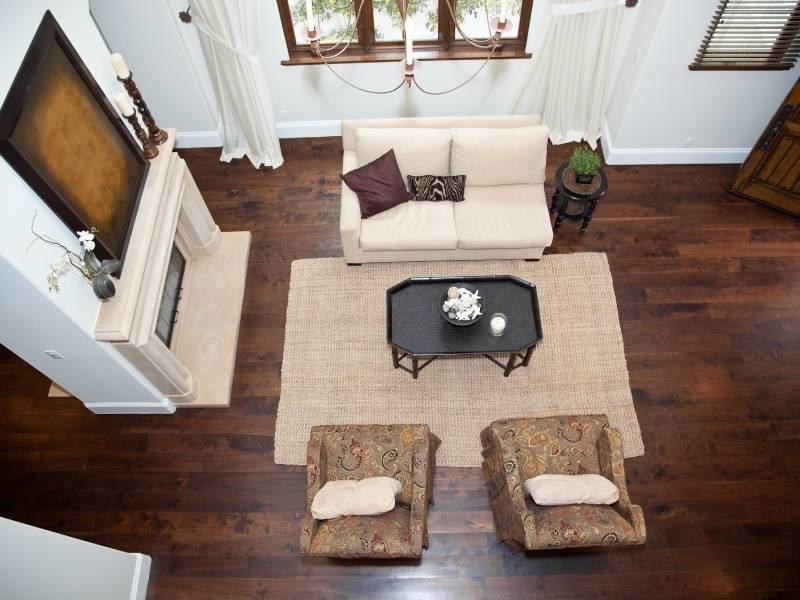 Make the most of the improvements by finding a property staging expert to assist you in preparing your home for buyer viewings. If you are lucky, you might even come across Grand Valley realtors who specialize in this art – some of which even offer it as a complementary value-add!  
According to the Real Estate Staging Association (RESA), vacant houses sold over 85% faster as a result of professional home staging. There is also evidence to suggest that it might even increase your sale price somewhat.  
In Conclusion
Keep these improvement suggestions and real estate tips in mind, and you will be one step closer to selling your property at a respectable, well-deserved price. If you have any suggestions, please leave them in the comments below. Also below, you will find links to take you to more articles about ALL things DESIGN.
Images Courtesy of Canva.
Other Posts You Might Enjoy:
6 Selling Home Decor Tips that All Buyers Love
4 Ways to Attract Home Buyers for Selling Your Home
5 Ways to Selling Your Home Fast
More About Selling Your Home; The Creative Tricks to a Fast Contract
Share This Story, Choose Your Platform!