Flower Décor to Brighten a Room
Keep it Simple
Flower décor can add life to any room décor simply by arranging a colorful bouquet of roses in your hand. Be sure to create the shape you want and then grasp the stem tightly. Hold the bouquet up to the vase to determine the length of your stems which should allow the first tier of your flowers to set on the rim, and cut your stems. Simply place your bouquet into the glass vase and voila! You can find these short glass vases at any craft store. I use mine all the time for seasonal decorating.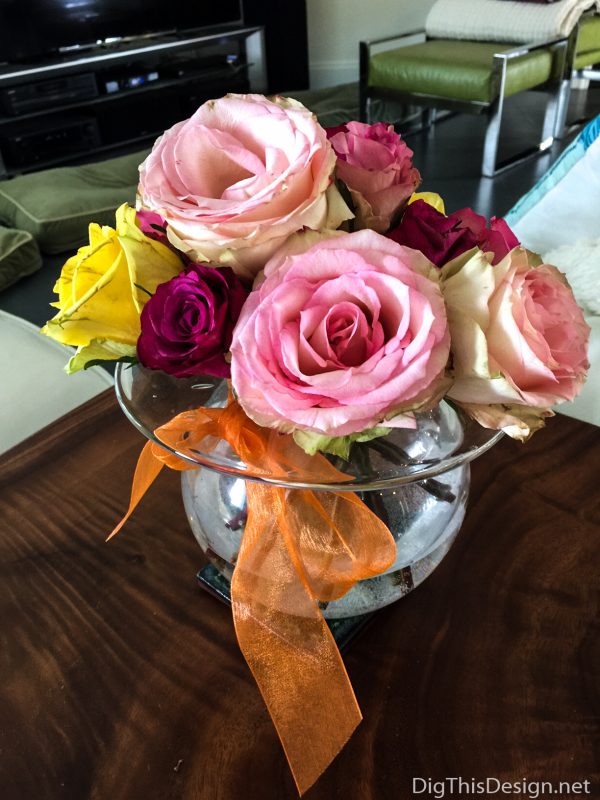 Flower Décor Adds Aroma Therapy
Flower décor is not just for putting pretty colors into your room. Flowers are a great way to add botanical aromas and one of my favorite flowers to do this with is Gardenias. Gardenias are a great flower to float in a bowl or in this case an appetizer dish.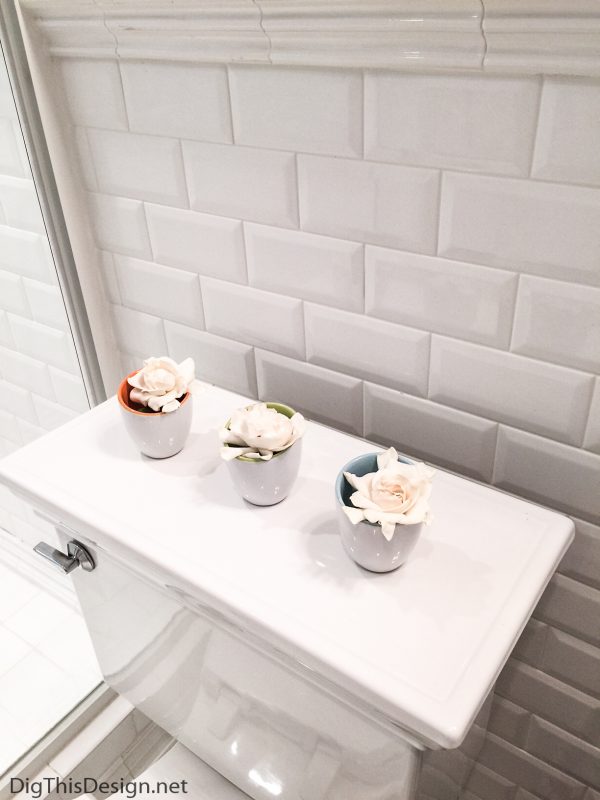 Flower Décor for the Outside Spaces
Let's not forget how important curb appeal is and flower décor really adds life to any porch arrangement. It is so welcoming to walk up to a front door and see vibrant colors displayed, from the furniture to the landscaping, it makes you just want to sit down and have some ice tea.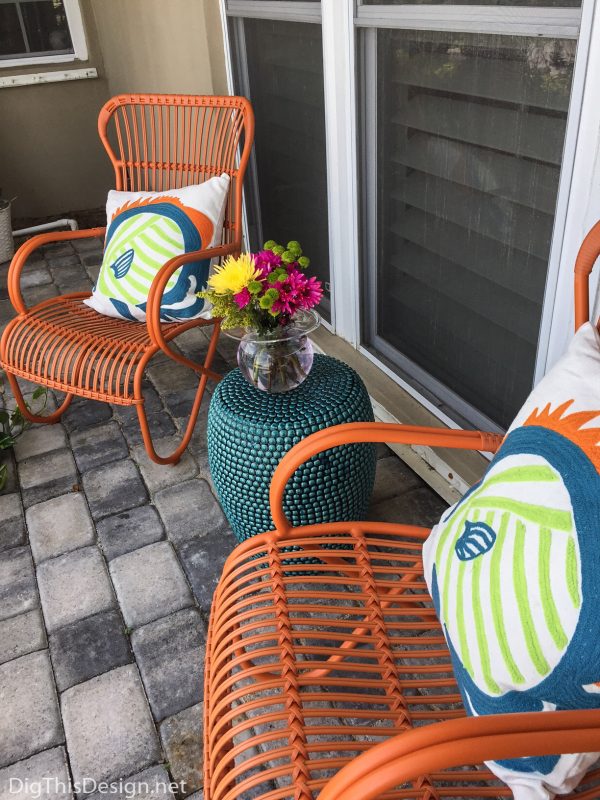 Sometimes I just pick flowers around my yard and float them in water, inside a pretty bowl. This is the perfect centerpiece while entertaining around the table. The low dish of flowers doesn't get in the way of your conversation with the person across from you.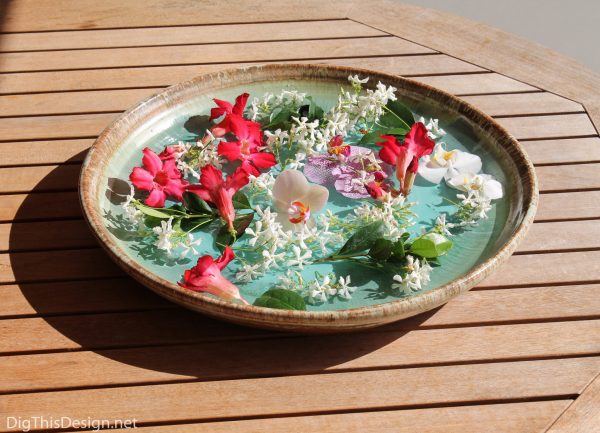 One of my favorite flowers in my yard is the Bird of Paradise with its vibrant orange and purple hues.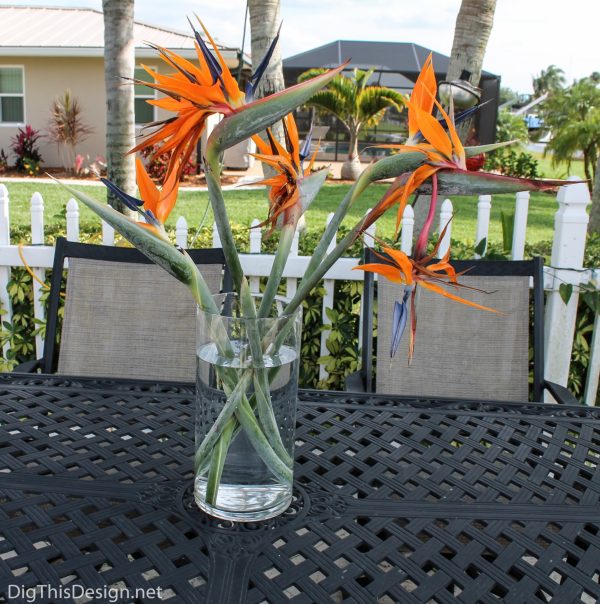 Fresh Flowers
It doesn't matter if you have a green thumb or not, you can find flowers to purchase where ever you live. From the best flower delivery across Sydney, Australia to Vero Beach, Florida, there is a florist that can deliver fresh cut flowers right to your door already prepared for displaying in your home.
Other posts you might enjoy:
Vodka Infused with Mother Nature: Clean Drink Happy Hour Inspired by Earth Day
Tips to Creating Eye Catching Curb Appeal
DIY – How to Make an Old chair Into a Statement Piece
Share This Story, Choose Your Platform!