2020 gave many of us ample time to embark on the home renovation and redecorating projects that we may have been putting off for months or even years. But, for many, the job of decorating is never done, especially as new trends emerge, new colors catch our eye, and special pieces get added to our collections.
Whether you want to evolve the look of your home, or need inspiration, here is a look at three home decorating trends for 2021.
Your Guide to 3 Home Decorating Trends for 2021
Yellow and gray everywhere.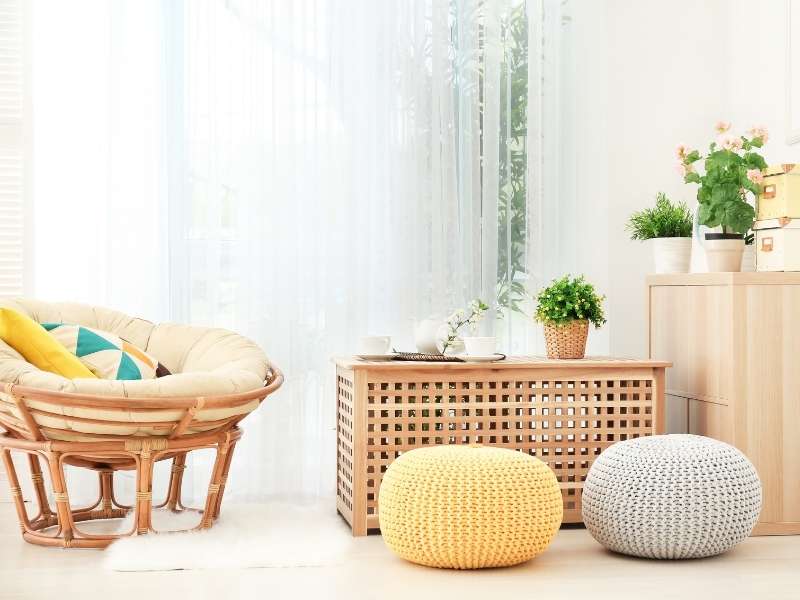 According to the purveyor of all things color, Pantone, yellow, and gray are the colors of 2021. The company named pale gray and illuminating (a bright, bold yellow) their colors of the year for 2021. According to Leatrice Eiseman, Executive Director of the Pantone Color Institute, "The selection of two independent colors highlight how different elements come together to express a message of strength and hopefulness that is both enduring and uplifting, conveying the idea that it's not about one color or one person, it's about more than one."
Incorporating pops of bold.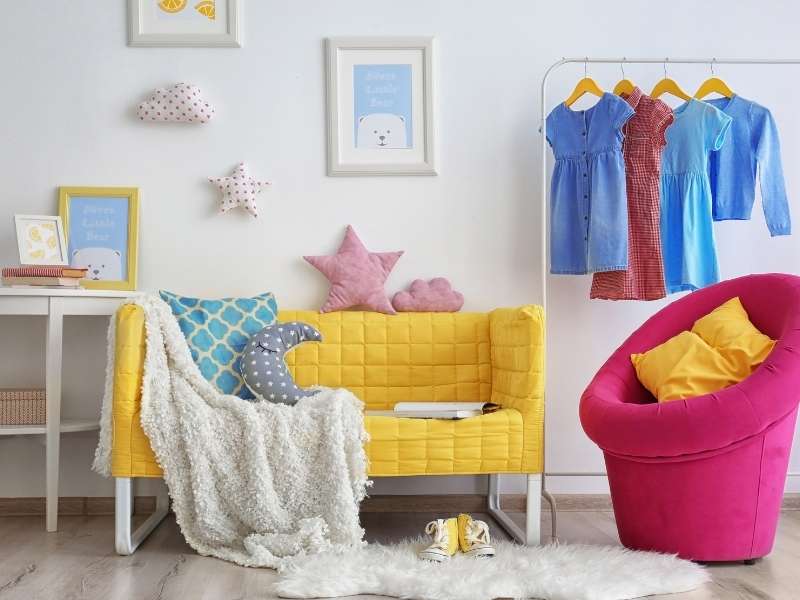 Fabric designers and manufacturers expect to see spaces making bold statements. According to Pantone's 2021 predictions, "Vibrant colors like intense purples, saturated oranges, and lively pinks are a great way to add a touch of fun. These invigorating shades energize any environment, whether you make a big commitment — like paint or upholstery — or add in small accessories for a pop of color."
Luckily, many furniture manufacturers offer couches, chairs, and other pieces in these bold hues to make adding these pops as easy and comfortable as possible. According to Joybird reviews, for example, many of their pieces come in up to 65 different colors and upholstery options.
Embracing the past.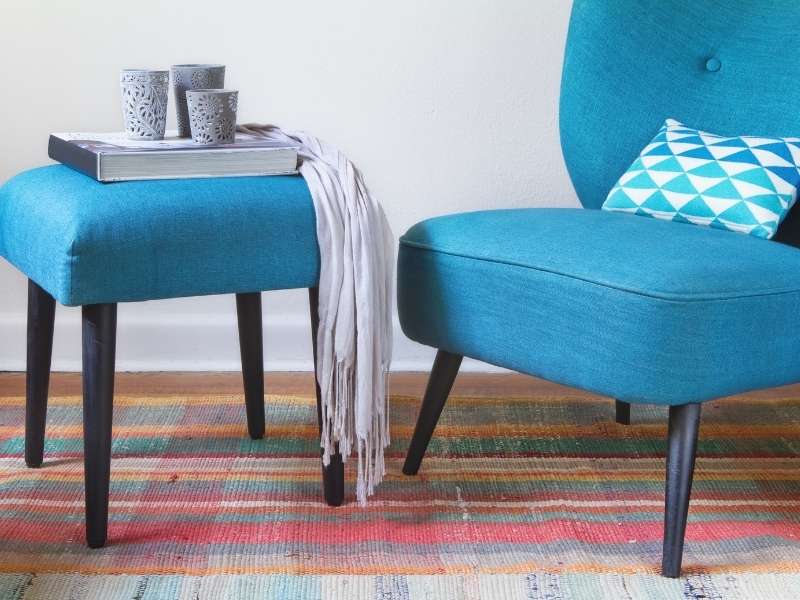 This trend means turning to the past for sofas and other furniture from retro design such as art deco, and mid-century modern. These pieces easily add function, opulence, or depth to your space inexpensively. Furniture makers are aware that homeowners like to add those retro pieces so they use that in their new designs. Also, if you look at Pinterest boards and furniture reviews from makers such as Joybird reviews furniture you'll see that they've embraced how adding these styles can help homeowners create their dream space.
Decorating your home for Spring is exciting and fun. Use these home decorating trends as inspiration and then, go from there! If you have any suggestions, we'd love to hear from you in the comments below. Also below you will find links to more fun articles about ALL things DESIGN for your home or business.
Images Courtesy of Canva.
Other Posts You Might Enjoy:
How to Select the Right Color Tiles for Your Interior Design
9 Excellent Ways to Add Color; Just in Time for Spring
How to Slide into Spring 2019 Interior Design
Share This Story, Choose Your Platform!