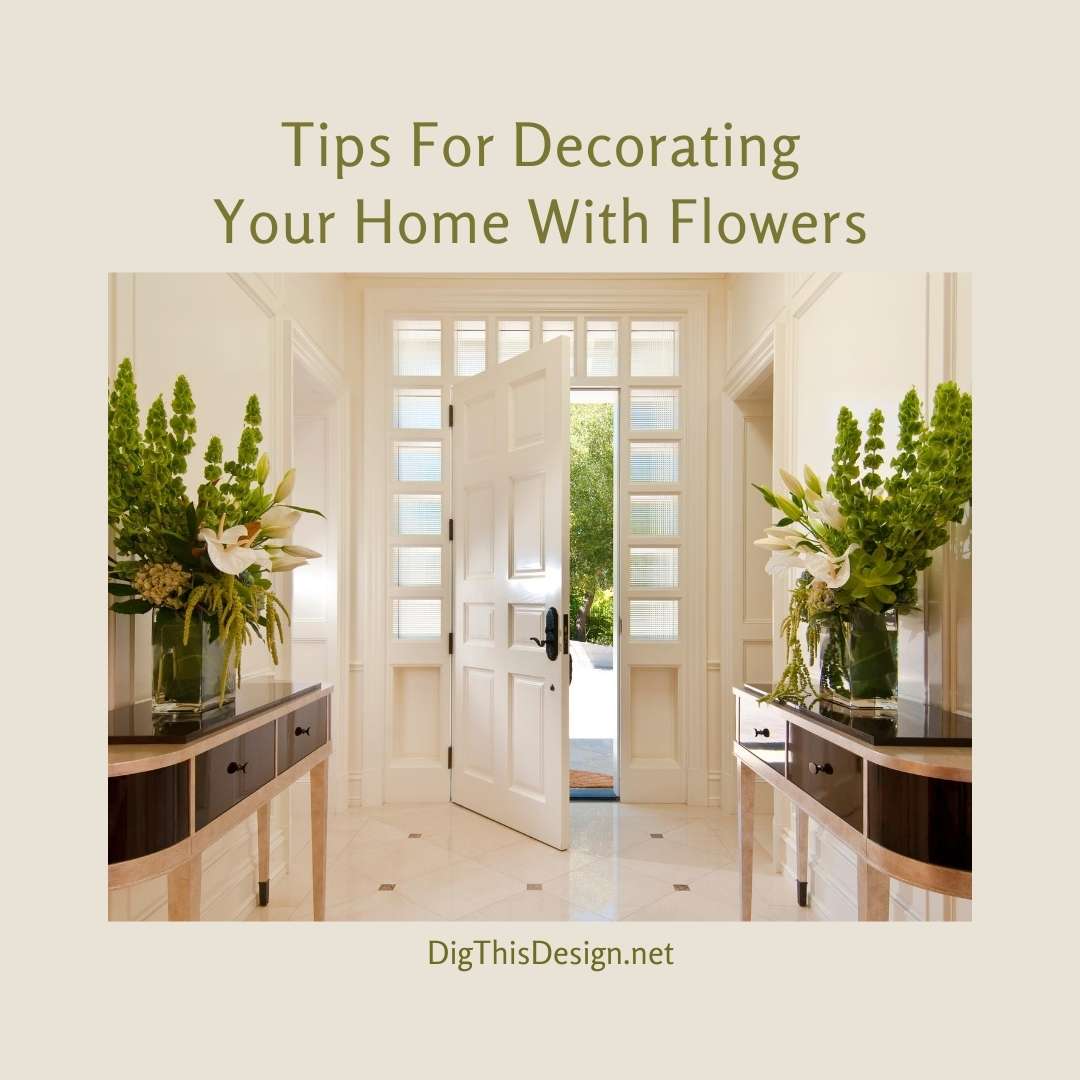 There are so many benefits to having flowers in your home. Of course, they look and smell wonderful! Plus, they have proven...
Read More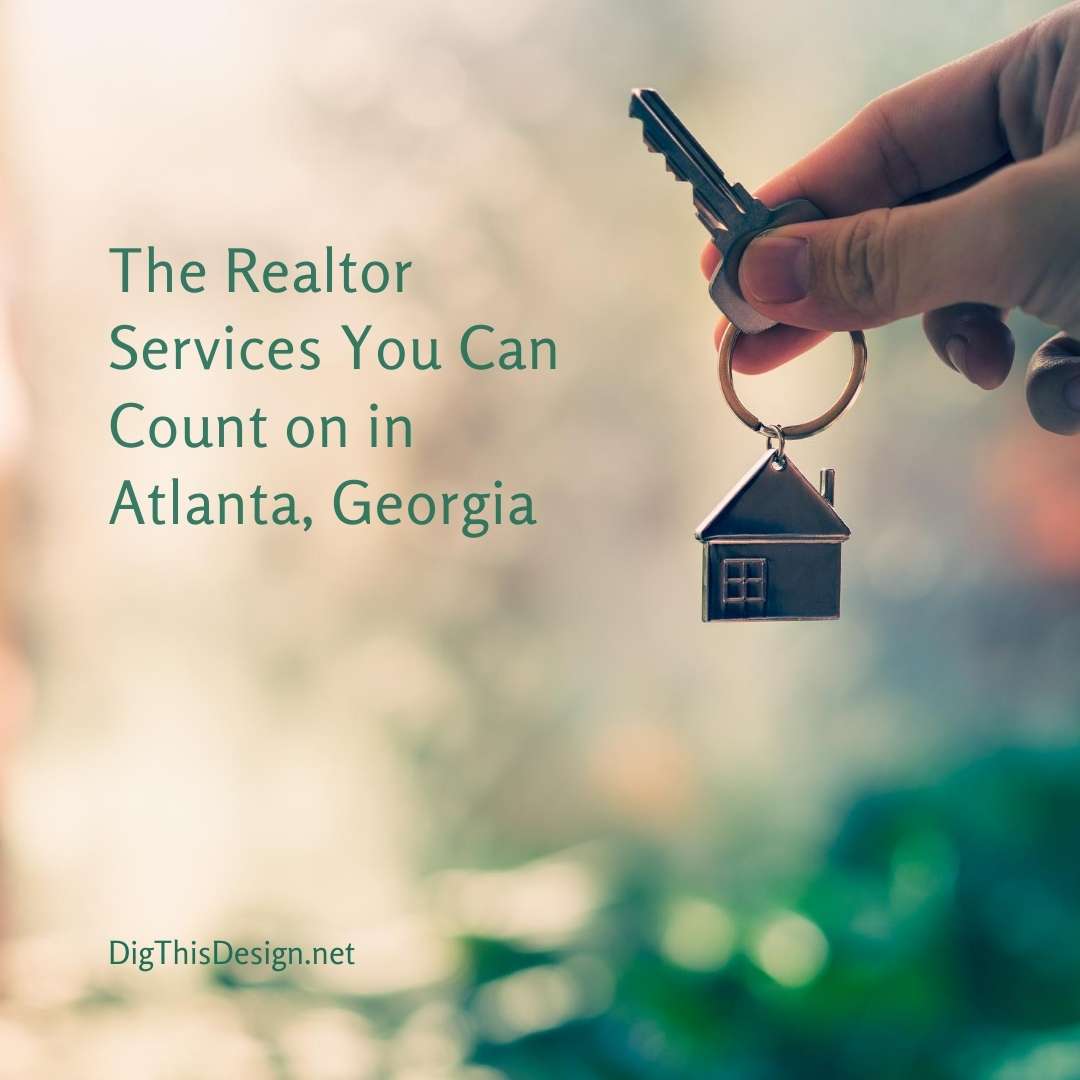 Realtor services are available in Atlanta, GA, for smart home buyers and sellers. A full-service realtor can take care of all of your real estate needs.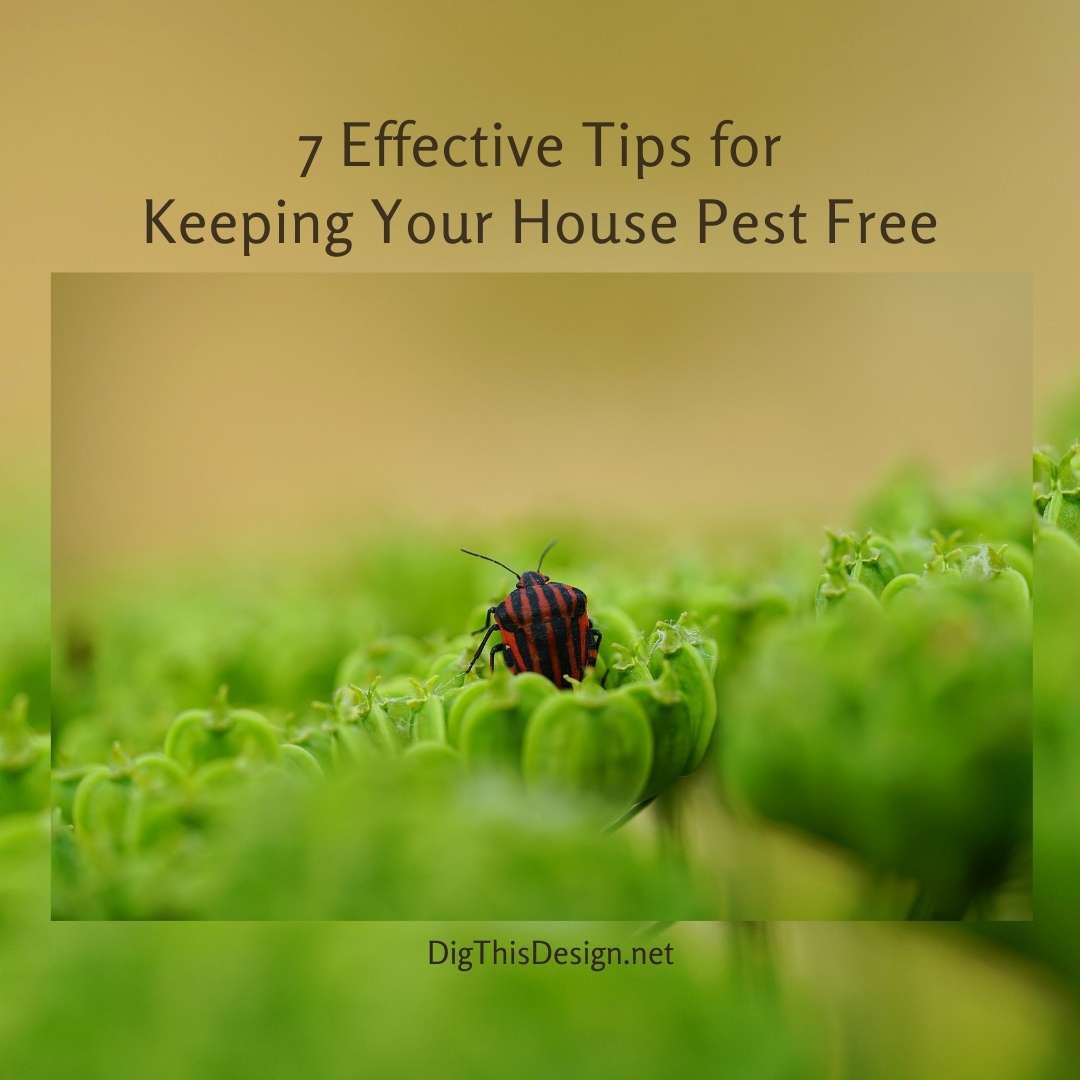 There are several things to know and do when it comes to having a pest free home. You can check out our guide right here to learn more.