Solar power is a clean technology that may help the environment while also saving you money. Many individuals are unaware of how to use solar energy in various ways. Some types of panels need to be mounted on your roof, while others may be placed on the ground.
Do Solar Panels Cause Roof Damage on Homes?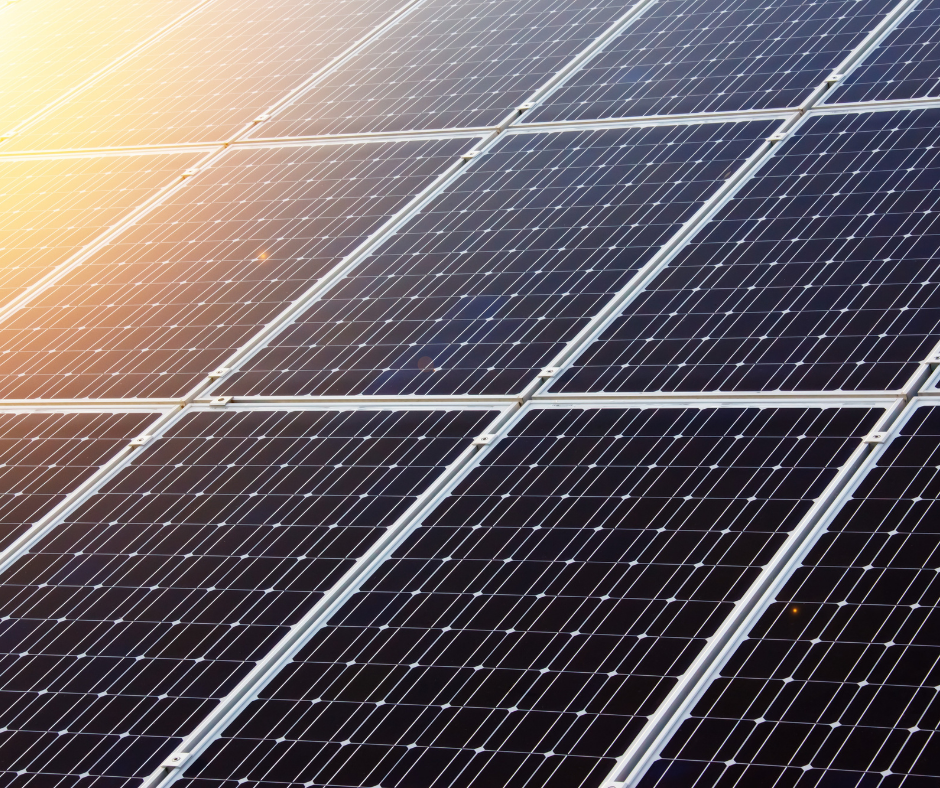 Many homeowners are concerned about the potential dangers of putting panels on their roofs and want someone else to install them for them, but if you choose a reputable solar contractor for the job, they should not harm your roof.
Solar Panels for Your Yard
These are the solar panels that you're more likely to install yourself since you won't be risking the structural integrity of your roof. Because these panels do not need to be linked to the roof, house owners might save money on materials expenditures when they install them.
All you have to do for ground solar installation is set up a stand for the solar panels to rest at an angle towards the sun, and then run shielded wires from your property to the system. Because the panels are on the ground, you might not get as much power as you would by having them on the roof, but it is cheaper.
Rooftop Solar Panels
Solar panels on your roof are more challenging to install, but they are not impossible. Because you'll need to drill through the shingles of your roof, there's a greater chance of puncturing or harming your roof lining and ceiling.
However, the damage is less of a concern when installing solar panels is done by an expert. There shouldn't be any difficulties with professional solar installers at a solar firm. They'll take the measures to ensure that your roof isn't damaged while they install them.
How Will Solar Panels Fit in With My Home's Roof Warranty?
Roof warranties may be voided or altered by installing panels, which is something to remember. However, if your solar panels are professionally installed and damage your roof within a certain period, you'll almost certainly be covered by the installer's or the firm's roof warranty. It's vital to think about what-if situations before making a hasty decision to install panels.
Leave the Installation to the Professionals
Roofs are damaged by solar panels if they aren't installed properly. This may create a variety of issues for your home's interior and exterior, which will not be covered by your roof guarantee since they didn't have to be there in the first place. Hiring a solar business that understands how panels and solar systems operate is essential. They must also know how to install them securely and correctly. Whether you want panels on the ground or on top of your roof.
Get Your Roof Inspected
Before you install your solar panels, it's essential to get a roof inspection done ahead of time. This will give you an idea of what to expect and any problems that may arise during the installation. It should also tell you whether your shingles have been damaged. They should as let you know if there is another reason solar installation isn't a good option for your home. Your solar installer can examine your roof and tell you whether roof-based solar power is useful for your property. They will also let you know the age of your roof during the inspection.
Are Rooftop Solar Panels Right for You?
Did you know panels might help you save money on your energy bill by lowering, if not fully eliminating, your heating and cooling costs? If you choose a skilled local business to install your panels, they will not harm your roof. Get a rough estimate of how much money you may save on your power bill with solar power by contacting an expert local firm.
Other Post You Might Enjoy:
Does Your Home Qualify for a Solar Panel Installation?
How to Choose the Right Solar Installers Near Me
4 Tips to Build a Green Energy Efficient Home
How Much Money Rooftop Solar Systems Can Save
Share This Story, Choose Your Platform!