The importance of a high-quality design cannot be overstated. Without it, even the most advanced digital signs system software would be ineffective. Digital signage that makes an impression requires more than simply pretty graphics. There are several factors to take into account when planning the design of your company's signage. To make the most of digital signage, you need to grasp three key elements: your intended outcomes, your target audience and the role each will play in these outcomes.
5 Tips for Creating Effective Digital Signage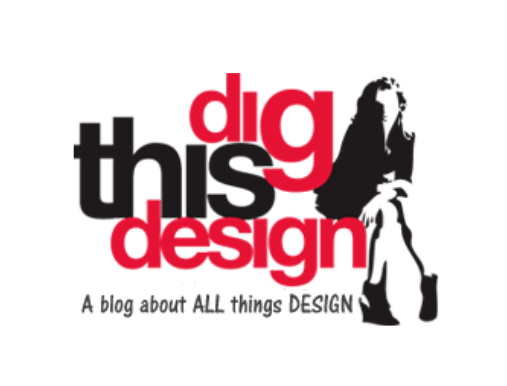 Prioritizing the finer points and the bigger picture can help you get the most out of your digital signage system for visual marketing. However, creating an engaging design for your signage can be a challenging task. This article will discuss five tips to help you make an attractive and effective design for your digital signage.
Keep your digital signage simplistic
The first and most important tip for creating an engaging digital logo is to keep it simple. The goal of digital signage is to communicate your message quickly and effectively. You want your customers to be able to absorb your message at a glance. A cluttered and complicated design can make it difficult for your audience to understand your message and can quickly lose their attention.
To keep your design simple, focus on the most critical message you want to communicate. You can use eye-catching free digital signage templates and incorporate clear and concise language that is easy to read from a distance. Avoid using too many colors, fonts or images that can create visual noise. Instead, use a simple color scheme and a limited number of fonts and images to create a clear and consistent design.
Use high-quality images and videos
Visuals are one of the most effective ways to grab your audience's attention and keep them engaged. Using high-quality images and videos can make a significant difference in the effectiveness of your signage. Low-quality content can make your signs look unprofessional and may discourage your audience from engaging with your message.
When choosing images or videos, ensure they are high-resolution and relevant to your message. Use high-quality photos and videos that are eye-catching and visually appealing to your audience. If you are using videos, make sure they are concise to enable your audience can follow the message.
Don't be afraid to express your creativity
Although accomplishing your goals is important, having fun while making a digital sign installation is highly recommended. The most well-liked exhibits are likely to have some humorous elements. There's no harm in trying to put a grin on someone's face or elicit a chuckle from them. Digital signage allows for incorporating visual content like photos, social media feeds, animations, and memes; thus, the possibilities are almost endless.
Before you go into designing your presentation, give some thought to the sort of presentation you wish to deliver. What makes one display worth pausing to look at while another could be overlooked is a more nuanced understanding of the content and value of the signs being shown.
Consider the placement and size
The placement and size of your digital signage can significantly impact the content you should create. It is essential to consider the location and distance of your audience to determine the appropriate size and format of your content.
If your digital signage is placed in a crowded area or viewed from a distance, your message should be large enough to be visible and readable. If it is placed in a smaller space or viewed up close, content details can be smaller but should still be easily legible.
Use consistent branding for your digital signage
Consistent branding in your digital signage can help build brand recognition and awareness. Maintaining consistency in your colors, fonts and overall design is important to create a cohesive and recognizable brand.
When creating your digital signage, use your brand colors and fonts to ensure consistency with your other marketing materials. Your digital signage should reflect your brand personality and values to help create a strong brand identity.
Making effective digital signage requires careful goal setting, research into the target demographic and consideration of the physical site. Using the design advice above will take your presentation to the next level and guarantee you the outcomes you want. It might be the solution if you want to expand your company and make the most of your digital signage system.
Other posts you might enjoy:
How to Effectively Build a Marketing Design Tean in 2022
Why Video Marketing is Essential for Real Estate
5 Ways to Use Printed Booklets for Creative Marketing
SEO & Digital Marketing for Plumbing Companies
Share This Story, Choose Your Platform!