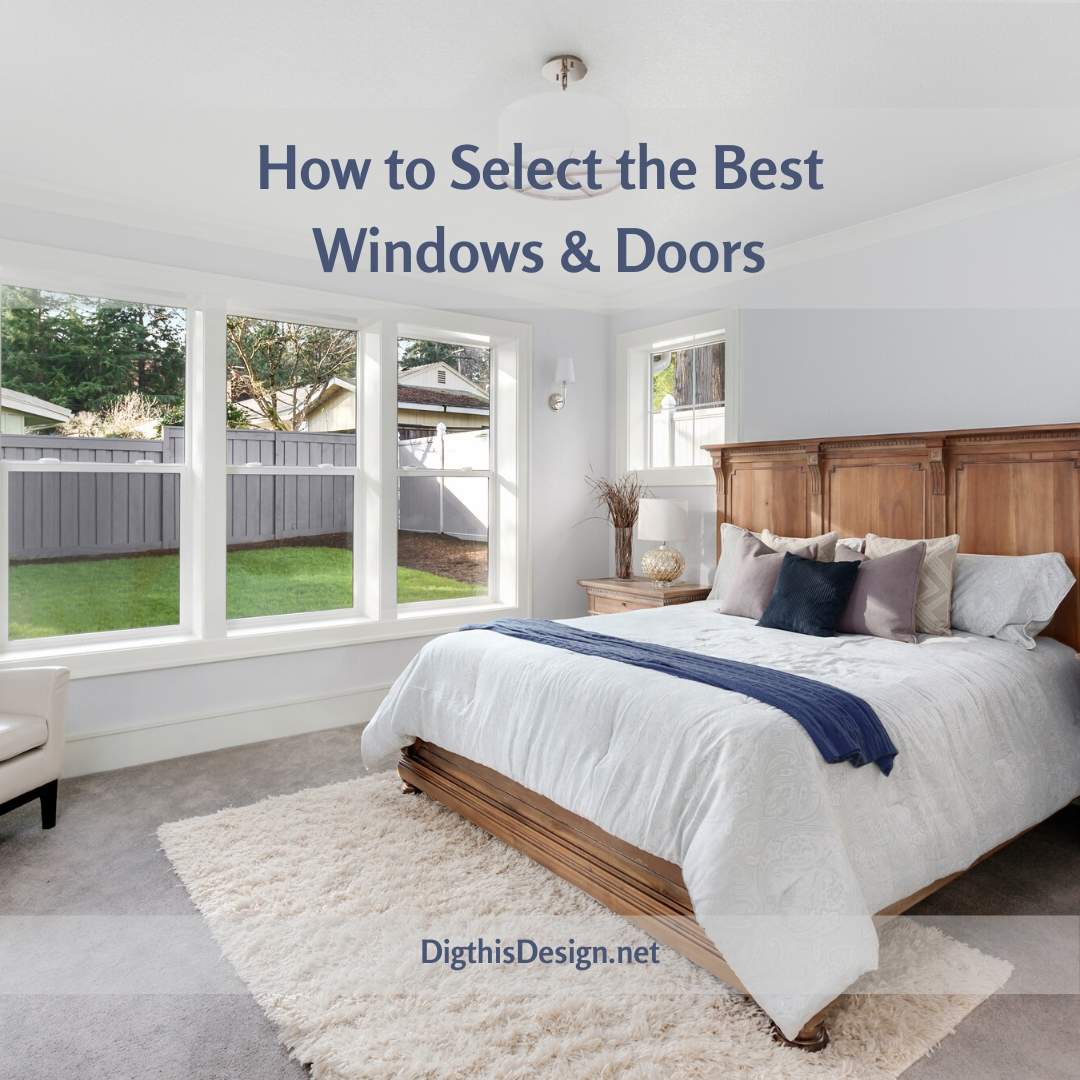 Technology makes things easier, however, it is true that Aurora windows and doors remain your best choice of window contractors. If you...
Read More
Details often missed by builders and architects when reading house plans regarding lighting, space planning, clearances, moldings, and room function.
No truer words were ever spoken. I have managed many whole-house remodels for most of my twenty-year career in Interior Design. The biggest...
Read More