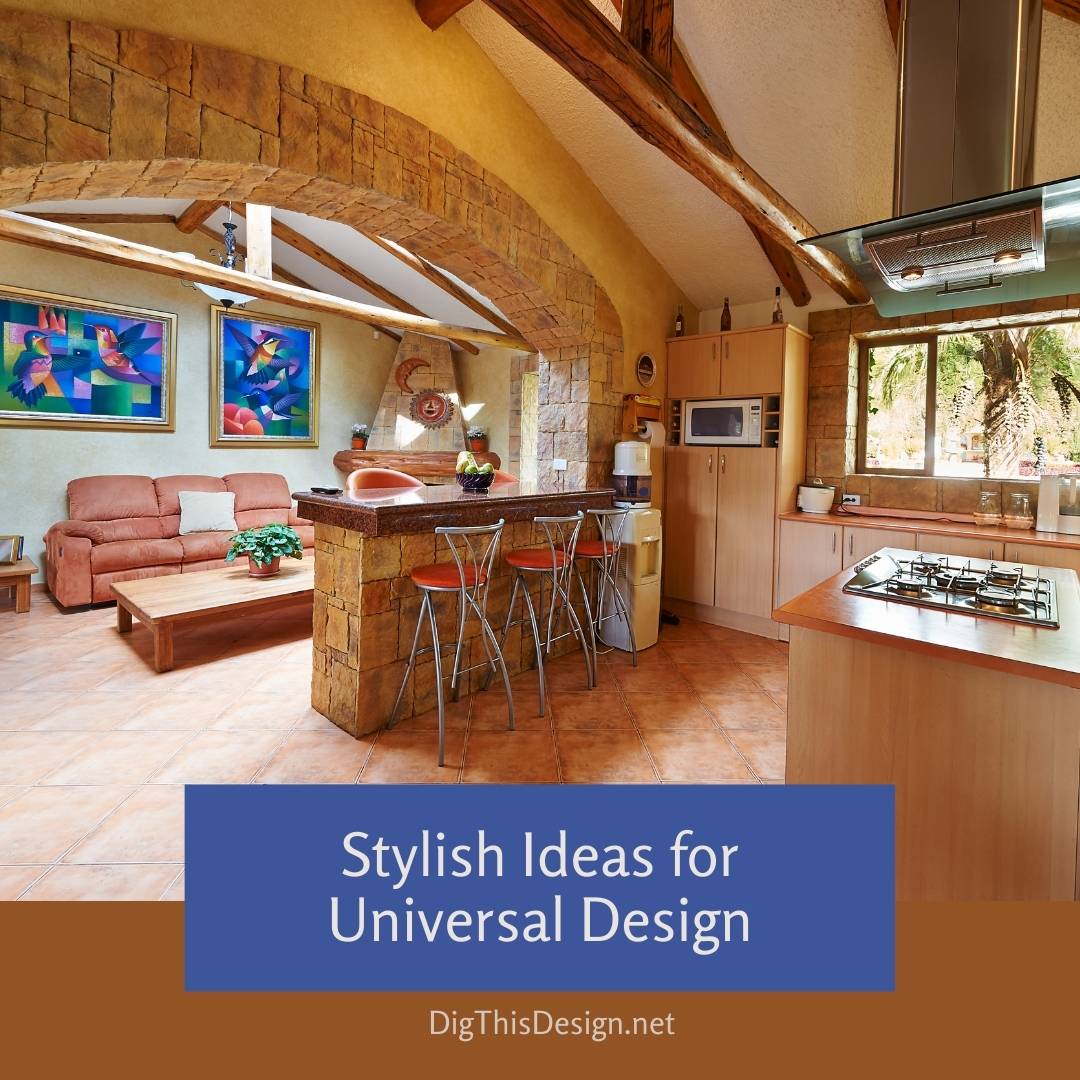 Here are some idea's on how to make your kitchen or bathroom stylish, and even featured below how simple it can be to make a walkway look perfectly lovely.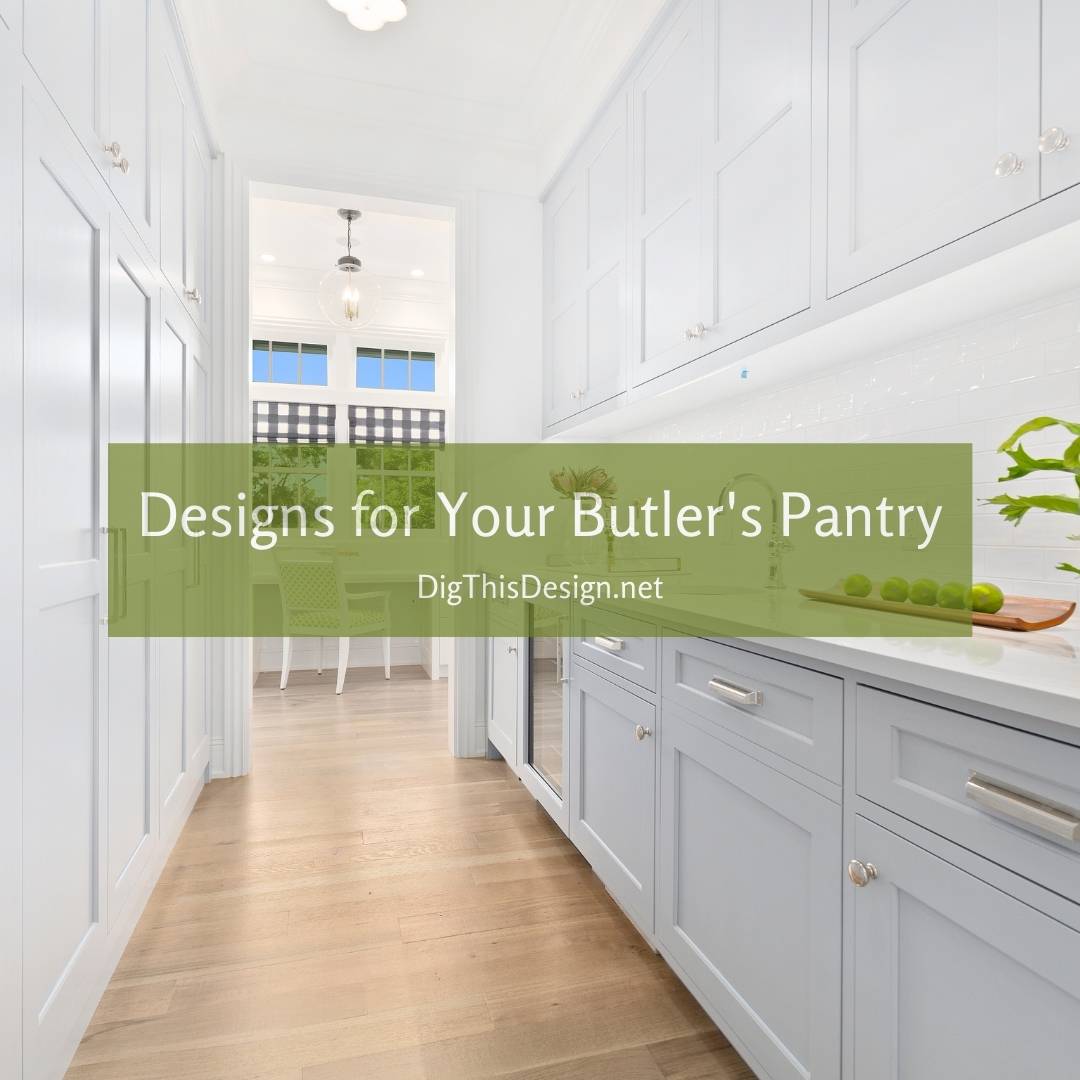 Here are inspirations to highlight your butler's pantry features with beautiful uses of wood, modern design, and the application of marble and stone.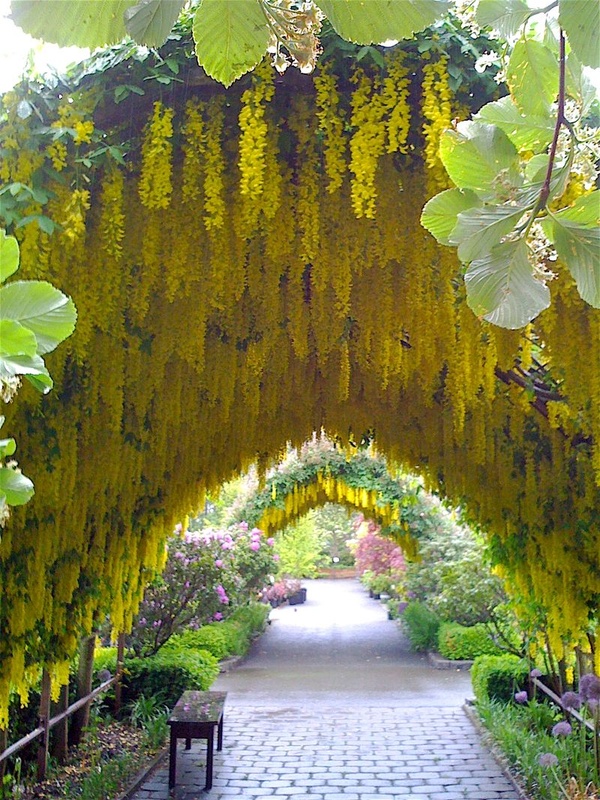 Decks and pathways that intertwine throughout our yards and gardens give our outdoor space flow and direction. We came across a few...
Read More