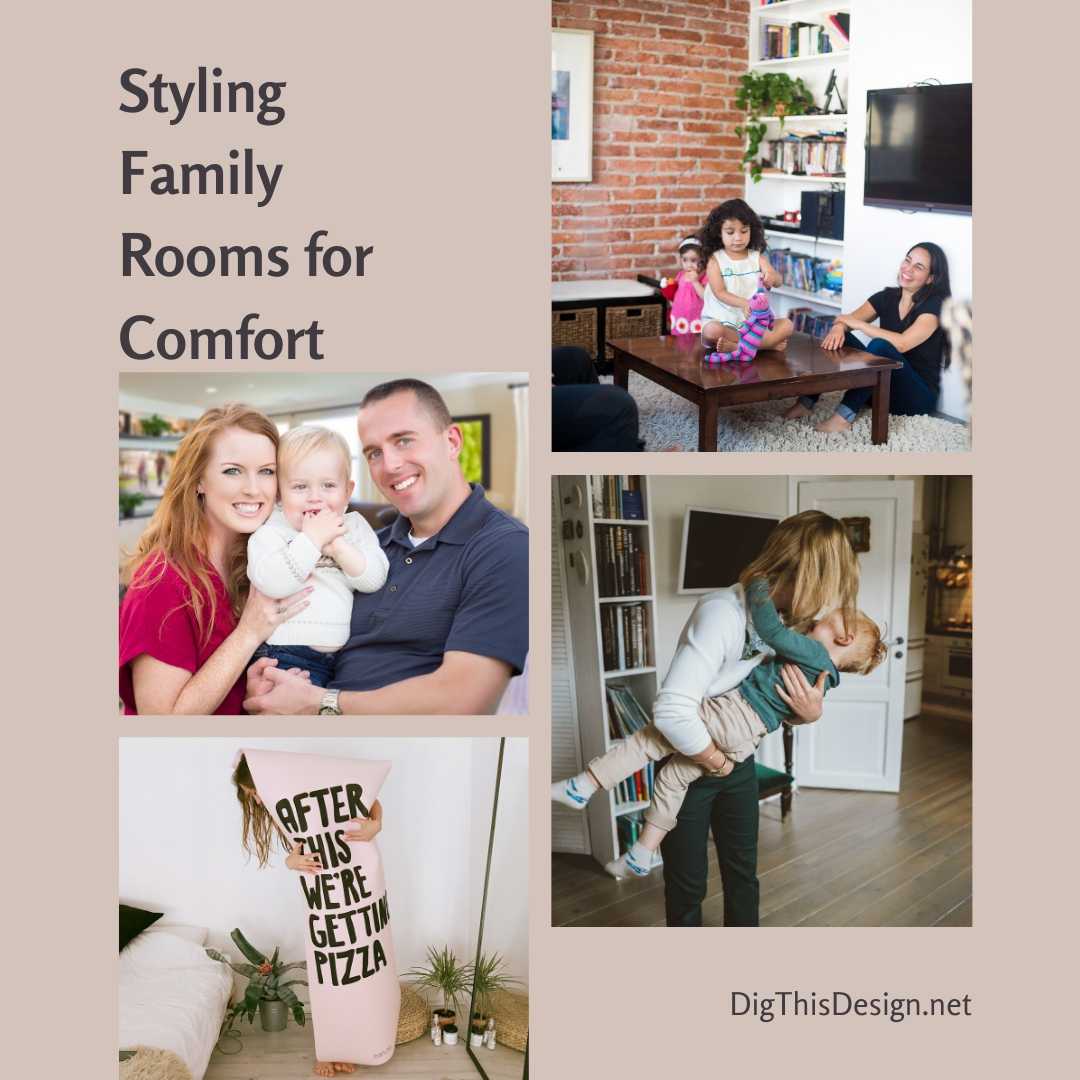 Styling Family Rooms for Comfort Family rooms and kitchens are the heart of the home and they should be conducive to hanging...
Read More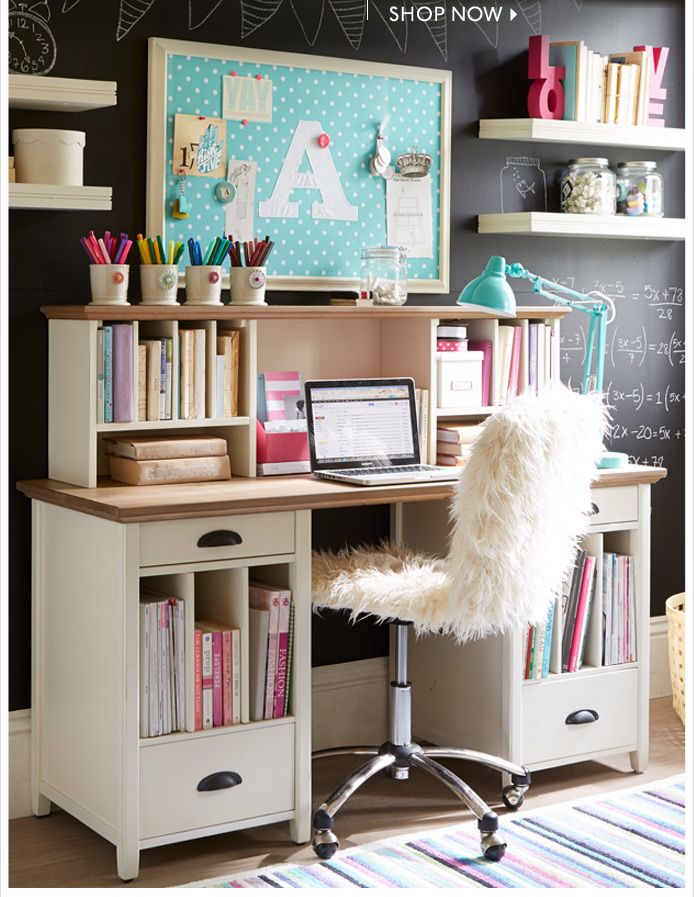 Back to school, back to school! And where will your son or daughter spend his time studying and doing homework? It's important...
Read More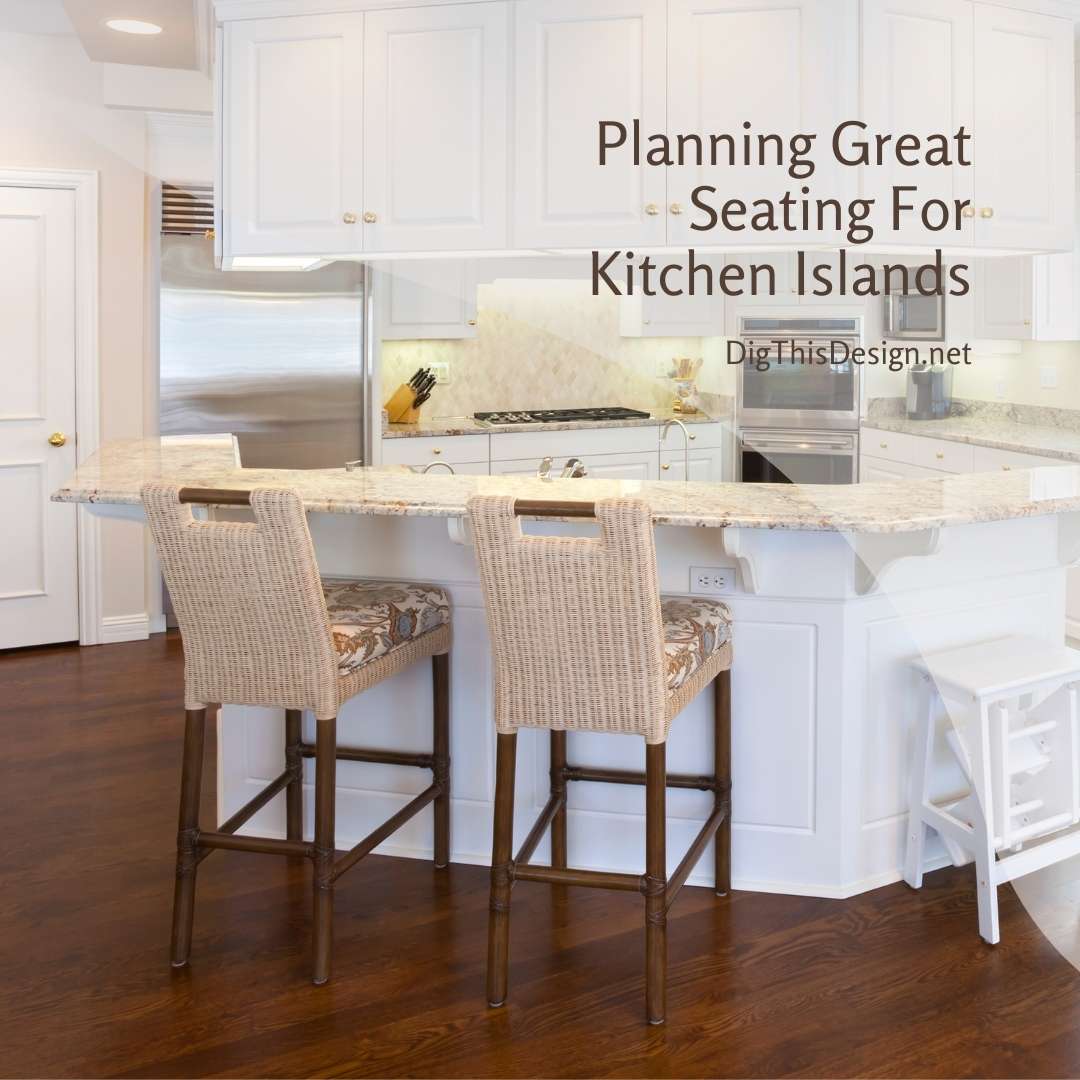 Kitchen planning is one of our favorite topics. Here is an interior designer's guide for different types of seating for kitchen island floor plan layouts.