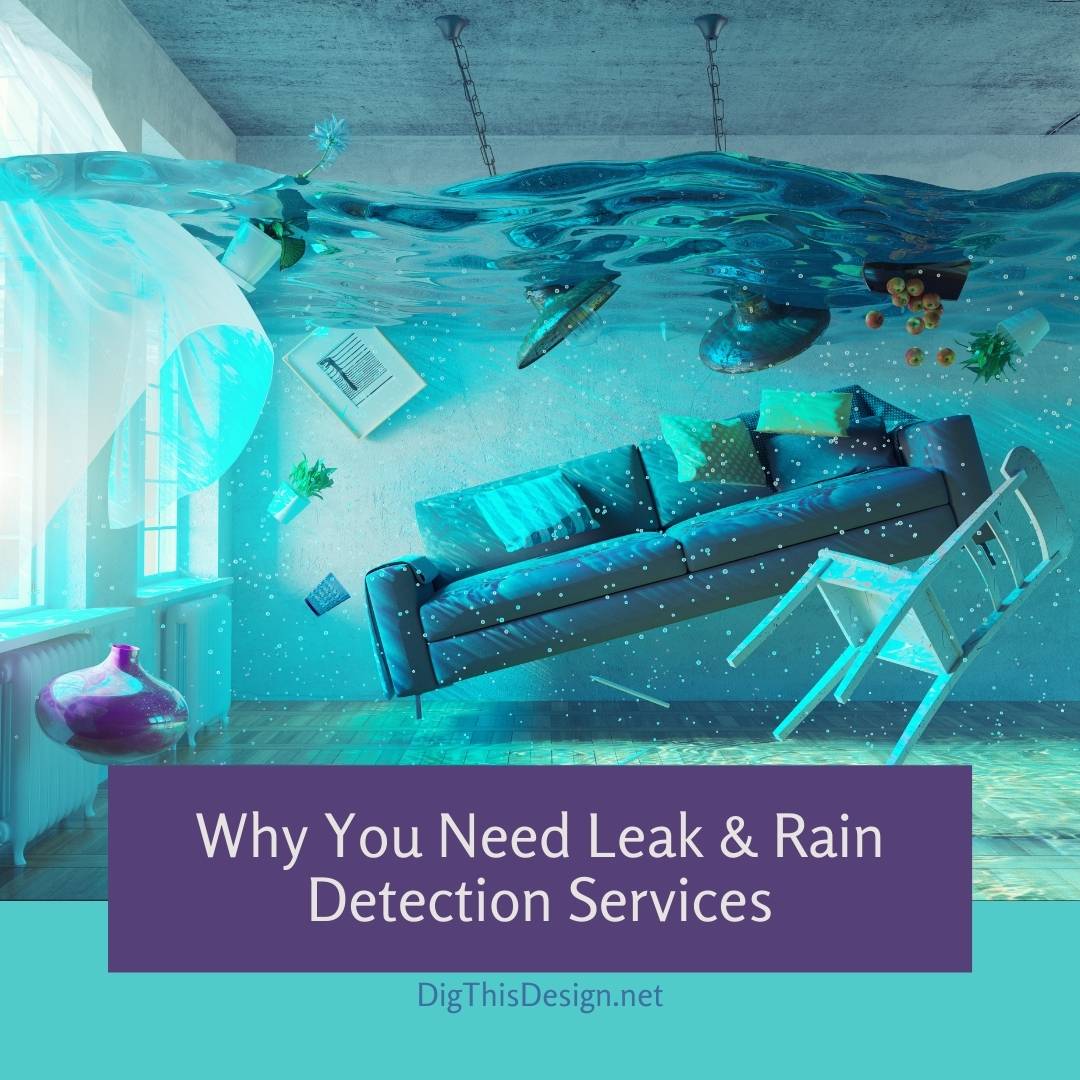 When is the last time you thought about your leak and rain detection services? If it's been a while, take this scenario into consideration!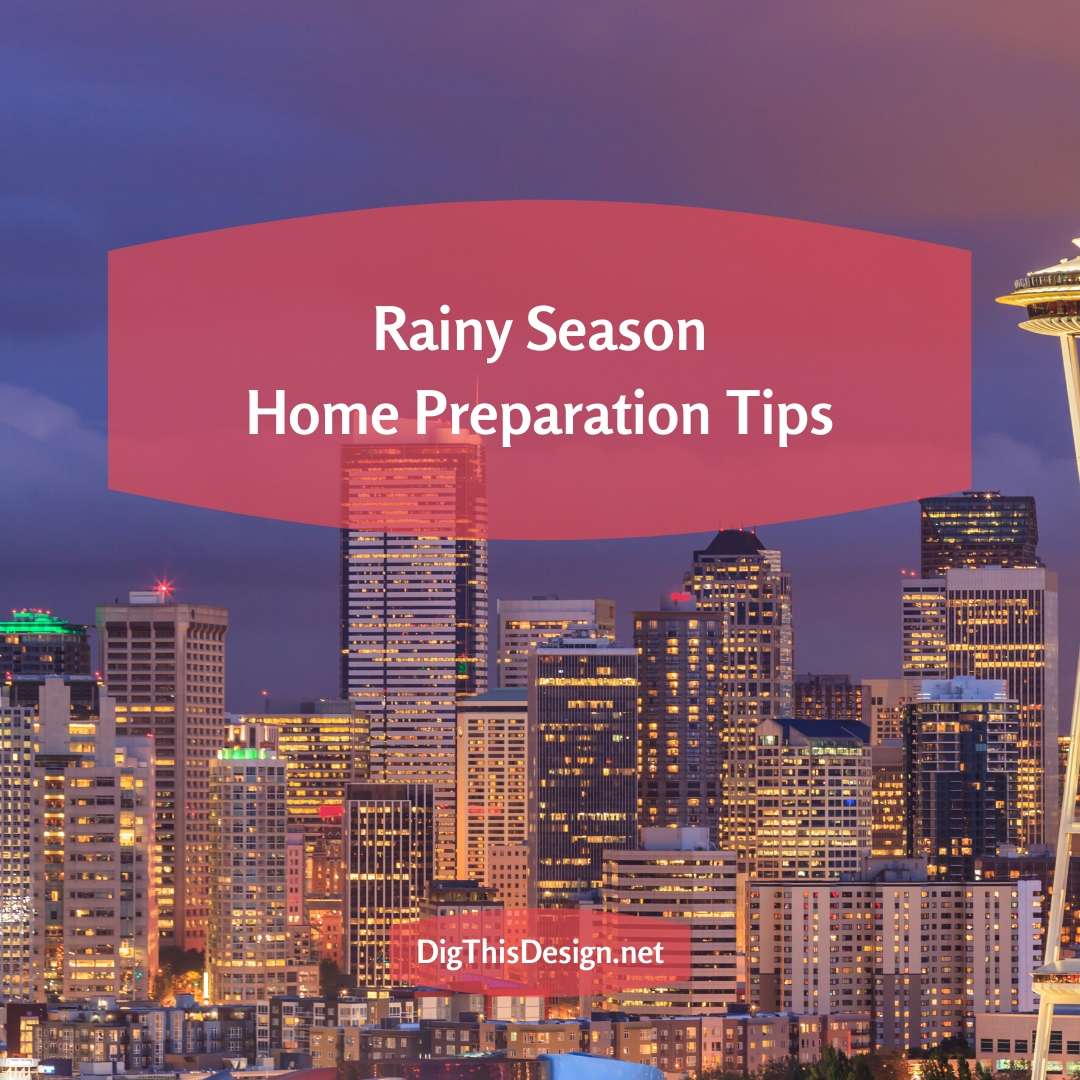 The Pacific Northwest is full of majestic beauty and natural grandeur, but the rainy season is long. Moreover, trying to keep your...
Read More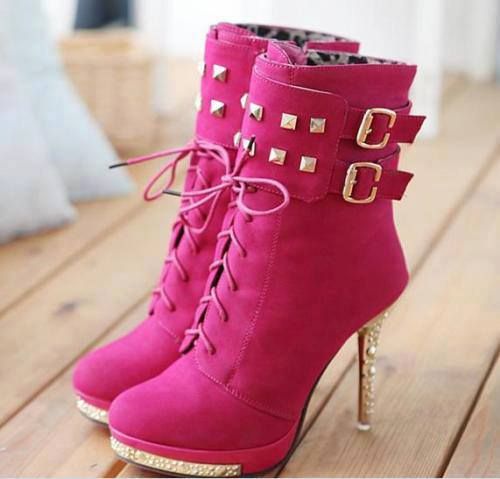 School is back in, and the heat wave of summer is almost over, just in time to start switching out those summer...
Read More