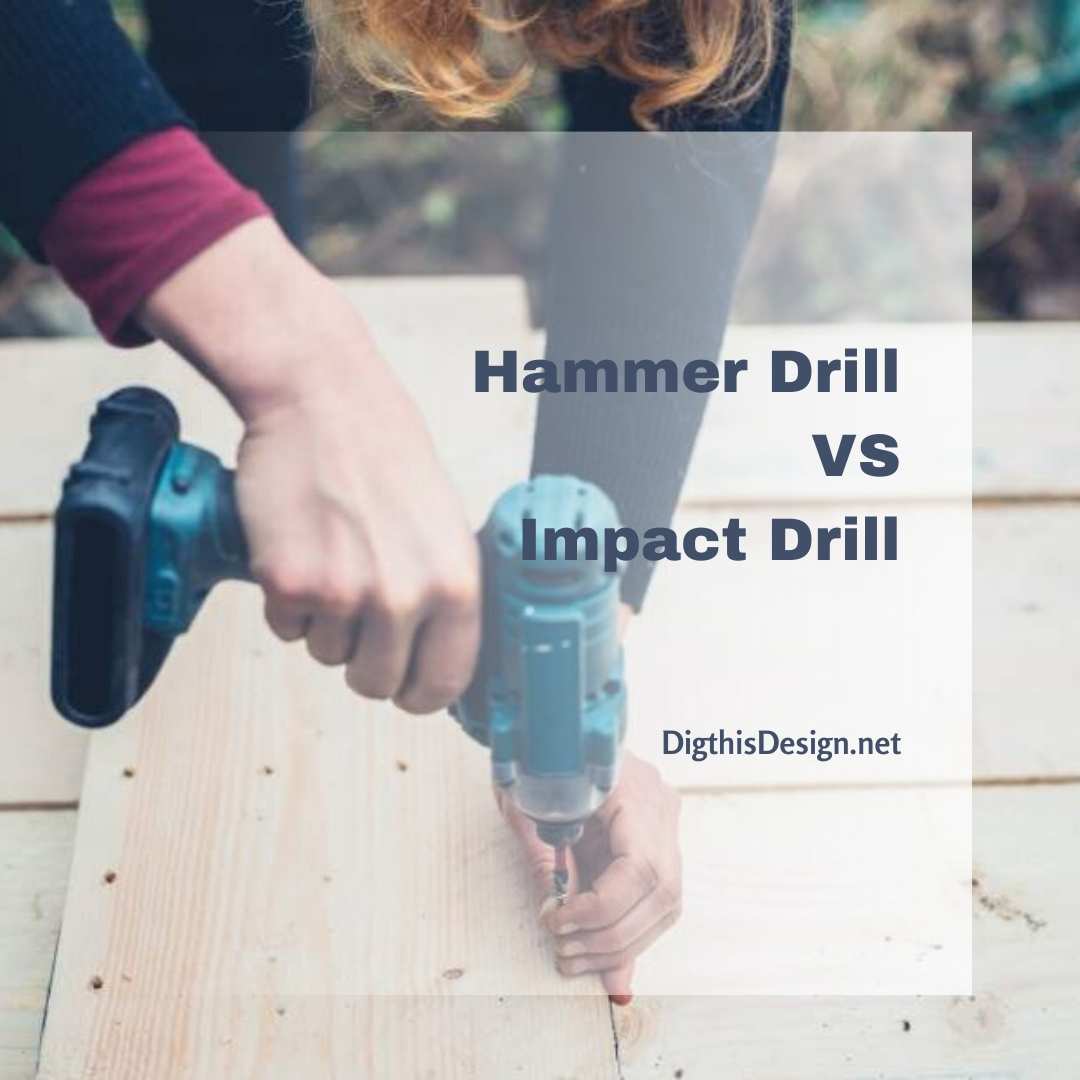 It's no secret that we're a DIY loving nation. I might be because we like to save money or because we like...
Read More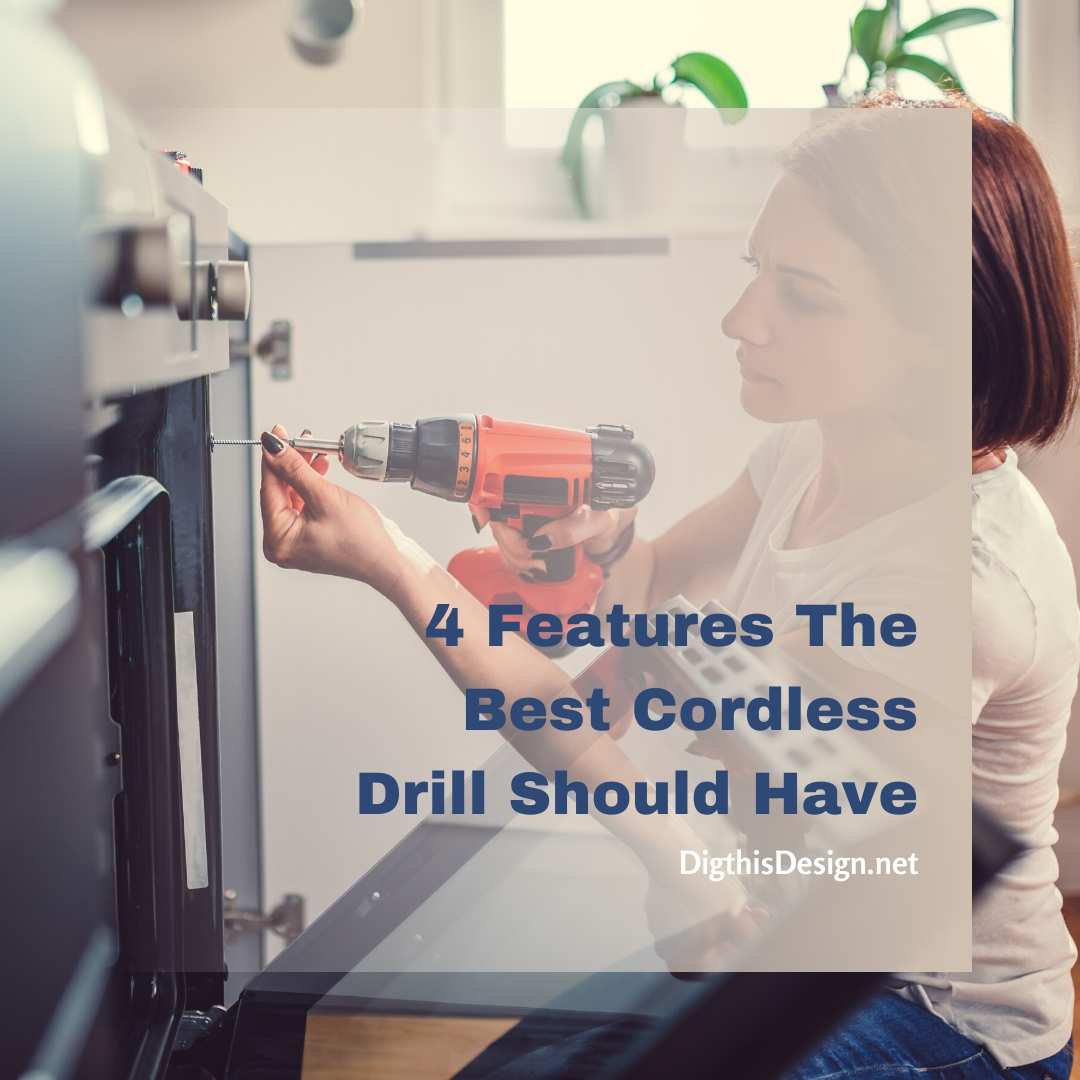 A cordless drill is a powerful tool for Do-it-Yourself (DIY) enthusiasts. It's also great for those who want quick home repair solutions....
Read More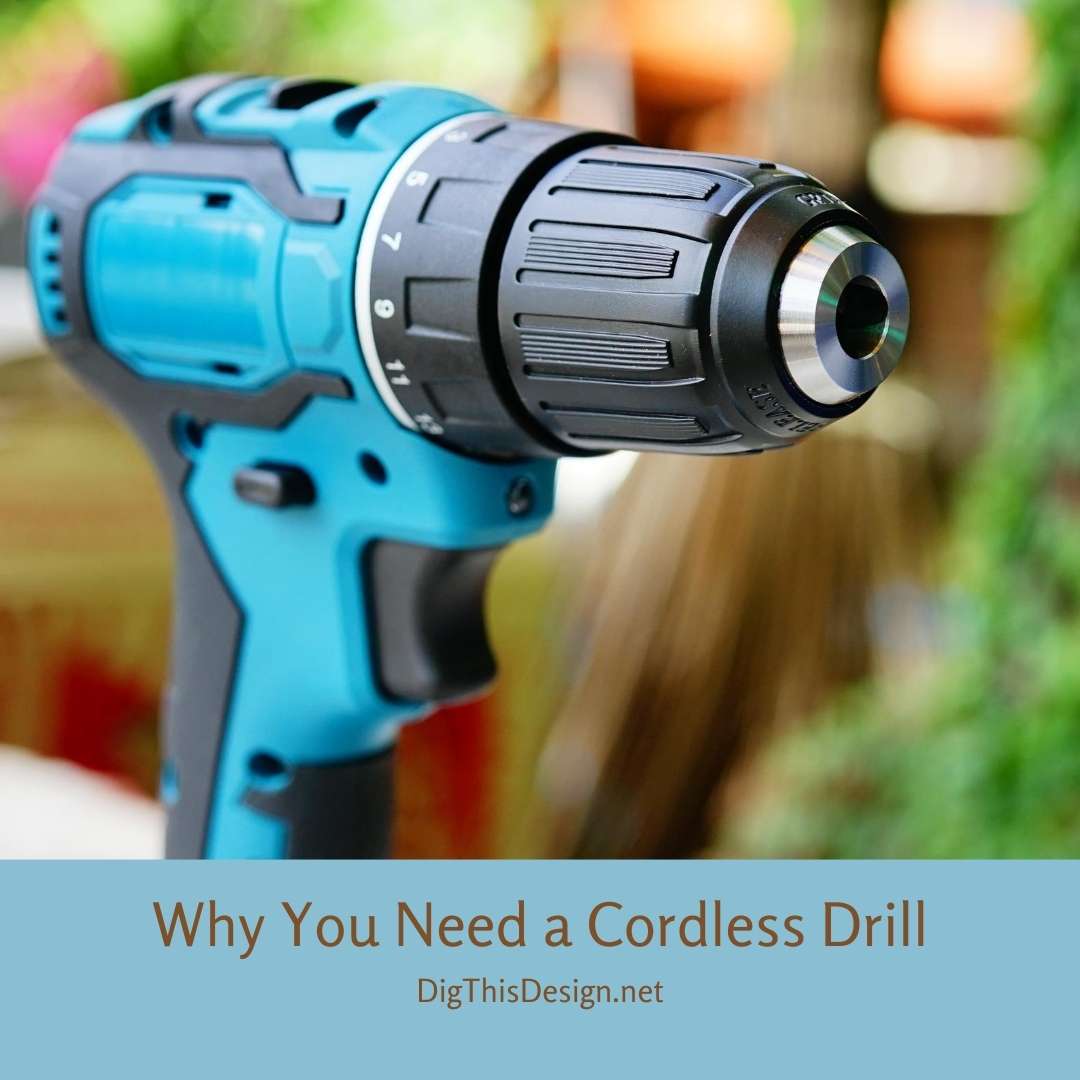 When people go to work, they must have cordless drills on their belt. In fact, the cordless drill is the most versatile tool in the construction industry.