Tag Archive for:
Outdoor building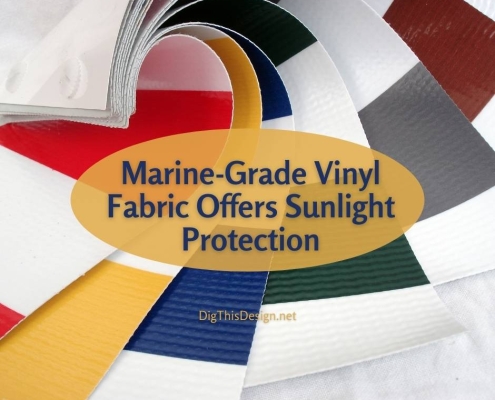 It's important for people to choose the right fabric when for materials in use outside. In fact, you might need vinyl fabric for outside.
https://digthisdesign.net/wp-content/uploads/2021/05/Marine-Grade-Vinyl-Fabric-Offers-Sunlight-Protection1.jpg
788
940
Ashley Edwards
http://development.digthisdesign.net/wp-content/uploads/2016/11/OLD_DigThisDesign_logo.jpg
Ashley Edwards
2021-05-16 01:00:00
2021-05-15 11:41:41
Marine-Grade Vinyl Fabric for Excellent Sunlight Protection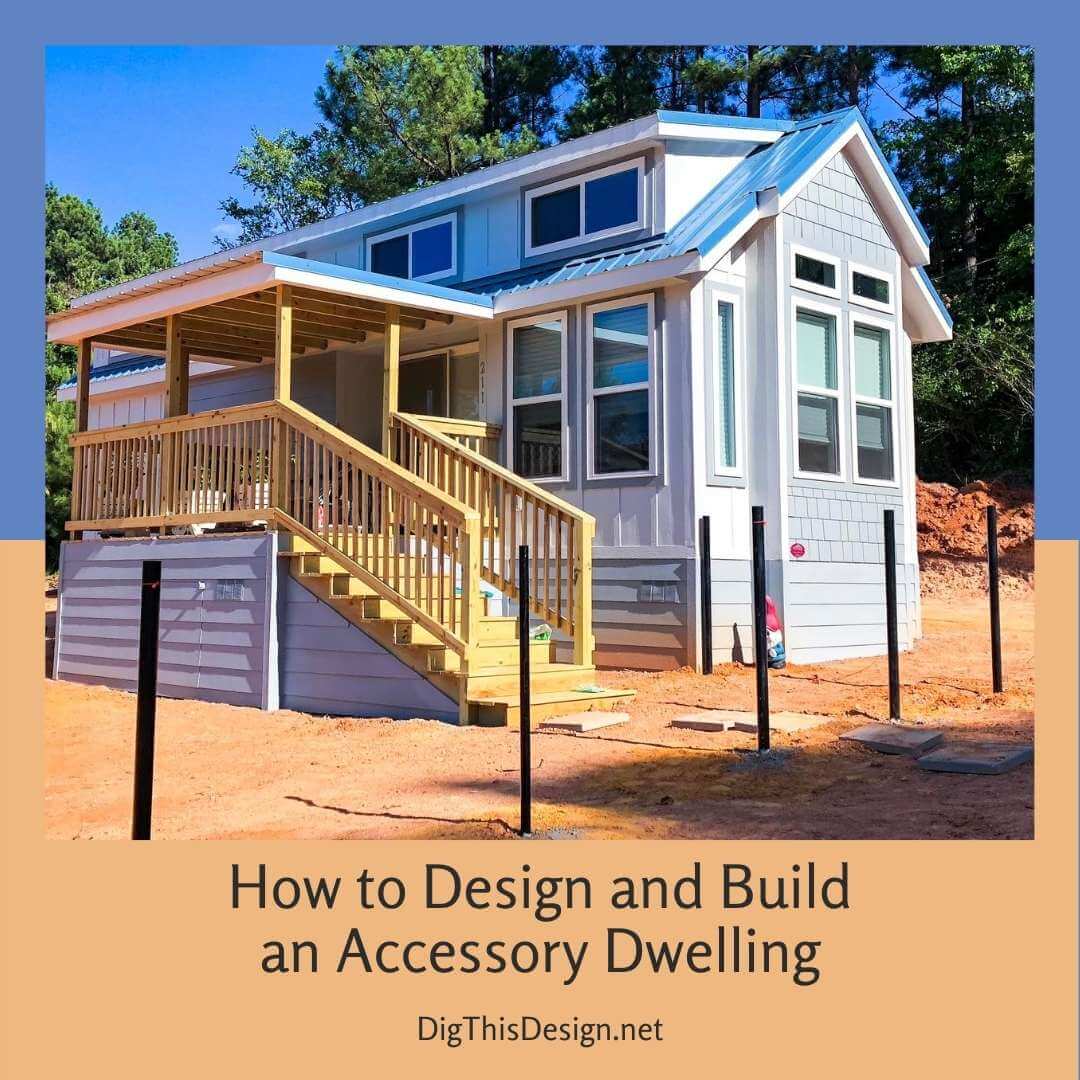 There are things you need to know when you design and build an accessory dwelling. Check out this great guideline before you build.
https://digthisdesign.net/wp-content/uploads/2020/07/6-Tips-to-Design-and-Build-an-Accessory-Dwelling1-1.jpg
1080
1080
Ashley Edwards
http://development.digthisdesign.net/wp-content/uploads/2016/11/OLD_DigThisDesign_logo.jpg
Ashley Edwards
2020-07-29 01:00:14
2020-07-27 16:25:30
This Is How to Design and Build an Accessory Dwelling Unit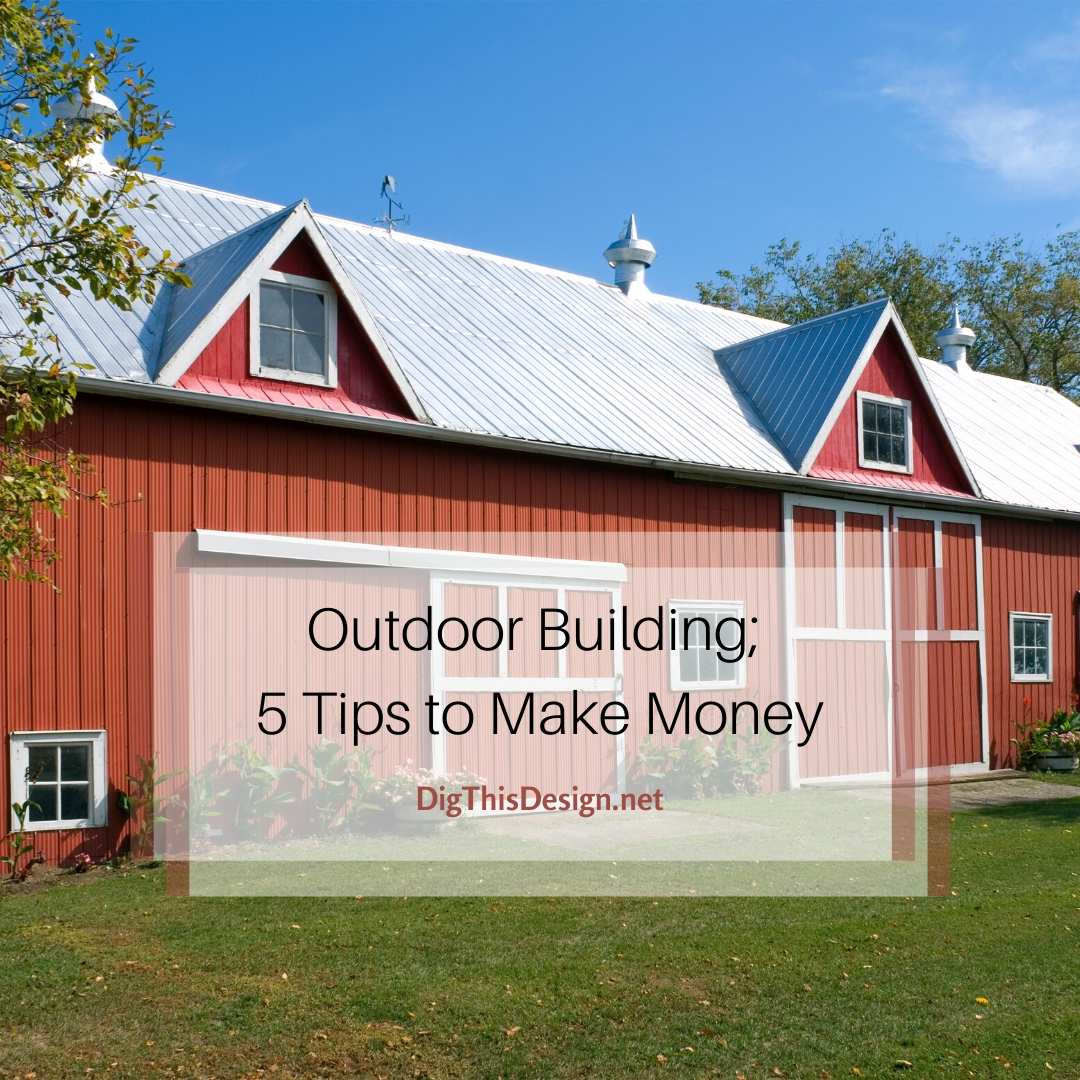 With the right suggestions, your outdoor building will make money for you. If you don't already have an outdoor building, then think about an investment in one. A steel building selection is the best choice for some of the tips that we give…
https://digthisdesign.net/wp-content/uploads/2018/06/Outdoor-Building.jpg
1080
1080
Ashley Edwards
http://development.digthisdesign.net/wp-content/uploads/2016/11/OLD_DigThisDesign_logo.jpg
Ashley Edwards
2018-06-25 01:00:12
2020-12-14 11:35:41
Outdoor Building; 5 Tips to Make Money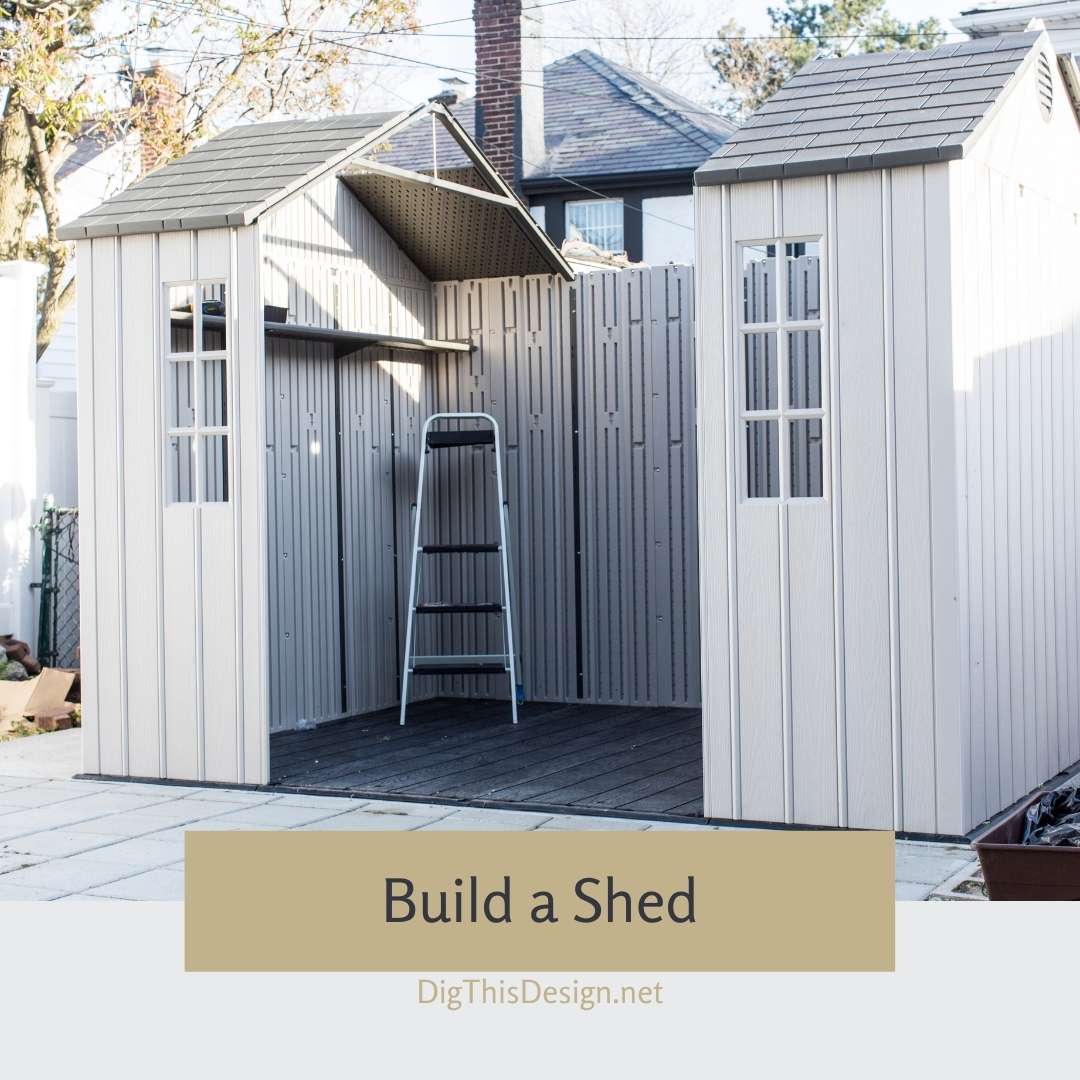 Shed's are used for several things, gardening equipment, a place to put pool toys away, a place to park your lawnmower. The options are endless, but just because it is essentially a storage facility in your yard doesn't mean it doesn't have…
https://digthisdesign.net/wp-content/uploads/2013/06/Build-a-Shed.jpg
1080
1080
Patricia Davis Brown
http://development.digthisdesign.net/wp-content/uploads/2016/11/OLD_DigThisDesign_logo.jpg
Patricia Davis Brown
2013-06-28 11:15:42
2020-09-15 16:04:33
Build a Shed, Enhance Your Curb Appeal