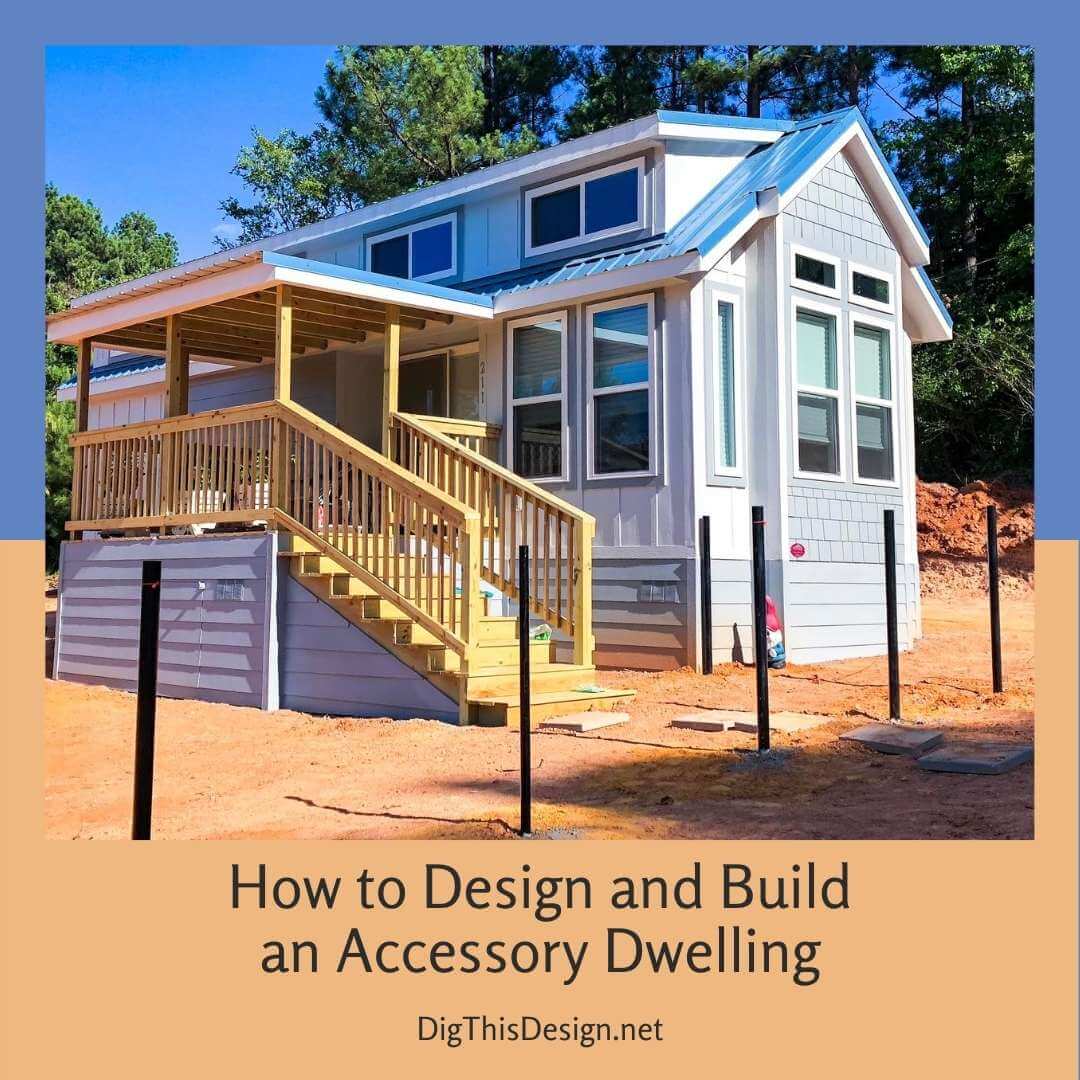 There are things you need to know when you design and build an accessory dwelling. Check out this great guideline before you build.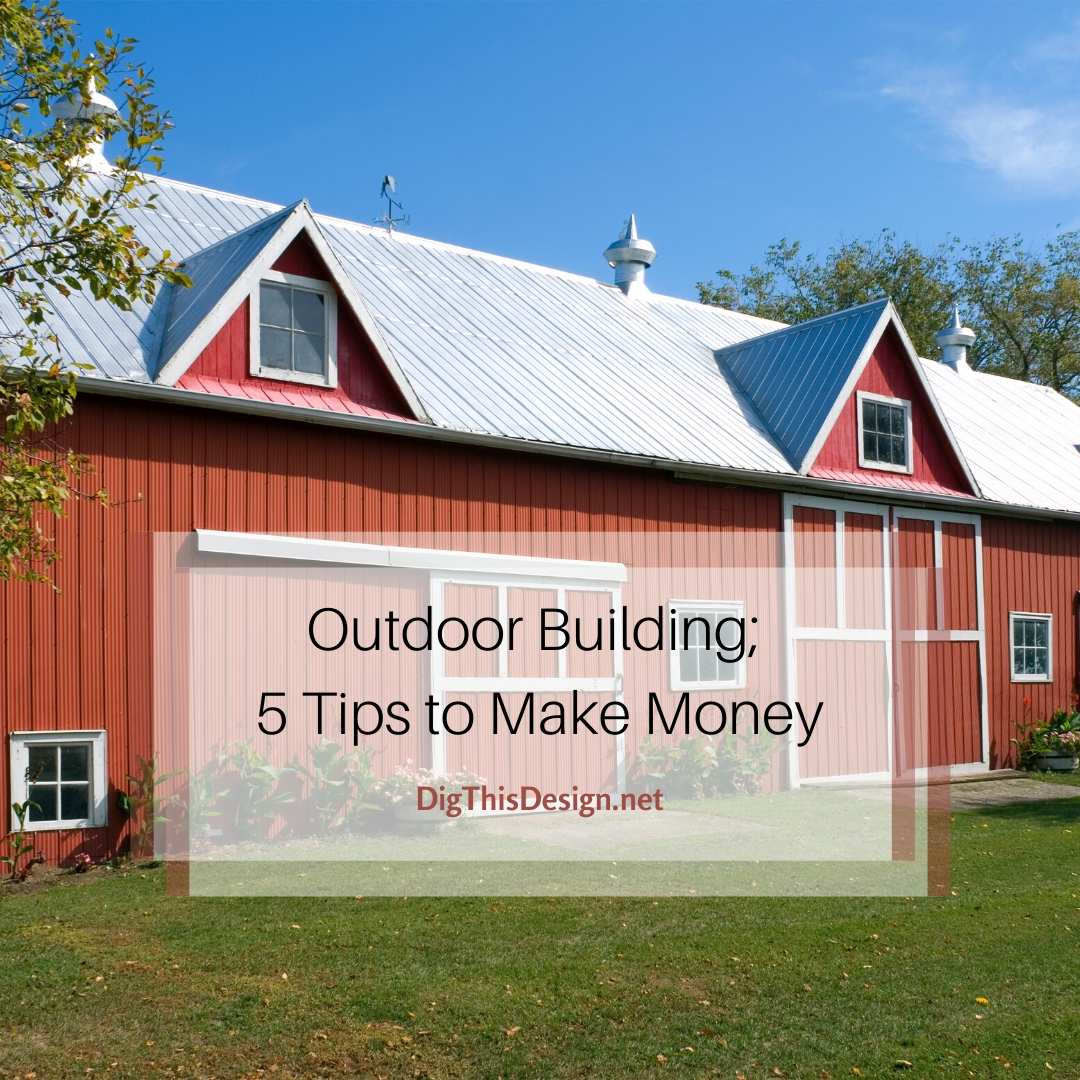 With the right suggestions, your outdoor building will make money for you. If you don't already have an outdoor building, then think...
Read More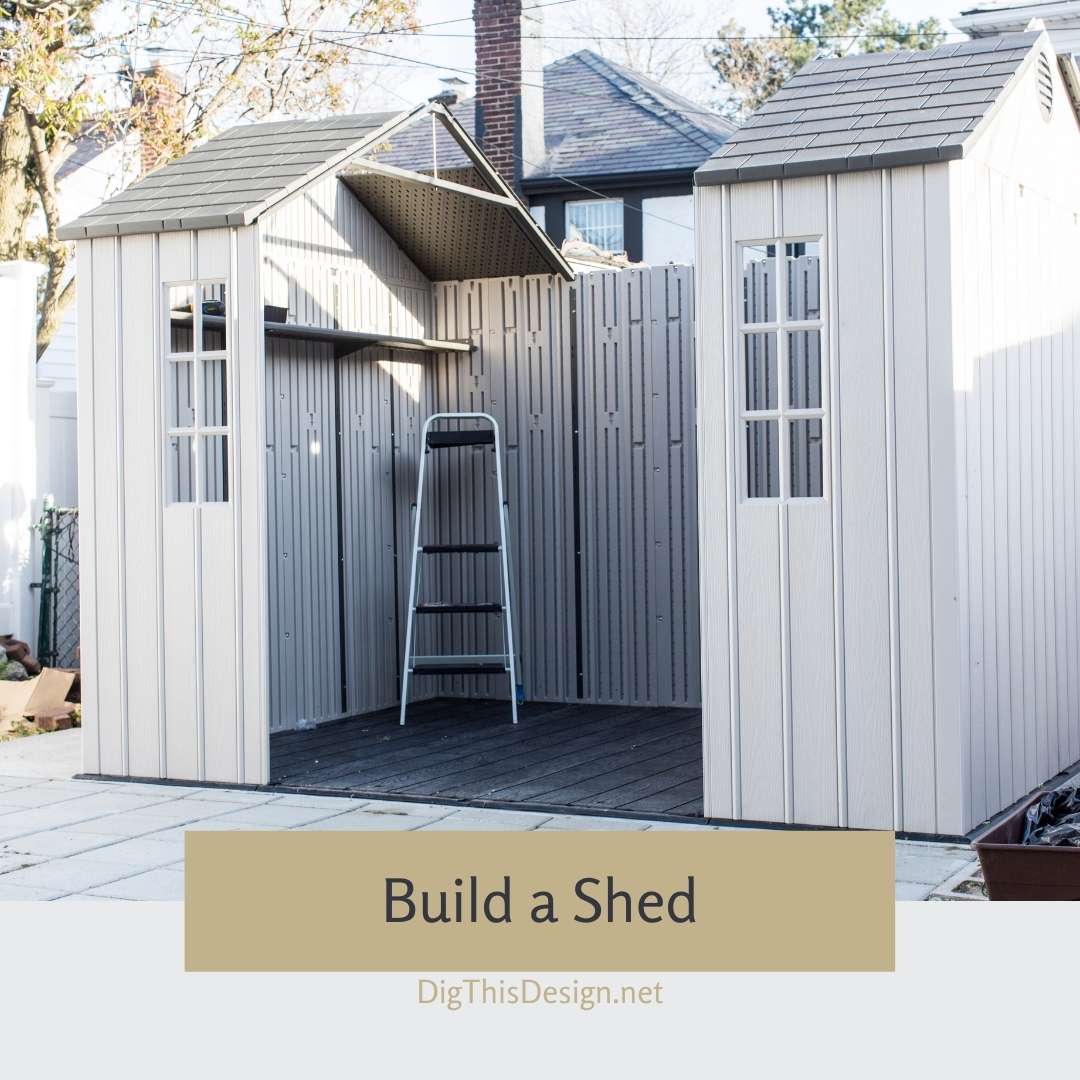 Shed's are used for several things, gardening equipment, a place to put pool toys away, a place to park your lawnmower. The...
Read More