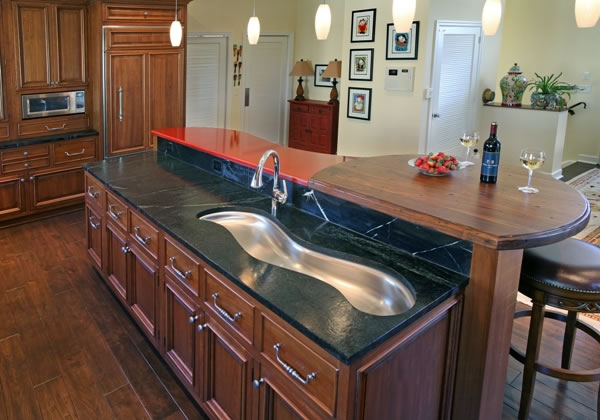 We'd like to welcome you to view and read our own Patricia Davis Brown's articles at Relaxed Remodeler where she will be...
Read More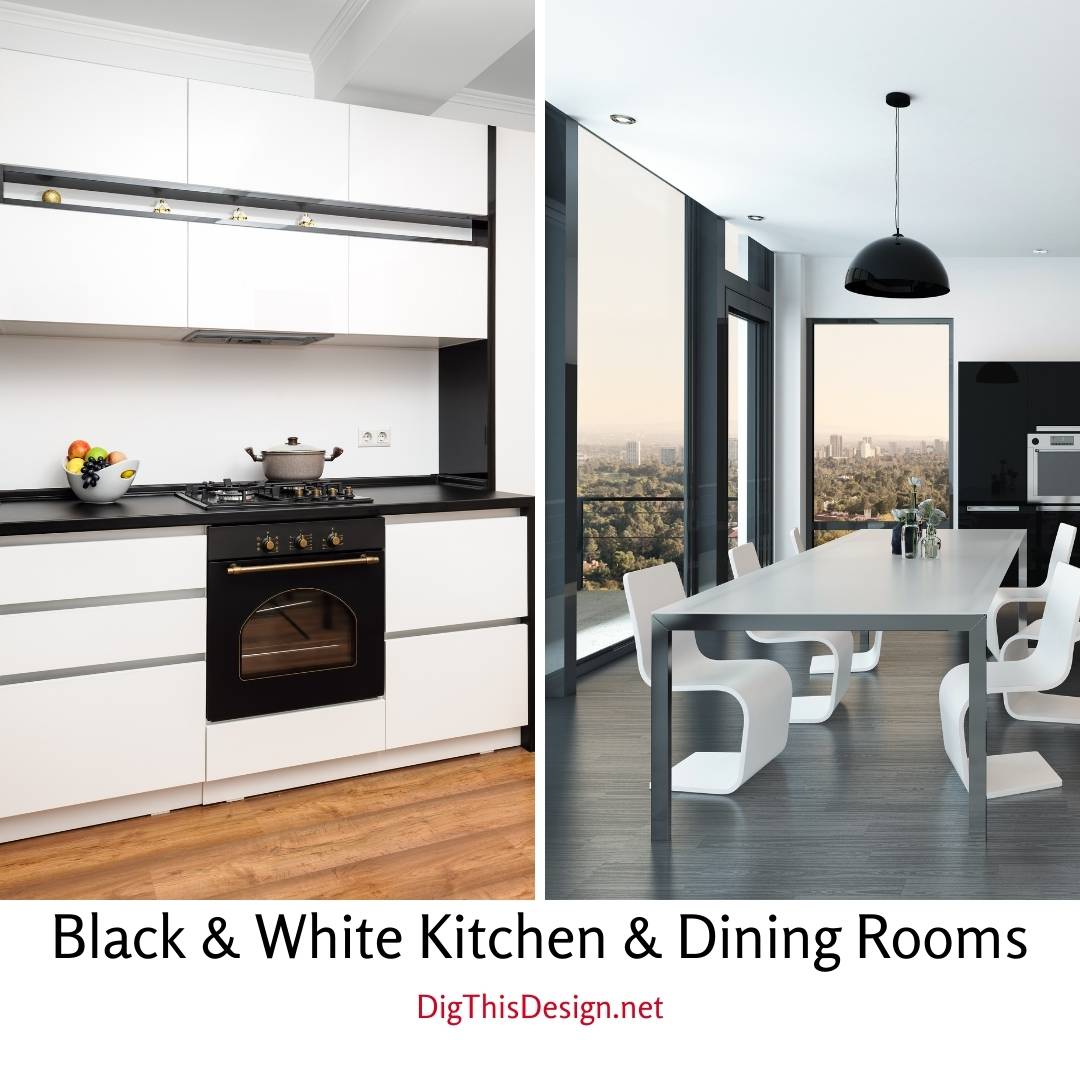 There is something about black and white together that comes off as minimalist and often elegant. Here is a black and white kitchen and dining room.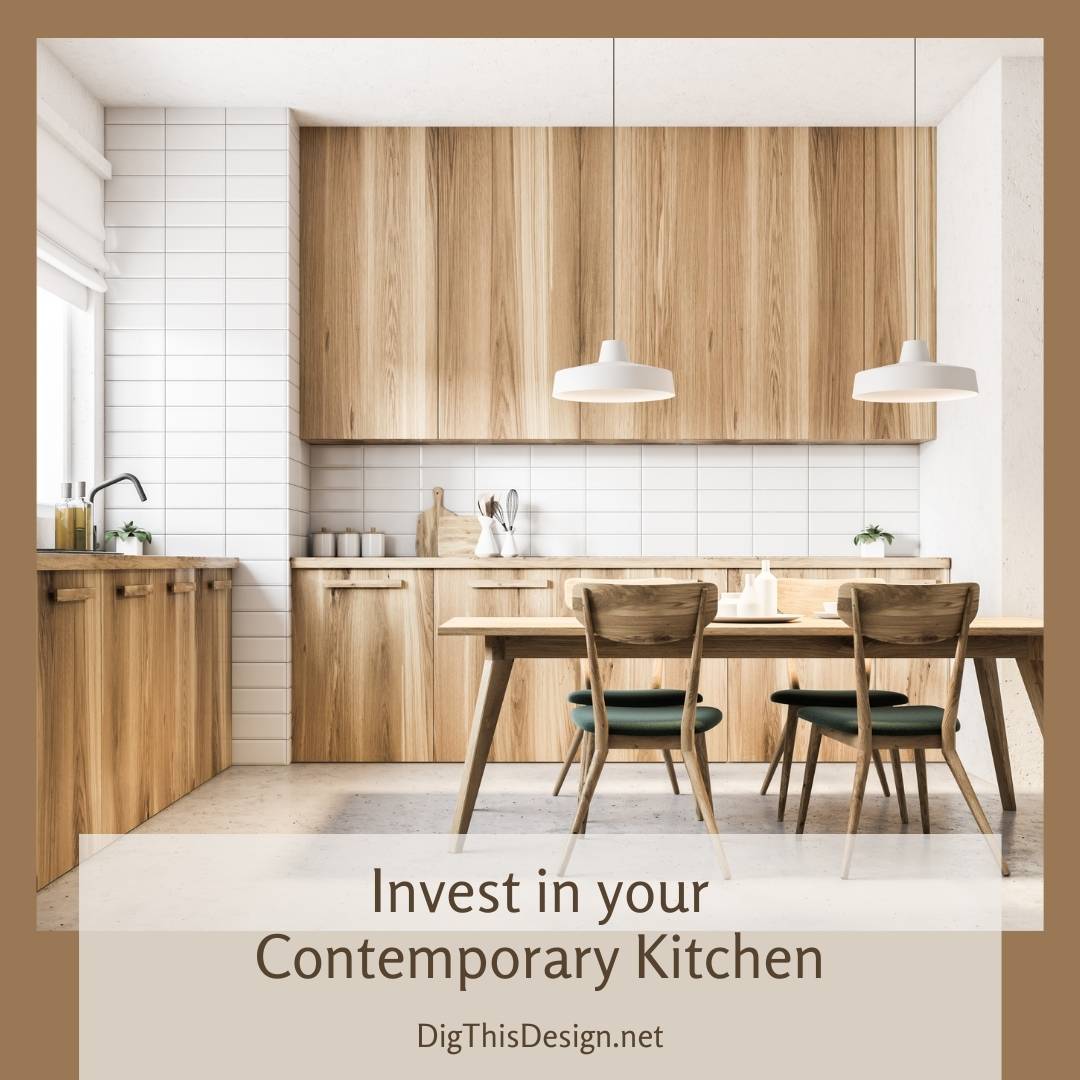 A new kitchen represents a substantial investment for the majority of the UK's households. Your choice now will likely be with you...
Read More