A new kitchen represents a substantial investment for the majority of the UK's households. Your choice now will likely be with you for more than a decade, so it is imperative that you make the right decisions rather than having to embark on a costly overhaul in a few short years time.
Additionally, if you intend to move from your home in the not too distant future, you should consider this during the design process, as kitchens have the potential to make or break a sale. Although you may love a green high-gloss cupboard door, not everyone will feel the same, so perhaps choose something more neutral.
There are also many aspects of replacing a kitchen which first-timers fail to consider, and which can add a great deal onto the cost of the project. You need to ensure you budget for these instances.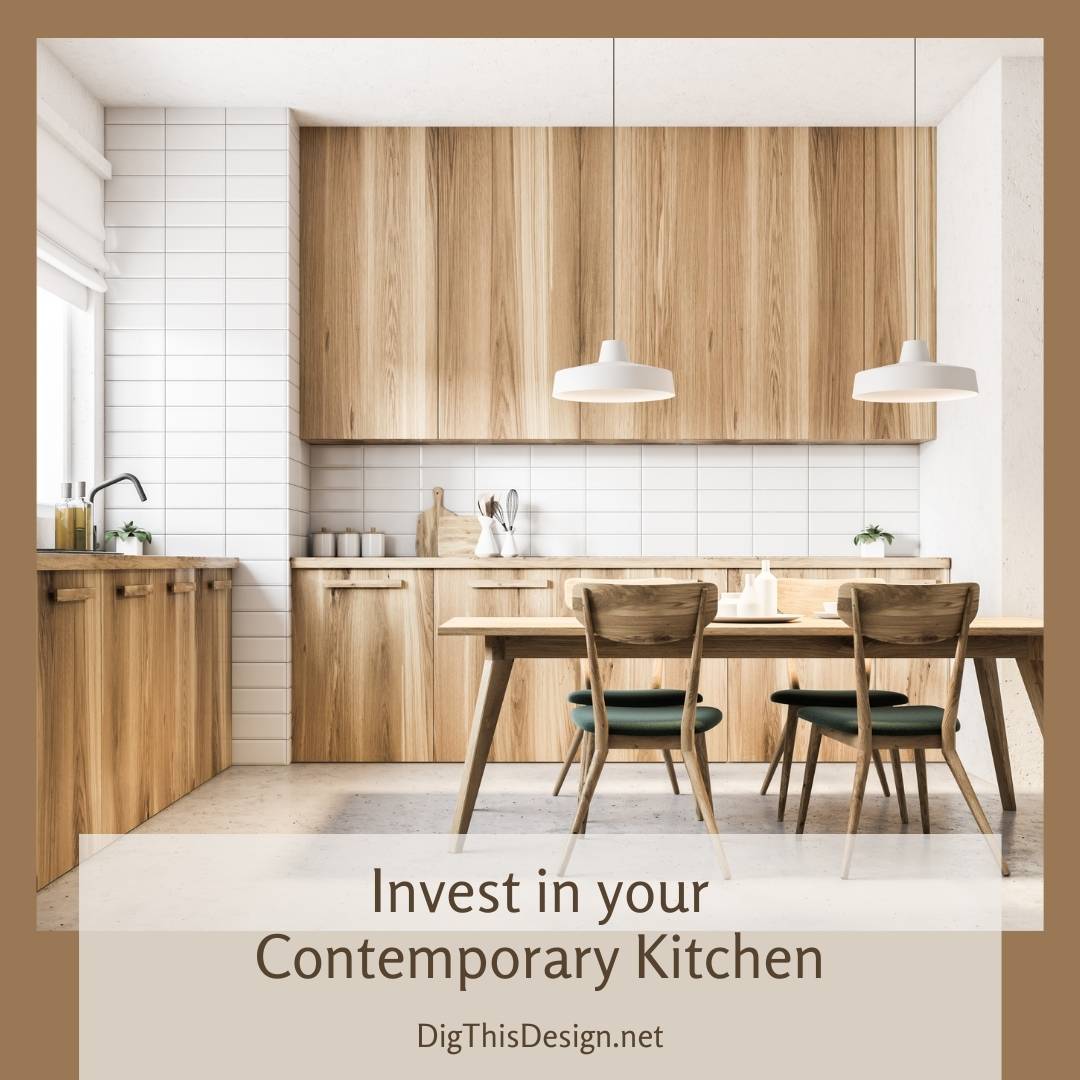 Removing the old to make way for the new
The first stage of fitting a new kitchen invariably involves stripping out whatever fixtures currently make up the room. This can include everything from the cupboards and carcasses to tiles, lino and old appliances. Don't just assume that the new kitchen company will do this job for you; some fitters charge heavily for the privilege. So ask before you commit to the price of the kitchen project.
Electrics – sparking a wealth of questions
Every single socket, light and appliance should be carefully considered before you start the installation process. The vast majority of kitchen companies will provide a comprehensive service when it comes to electrics but you will need to think about the best place to place sockets, to avoid costly revisits to install extra power points in the future.
During the planning process, a good kitchen fitter should ask you were you want your sockets to go and ensure any large appliances such as cookers can be hard-wired into the mains. He should also ask to see your consumer unit to ensure this is up to date. If it is not, he may be required to change it, so it is imperative all these costs are totalled before the project's start.
Make sure every socket/appliance/power point, as well as its finish and location is detailed within the quote to avoid confusion.
Check out reviews
To ensure you are choosing a quality provider rather than a cowboy company, use the internet to search for reviews from previous Wren Kitchens customers, for example of companies such as Wren Kitchens.
Images Courtesy of Canva.
Share This Story, Choose Your Platform!