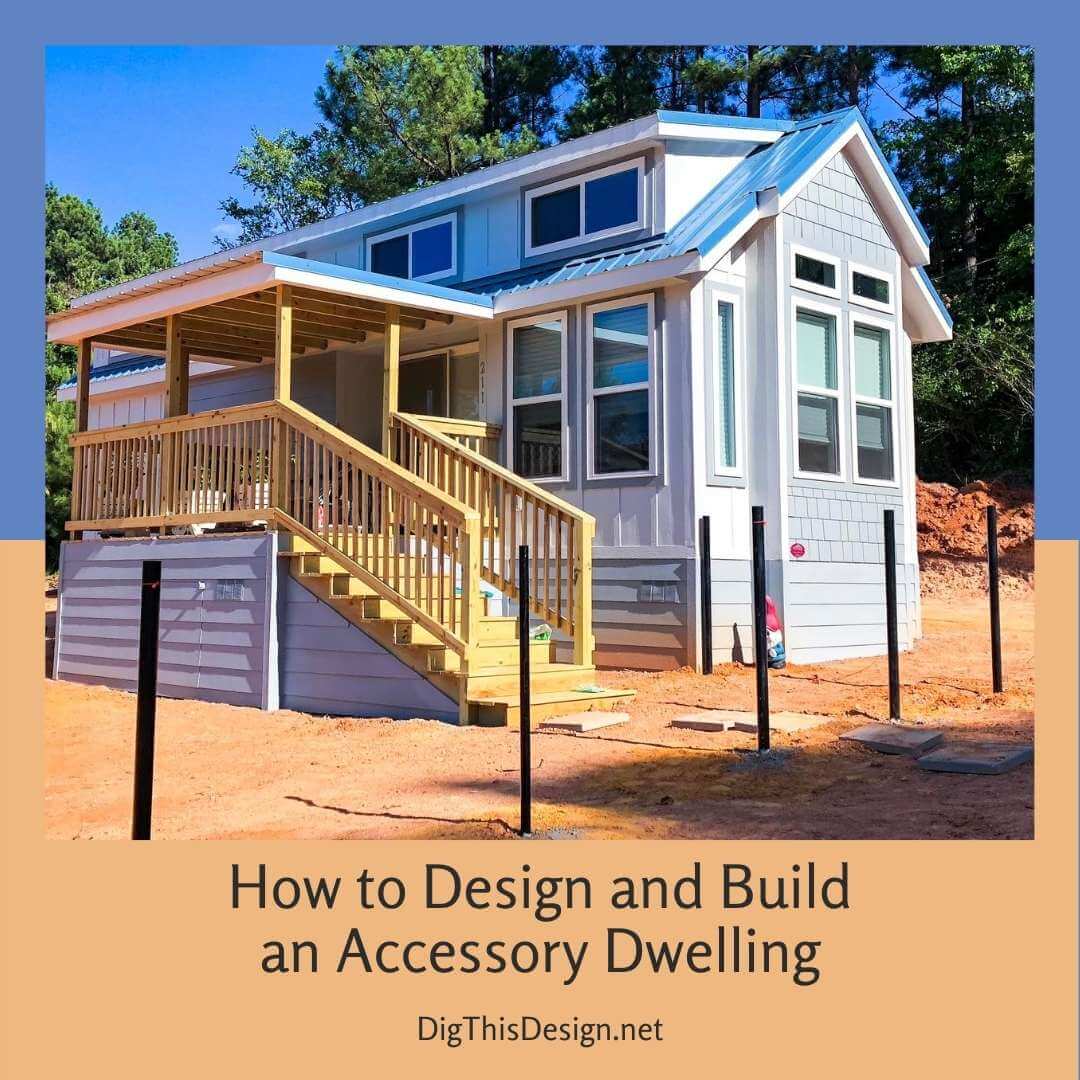 There are things you need to know when you design and build an accessory dwelling. Check out this great guideline before you build.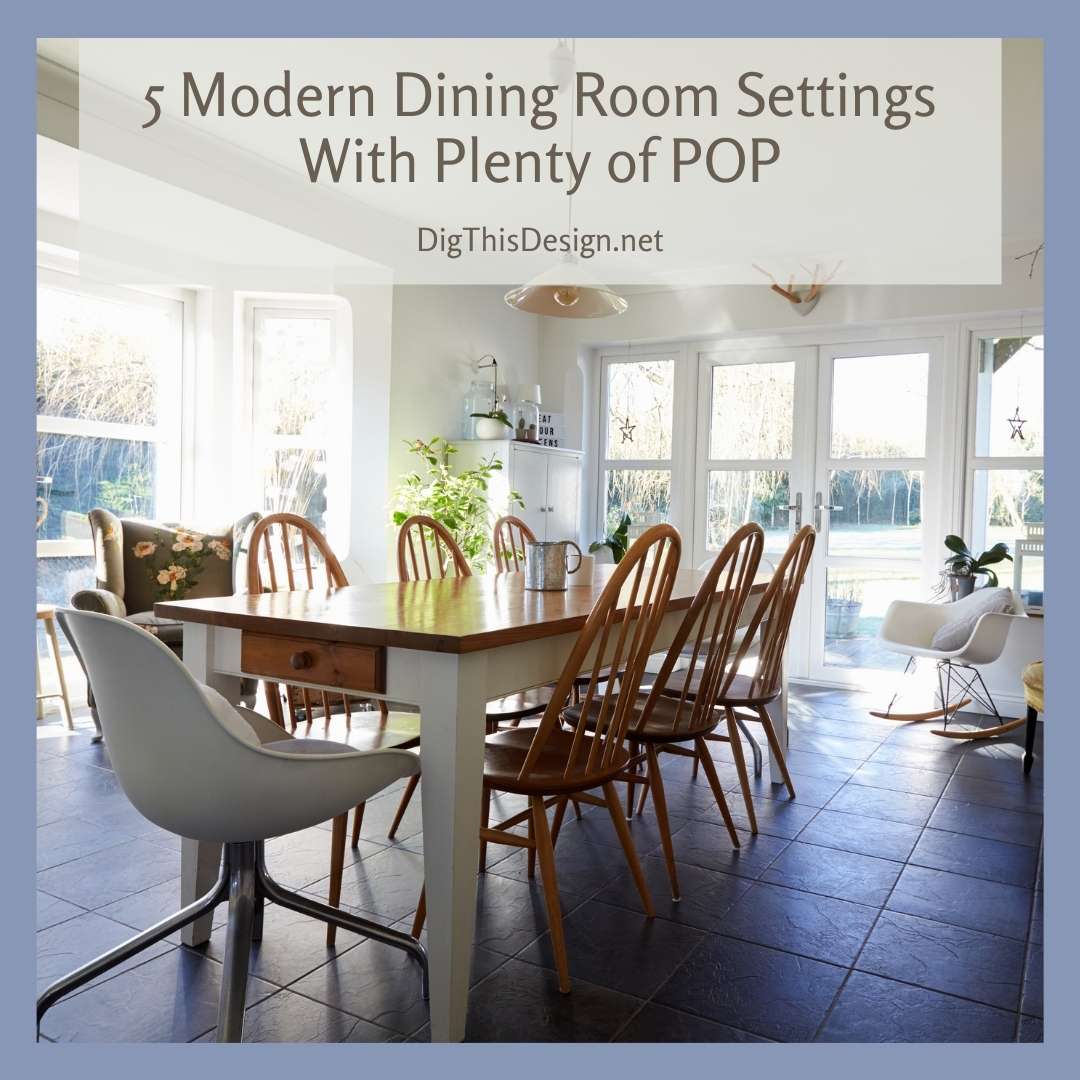 The "formal" dining room can present a real decorating dilemma for those of you that love a more modern dining room with...
Read More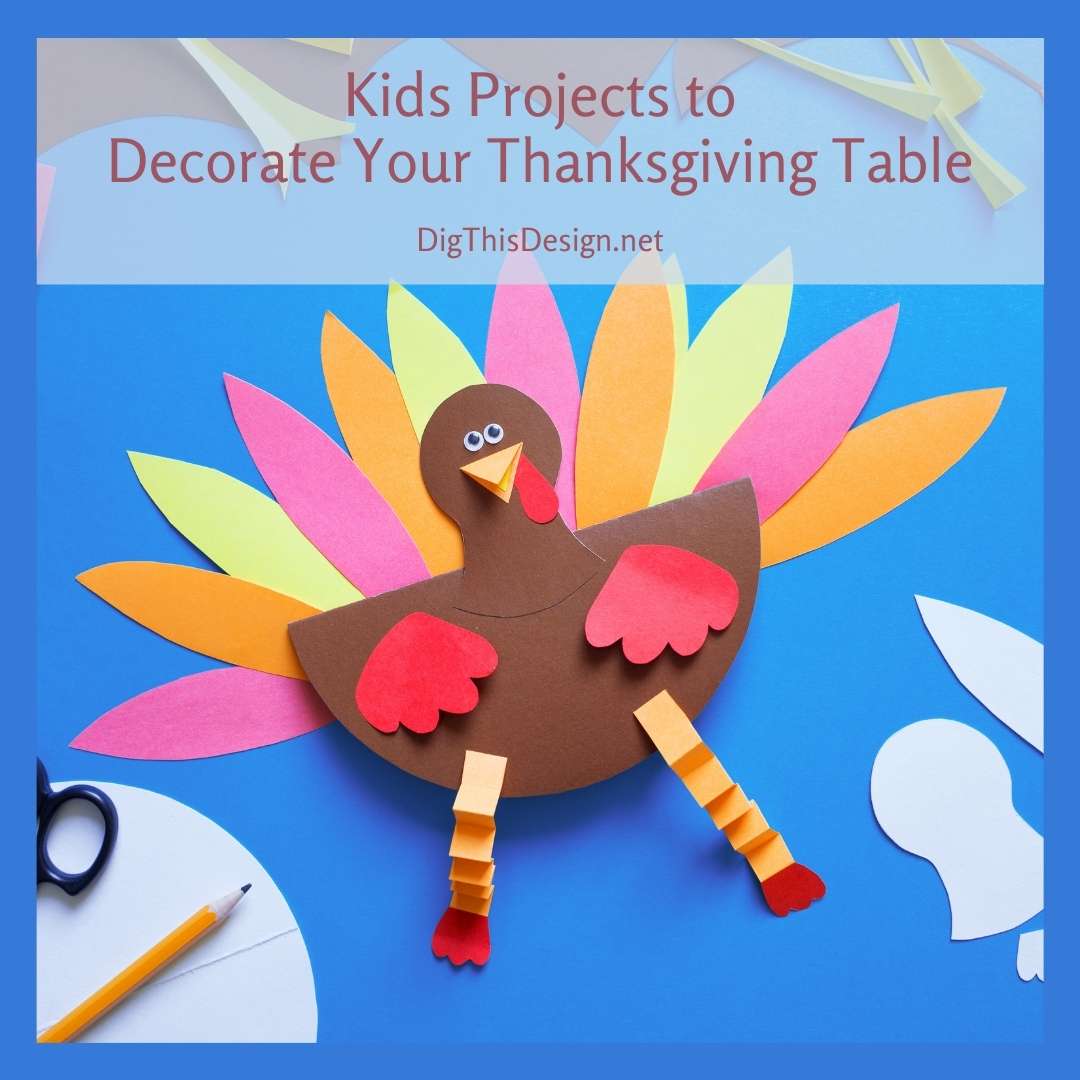 Are you trying to find a few kids projects to decorate your thanksgiving table? Well, each year, Grandma puts together the cutest...
Read More