Quilting to some is a hobby, a pastime, but for others, it is a passion. Turning your passion into a business is...
Read More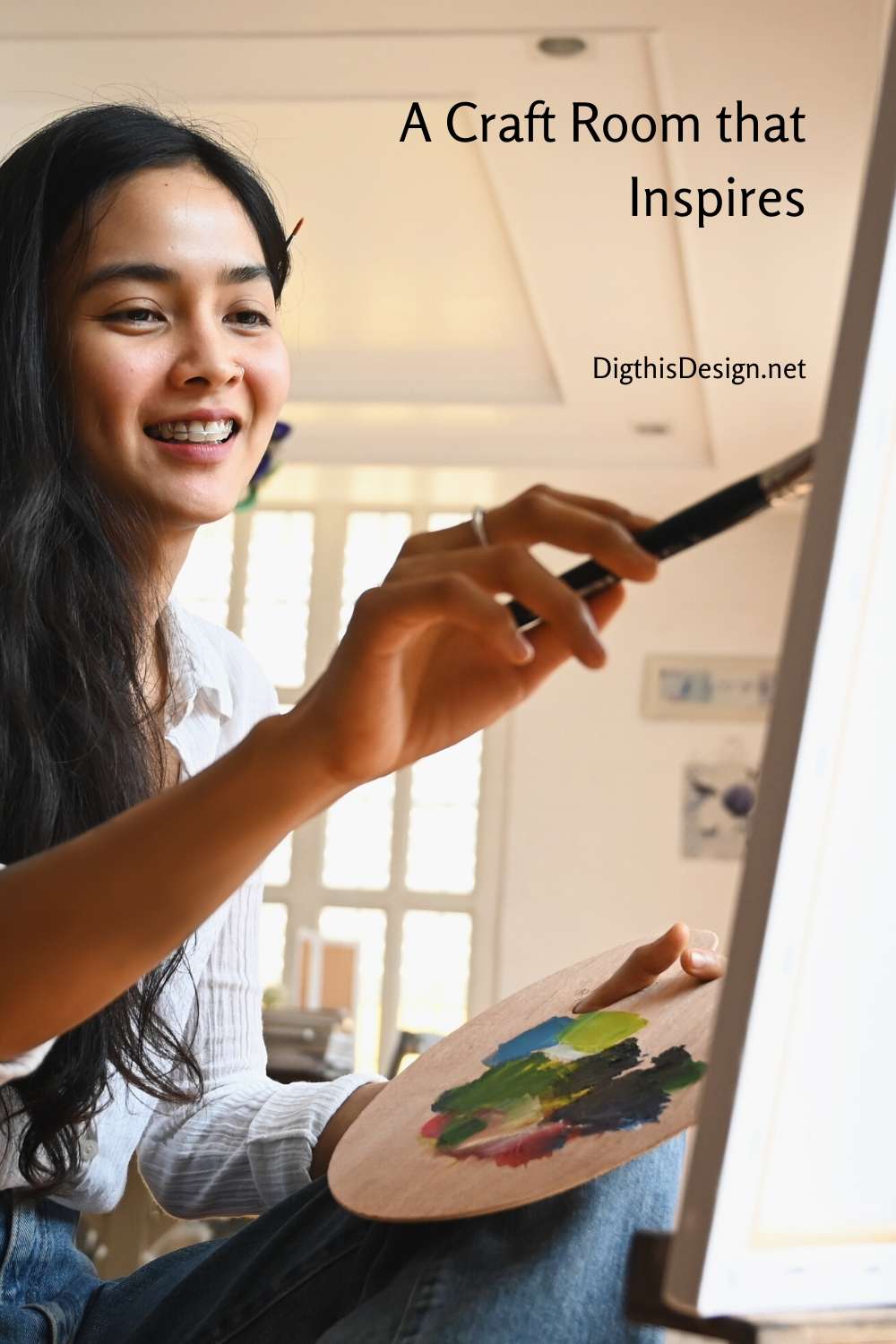 Crafters know what makes a good craft room and that is an organized space, but what is equally important is designing a...
Read More
Sewing rooms have been around for thousands of years. They are both attractive and useful. This article is all about inspiring craft and sewing rooms.