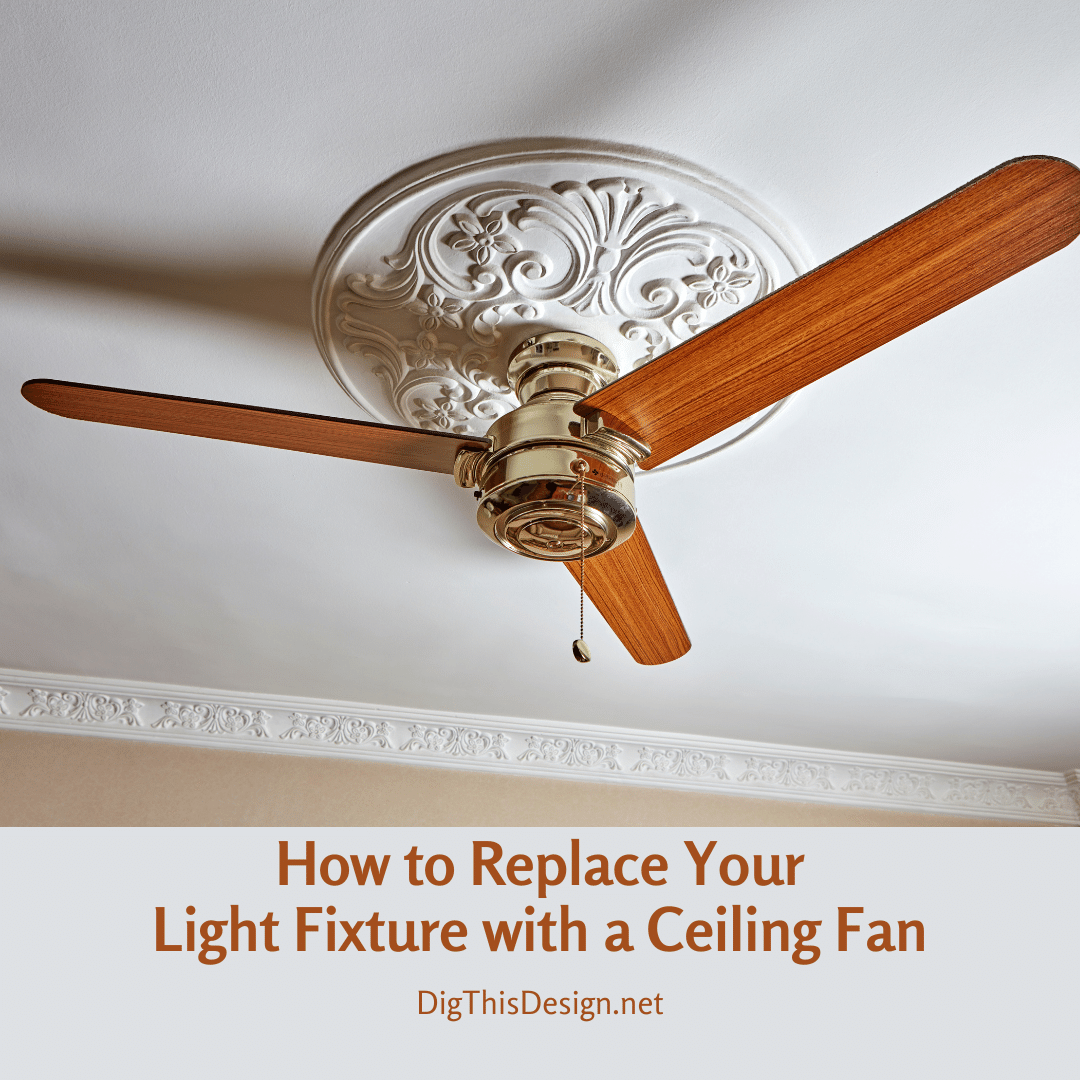 Replacing a light fixture with a ceiling fan is a pretty easy DIY job that most homeowners can do in an afternoon. Here are the steps you need to know.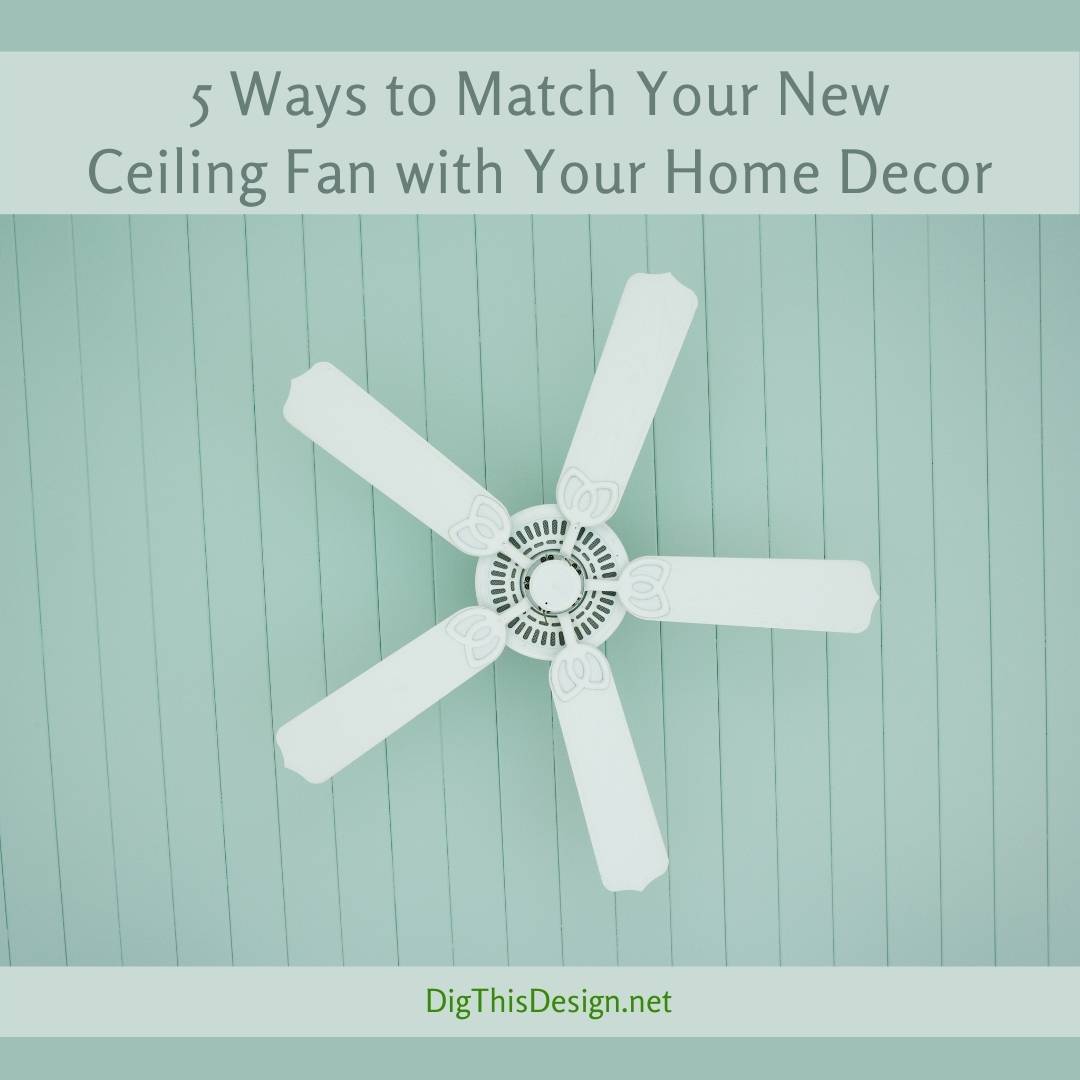 Matching your ceiling fans with your home decor is a part of the balance of your design. Read on for some great tips about adding ceiling fans.
Shopping lighting fixtures online can be daunting experience. Many sites lack good quality pictures and leave out good details of the products. Hudson...
Read More