Dolce & Gabbana has generated a loyal following since its birth in 1985, and for good reason. With its iconic out-of-the-box style, the brand has managed to reach a wide variety of fashion lovers worldwide. Recently, these eight celebrities graced the red carpet at the 27th Critics Choice Awards. They were decked out in looks designed by the Italian luxury fashion house.
Eight Celebrities Who Wore Dolce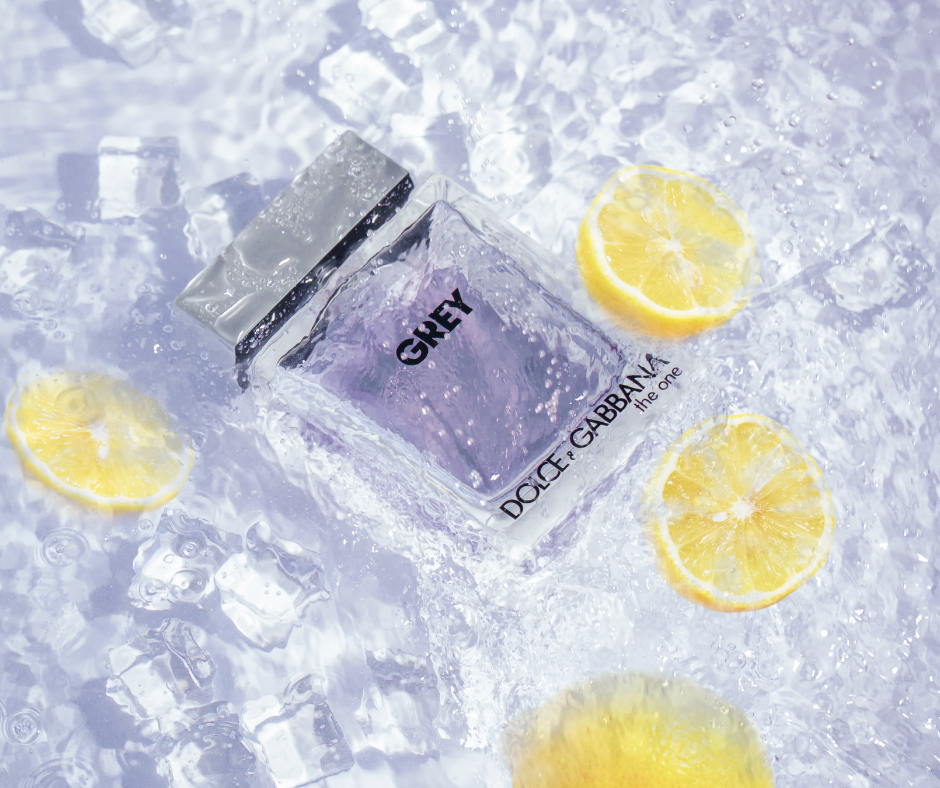 Will Smith
Accompanied by his wife, Jada Pinkett-Smith, Will Smith strolled down the red carpet in style, wearing a three-piece custom Dolce & Gabbana suit. Mr. Smith wore a dark chocolate suit jacket and pants, along with a lighter milk chocolate vest and tie. The power couple did not disappoint with their outfit choices. Jada wore a gold gown that nicely accented her husband's attire for the evening.
Halle Berry
In true Catwoman style, Halle Berry's Dolce & Gabbana style consisted of a white bustier top underneath a black velvet cat ear jacket with matching black velvet pants. Halle and her partner, Van Hunt, were perfectly coordinated for the evening, with Van wearing a white and black suit jacket over a black button-down shirt with black pants.
Marlee Matlin
Marlee Matlin opted for a bold indigo dress for this event. The off-the-shoulder gown featured matching indigo organza long-sleeves. Gathered on her right side and flowing to the floor, the star's gown gave her a flattering look for the evening.
Kristen Stewart
Kristen Stewart looked positively effervescent in a sparkly champagne gown, custom-designed by Dolce & Gabbana. The strappy floor-length gown hugged her curves. Kristen took a minimalistic jewelry approach, drawing more attention to her stunning dress.
Alan Kim
Child actor Alan Kim looked particularly dapper during his visit to the awards show. Wearing a very detailed red suit with a white button-down shirt and skinny black tie, Mr. Kim exuded some serious vintage red carpet vibes.
Mike Colter
Mike Colter stepped out in style, opting for a daring black and white pinstripe suit with a white button-down shirt underneath. Keeping it simple, he skipped the tie and sported casual kicks. His spotlessly-shined black sneakers accented the design of his Dolce & Gabbana suit to make a simple, yet bold statement.
Aunjanue Ellis
Aunjanue Ellis turned heads in her sparkly pink custom Dolce & Gabbana gown. Complete with a glitzy mesh upper body, the form-fitting rose dress with a flared hem and trailing train gave the star a radiant mermaid look.
Julianne Nicholson
Julianne Nicholson looked positively radiant in her velvet green Dolce & Gabbana gown. With a halter neck and understated triangle cutout in the front, this floor-length number surely turned some heads throughout the evening.
With a consistent flow of innovative ideas, it's no wonder why celebrities are obsessed with the designs of Dolce & Gabbana. As the luxury Italian fashion house continues to create, what will you see next? From the runway to the red carpet and everywhere in-between, you don't have to look very far to find pieces of Dolce & Gabbana's finest couture.
Other Posts You Might Enjoy:
Dolce & Gabbana Impact the Future of Fashion
Dolce & Gabbana's Alta Moda Focuses on High-End Lifestyle in these 5 Ways
4 Luxury Men's Watch Collections for Style and Durability
Share This Story, Choose Your Platform!