Do you know what points to look for when you select a fragrance? Or, do you simply flow with the current trend in fragrance? Either way, there are some points that might expand your awareness on this subject for a more effective shopping trip next time.
First, it is wise to take caution especially if you are one of those people who think any expensive perfume will distinguish them. This rationale can have disastrous consequences. In fact, the unsuitable perfume will probably get you noticed, but for all the wrong reasons.
A fragrance means many things for you. First, it can be a silent introduction of who you are. Of course, it is a great opportunity for self-exploration and finding what is right for you. Remember, even before you say 'Hello', your scent does that for you.
Finding the Right Cologne for You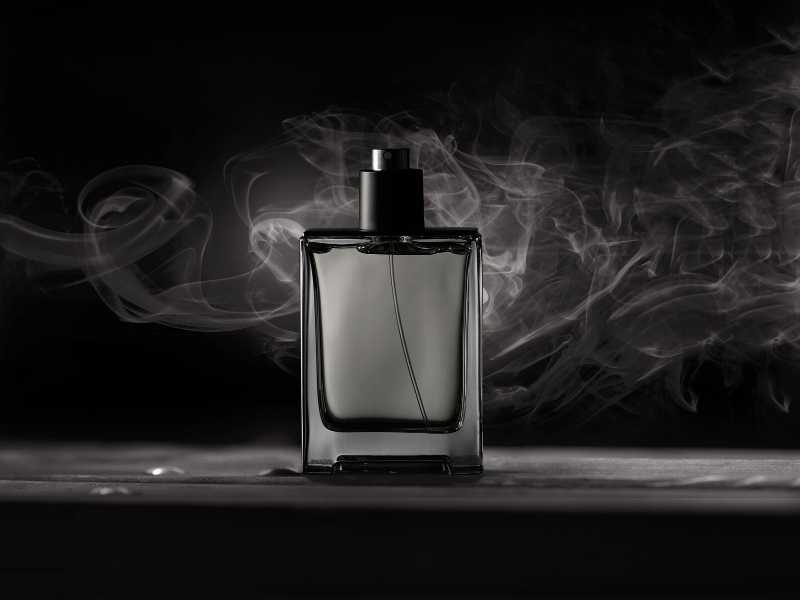 A big factor in choosing the right cologne is finding the combination of notes that harmonize with your body type. According to Jeremy Fragrance, another important point is choosing the correct aroma for the right occasion. According to Faveable.com, ladies love men who smell sexy. If your personality reflects in your fragrance, it will drive them nuts. Here are some generalized personality types and the kind of scents that flatter them. Other important points are the seasons and times of the day. Not all perfumes can be used during both day and night. Similarly, different kinds of fragrance suit different seasons.
1. The Corporate Go-Getter
These are the wolves of Wall Street, the corporate sharks. They are confident, determined, suit and tie men. Young men reaching to accomplish their goals need a touch of freshness. We are looking for freshness with woody vibes. A great example would be Dior Sauvage, Bleu de Chanel or something as simple as Jo Malone Lime Basil & Mandarin.
For a more elegant setting, a slight warmth is necessary. Especially during autumn and winter, a warm hint of spice paired with leather works well. Try Tom Ford Tuscan Leather or the classy Valentino Uomo Intense.
2. The Classy Man
They are the well-dressed intellects. Imagine posh actors like Tom Hiddleston or Benedict Cumberbatch. We are looking for warm notes. They have the eternal autumn/winter vibe. Try the signature Tom Ford fragrance. Valentino Uomo Intense will also work well. For a more unique scent, try Creed Aventus. It is without a doubt, the king of classy luxurious bouquets.
3. The Hardcore Bad Boy
Are you into leather jackets and motorcycles? Does your demeanor scream tough and manly? Then, yes, this one's for you! We are looking for notes of leather, mixed with spice or alcohol or even tobacco. You can try Carolina Herrera CH Men Prive. It is a fun fragrance that is also very sensual. Also very masculine, Dolce & Gabbana The One and we believe it is a classier option.
4. The Playful Party Animal
These are the charming extroverts who love clubbing and parties. They are confident individuals who are not afraid to get a little closer. We are looking for strong, sweet, hypnotic notes. For a young man in his teens or early twenties, a great option is Versace Eros. It is literally the Greek god of sexiness, oozing with confidence and virility. But the ultimate party fragrance is Jean Paul Gaultier Ultramale Intense.
5. The Rugged Lumberjack
Remember Old Spice? Yes, they are the human representation of that smell. Of course, we'd be looking for classier alternatives. They are old school individuals. They like to work with their hands and are manlier than your average men. For them, spicy, sexy notes work well. Try Creed Viking or Creed Green Irish Tweed.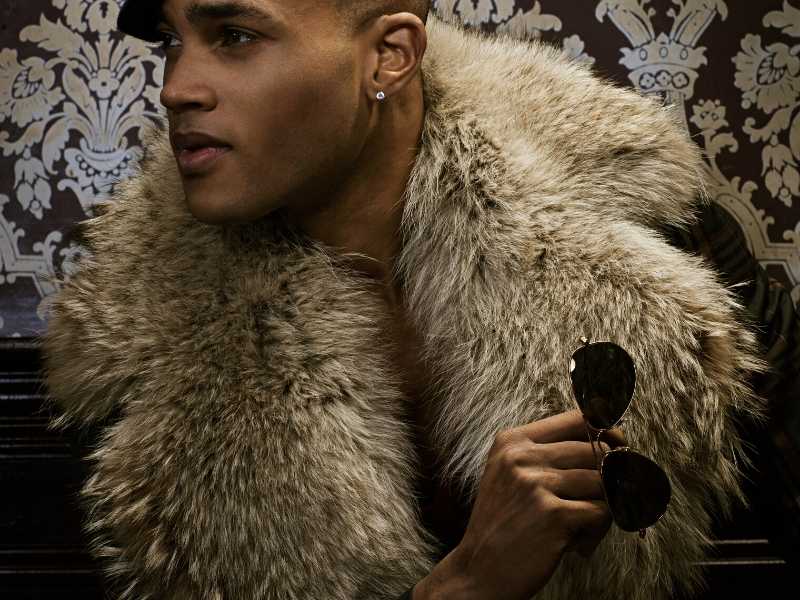 6. The Free-Spirited Wanderer
They are the modern-day explorers. Unbound, free to live as they please. These men love to travel. They are both energetic, relaxed and adaptable. They are versatile individuals. We are for fragrances that have many characteristics. The kind of cologne that travels from one element to another. The sort that keeps you guessing.
We are looking at notes that express aquatic freshness and freedom. Pleasant cool notes like aqua, cucumber, even melon! Try Acqua Di Parma Mirto Di Panarea. It is a fragrance that will keep you speculating. Similar to the personality of a free spirit, it shuffles its notes. Another fresh option can be Jean Paul Gaultier Le Male in the Navy. This the ultimate sailor/explorer fragrance!
7. The Pretty Flower Boy
They are handsome individuals who are not timid about their masculinity. These are the men who pull off the pink shirt look well. Unisex perfumes and oriental fragrances are perfect for them. We are looking for sweet or floral notes here. Dior Homme is the perfect balance of floral with a manly touch. It's elegant and suitable for a modern, confident man.
Another unique blend is Abercrombie & Fitch First Instinct Men. Its melon note makes it sweet without losing its distinct male vibe. Don't want much sweetness? Try SpiceBomb by Viktor & Rolf. It's zesty, seductive and addictive fragrance will make all the ladies swoon.
8. Colognes Universal
Some fragrances are so timeless and blendable, they fit every occasion. These are the safe fallbacks. And the king of safe fall back? None other than Versace Dylan Blue. It is the ultimate man. This citrusy blend just takes people's breath away. Another amazing fragrance is Chanel Allure Homme Sport Eau Extreme. It is so versatile, you can wear it anywhere at any time.
Final Thoughts
Finding the right cologne is a journey of discovery. Look into yourself and see what compliments who you are. Your unique scent will bring the ladies to you, begging for more.
Author Bio: Angie Grey, an expert author from Faveable.com brings you all you need to know about fashion and grooming. She loves the outdoors and travels the world like a nomad.
Other Posts You Might Enjoy:
3 Ways to Find a Luminox Watch For Men
Rolex Submariner; 6 Tips to Avoid Knock-offs
Essential Fashion Accessories for Every Man's Wardrobe
Share This Story, Choose Your Platform!