From cakes to cookies, almost everyone loves bakery goods. Cookies and biscuits are inseparable parts of the food. People may think that baking is a modern-day invention. But baking has a long history, and it started very long ago, around 2600 BC. So, even in ancient times, humans knew how to start a bakery from home.
Leaving behind history, let's focus on the current market of bakery products. As ready-to-eat food products are more convenient for modern people, their market size is also growing. According to an estimate from 2018 global market value of the bakery product is 203.8 billion USD.
If you are thinking of starting a bakery business, the above information is inspirational. Perhaps you enjoy baking and want to monetize it. Then, starting a bakery from home is a good idea. If you have the motivation, then you are in the right place. This article will provide you with the ultimate guide to start a bakery from home.
Steps To Start Your Own Bakery From Home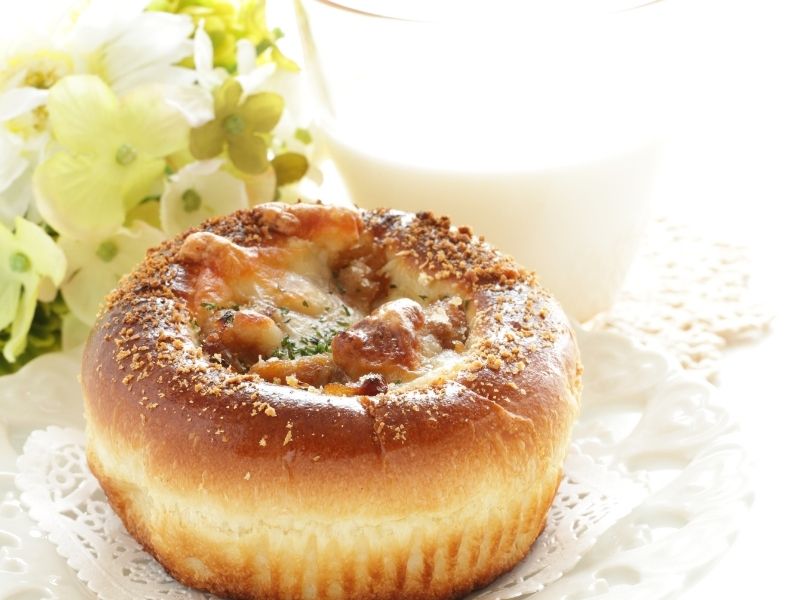 1. Gather some legal knowledge about the bakery business.
Before you start setting up the home bakery, learn about the rules and regulations in your area first. For example, there may be some insurance requirements to start a bakery. Or, you may need some special permission to set up a special storage room. Contact the health department or food and agricultural department of the state to collect authentic information.
2. Obtain the license to start a home bakery.
In India, home-based food businesses must have the FSSAI food license. FASSI is the organization associated with the ministry of health and welfare of Family in India. Along with the license, there are some registrations to do before starting the business. The registrations are value-added tax registration and trademark registration. When you have these, you are good to go with the plan.
3. Develop your business plan.
Any business, whether it is a bakery business or not, needs a great design plan. These are some points guiding you to create a business plan for a home bakery.
Decide your mission and write it down.
Decide on the type of bakery products you want to sell.
Do a market analysis and identify your potential customers and be aware of the competition you have in the market.
Make a financial plan. Work on how much to invest and how much the profit should be.
Disease the reasonable price for your products
Come up with a strong marketing plan to advertise and attract customers.
4. Create a logo and name for the business.
The face of your business is the brand you create for the company. Make an attractive logo for your home bakery so that customers recognize your products from the branding. Of course, the name of the bakery must be easy to remember. This step will help to make your brand stand out.
5. List out the equipment to buy for the bakery.
Setting up a bakery needs a lot of baking equipment. You can not miss out on even a small thing. They must all work together as a cohesive system. Therefore, you must include the cost of this equipment in your budget.
Crosscheck your list with the list below:
Bread slicer
Planetary mixer
Dough sheeter
Refrigerator
Spatulas and icing tips
Pastry knives
Bakery mixers
Pans, tins, and molds
A working table
Display boxes
6. Hire a suitable supplier.
You have an aim to run the Home baking business without any Interruption. For that, you have to maintain a continuous supply of raw materials and baking supplies. Buy the ingredients from a single supplier so that you can maintain a good relationship and get some discounts. Along with that quality of the items also remain maintained.
7. Work on food safety and hygiene.
Do thorough research on food safety standards and set up your bakery accordingly. Hygiene is the most important thing. Good hygiene will attract more customers. Use flexible packaging for easy maintenance. It will also help to have a good first impression when the customer visits you.
In conclusion.
Use these tips to start your own bakery from home and then, tell us in the comments how it's working for you. If you have any questions or suggestions, we always love to hear from you in the comments below. Also below are links to more fantastic articles about ALL things DESIGN for your home or business.
Images Courtesy of Canva.
Other Posts You Might Enjoy:
5 Styles of Window Blinds for Your Home or Business
Magento Makes Running a Home-Business Secure
Is At Home Work the New Normal for Businesses?
Share This Story, Choose Your Platform!