Whether you're a homeowner or motorist in Vancouver, you rely heavily on having your keys with you at all times to avoid the potential for locking yourself out. A common occurrence for many people is to either lose sight of the keys or have their mind on a million other things only to slam the door shut with the keys still inside. In these scenarios, a top locksmith in Vancouver usually comes to the rescue with professional expertise, knowledge, and unmatched skill. 
With specialized tools, the reputed technicians ensure security is the priority while resolving virtually any challenge seamlessly and quickly. Consider these few suggestions when looking for the most suitable, reliable locksmith. 
Tips for Choosing the Right Locksmith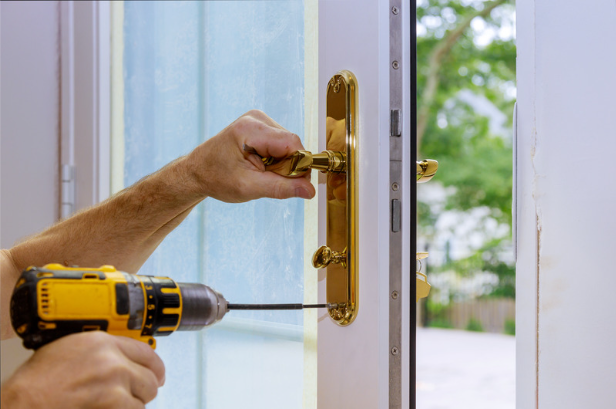 Vancouver is home to many skilled locksmiths. How a resident can find one suited to their specific needs and capable of providing a level of security that makes them feel comfortable depends on a few variables. Let's examine some essential criteria for a reliable, professional, and credentialed locksmith.
The locksmith tradesperson should have years in the industry
When looking for someone responsible for your security, including the locks to your household, maybe safes that hold valuables, or your auto, you must employ the services of someone with plenty of years in the industry. 
This individual will have knowledge no one can match. Their services will be high quality with seamless results and fast turnaround. The tradesperson will ensure security is maintained with their work as a priority. A novice will be less attuned to the need for privacy and accuracy in their profession. Learn things locksmiths don't tell you at https://www.rd.com/list/things-your-locksmith-wont-tell-you/.
Is there an online platform
Nowadays, to be visible and viable, a business person needs to have a presence online, usually on a social network and with a user-friendly, vibrant website. Consumers use the online platform to make decisions regarding services and products without having to research extensively.
People will also look to online reviews and customer testimonials to determine whether a professional locksmith is well-rated. This is a good way to determine a locksmith's credibility.
Will the locksmith be able to perform more than one service?
It's not ideal to set someone up as your go-to whenever you have a problem if they only have that one capability. With a locksmith, you want to ensure the individual can handle a range of tasks. Many are residential and commercial by trade. You want to break each of these broad categories down into specific duties, changing locks, duplicating keys, etc.  Go here for guidance on hiring an emergency locksmith.
Sign up for a consultation
You should always sign up for a consultation. You want to get a feel of who you are comfortable with, which offers the greatest degree of professionalism and their price point. 
Punctuality is essential when working with a locksmith. When you're locked out of your home or auto and contact the individual for assistance, you don't want to wait hours before they arrive. 
You also want to pay attention to the demeanor and attitude when meeting for the first time. You want someone you can get along with for the long term and develop a good rapport with for future locksmith duties.
Final Thought
Locksmiths in Vancouver are a specially skilled trade, prioritizing the security and privacy of the individuals they serve. You'll know you've found the most suitable professional if the tradesperson has worked in the industry for several years. 
This gives them the knowledge and expertise to handle any job seamlessly. The most suited locksmith will provide you with peace of mind in all needs or circumstances.
Other posts you might enjoy:
Locking Up Tight: Essential Security Tips for Owning a Sentry Safe
Home Security: The Importance of Keeping Your Home and Family Safe
Security 101: 5 Dallas TX Locksmith Tips for Homeowners
Share This Story, Choose Your Platform!