Dad's – easy to love, tough to buy for. That's why picking out an annual Father's Day gift-giving is a great way to honor your father. Or, it might end up being a great big stress-fest with all the possibilities. However, there are ways to avoid that scenario.
So, how do you pick out the right gift for a great Dad and what are some popular Father's Day gift-giving options to consider? If this interests you, we invite you to continue reading to get some great tips for your Father's Day gift-giving.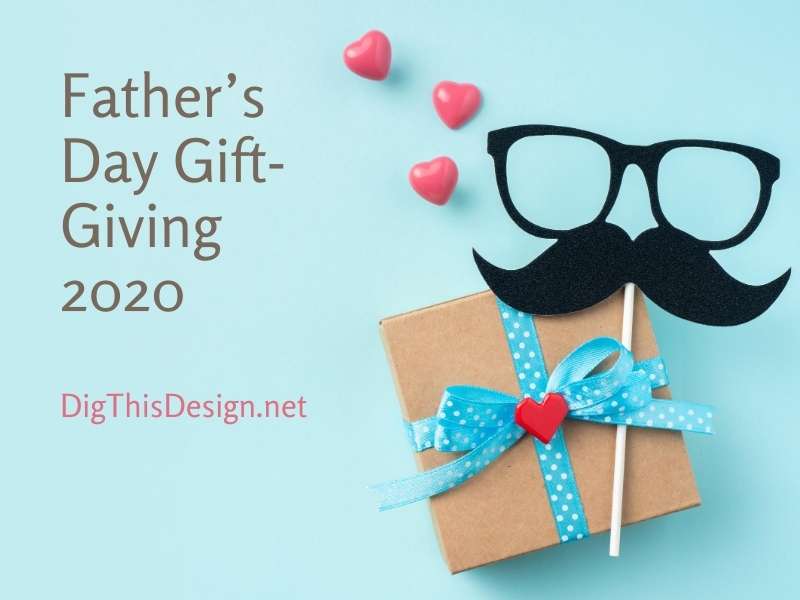 How Do I Choose the Right Gift?
First, it's tough to consider Father's Day without thinking about the disruption from Covid. While experiences and trips are fun, the degree of risk and business disruption removes them as gift choices. Therefore, with all the issues about going out, buying a thoughtful gift online is a fantastic option. It not only gives you more choices but, you might also get quick delivery.
Thankfully, several stores specialize in assembling bespoke packages for celebrations, birthdays, Father's Day Gifts and more. These might also be complemented by custom extras, packaging, cards, and messages. This gives you more bang for your buck and delivers a thoughtful gift right to their doorstep.
What are Some Solid Picks?
If you're looking for a great couple of gifts for 2020, the following are some great options to consider:
⎆ Foods
Picking out something non-perishable or artisanal is a great option for the gourmet Dad. This is especially great for those that find enjoyment in the finer things but are reluctant to splash out on fancy extras. These range from delicious sweets, fudges, preserves, or special local fare that's close to their heart (re: craft beer 😉 )
⎆ Lasting Gifts
Adding a little extra to your gift is a great way to give your Dad a daily reminder. This doesn't have to be fancy, but a neat leather wallet, pair of classy cuff links, or a nice tie to pop on for their next Zoom call. Whatever it is, choosing it with care ensures a gift that lasts for an age.
⎆ Books
Pushing for a digital detox is great. Moreover, with additional time on their hands, people are turning away from Netflix binges and picking up books. Grabbing a volume around a subject like helps provide a great break from the telly. Books are also perfect to read outside while soaking up the summer sunshine.
What's Most Popular?
When it comes to combining convenience with quality, one of the biggest modern trends is a Father's Day hamper. These are perfect for delivery during the problems of Covid and allow you to choose from a range of options. These can include simple hampers with quality wines, ones that add extra nibbles, or provide a seasoned scotch or whiskey that can be a great addition to any drink cabinet.
Finding a reliable provider allows you full control over your purchase and ensures it gets where it needs to be how you want it. This helps provide a fantastic care package for the special guy and form the cornerstone for a socially distanced trip to the park or having an old-fashioned get-together in the garden.
Images Courtesy of Canva.
5 Reasons to Get Home Inspections Before Buying
5 Ways Impact Windows Can Make Your Home Eco-Chic
Types of Fences To Keep Skunks and Other Wildlife Off Your Yard
Share This Story, Choose Your Platform!