The tenant-landlord relationship is one that is often fraught with difficulties, and one experience with a bad tenant can distress you forever when it comes to renting your property out. Many of us dream of buying some investment properties for additional income, but you need to be aware of some of the pitfalls before going down this road.
6 Easy Rules for Being a Successful Landlord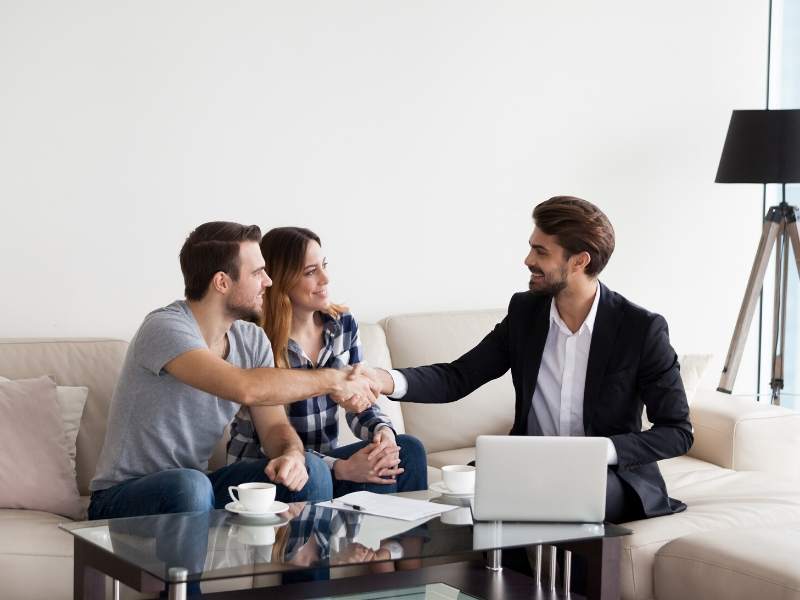 Reputation
For all the landlords that have had terrible experiences with poor tenants, the reverse is also true. Many tenants have had horrible experiences with landlords. There's a fair amount of animosity between the two groups, no doubt complicated by the fact that they mutually need one another. The holy grail of renting out your property is a tenant that is no trouble and who is going to stay for a while.
With long-term tenants, so many of the concerns of being a landlord are taken off your plate. You don't have to worry about fees for agents, trying to stand out in the endless listings of houses for rent, and hoping beyond hope that your next tenant will be one of the good ones. There's no doubt about it; the long-term, hassle-free tenant is what you want.
Of course, that kind of tenant knows their value. They know that they're a good prospect for a landlord; they know that they offer a solution and thus should be treated with respect. If they get an inkling that you're not a good landlord, then they don't have to rent from you.
To attract this type of tenant, you might also want to offer references from your previous tenants. You want to be able to make a good impression on a long-term tenant and your competition probably will not think about reference letters.
Picking the Right Tenant
Being a respectful landlord is important and is something you can control, but what do you need to do to make sure the prospective tenant is sound? Make sure you do a background check. There are online companies such as Truth Finders, that can do a thorough investigative report. The following is a checklist of what you will need on a potential renter:
Credit Rating
Previous Addresses & Landlords
Current & Previous Employers
Credit Accounts with Payment Histories
Potential Negative Public Record Filings which could show evictions, foreclosures, etc.
Credit Report Inquiries from the past 24 months
Review Landlord-tenant Law
Every state has its own landlord-tenant laws that you need to review before thinking about becoming a landlord. This is very important because a tenant with bad motives knows these laws very well and knows how to work the system to benefit them.
Insurance
I highly recommend carrying landlord insurance. This type of insurance provides several important types of coverage to protect you:
Property Damage
Liability Insurance
Loss of Income
Lease or Rental Agreement
A lease or rental agreement is the foundation of the landlord-tenant relationship. There are certain lease terms that you create and review with your tenant that is signed by both parties. Some of the more common terms found in a lease or rental agreement are as follows:
A list of Tenants
The Amount of the Monthly Rent
Define the Lease or Rental Term
The Deposits and Fees
Specify a Right to Entry
Maintenance and Repairs
Define Limits on Occupancy which includes guest or sublet rules
Pets
Restrictions on disruptive and Illegal Behavior
What About Decorating?
Finally, the major issue for many landlords: should you allow your tenants to decorate? The answer here is fairly simple: yes, within reason. You could stipulate in the contract that you must agree to any decorating before it happens, right down to being able to approve paint colors if you feel you need that element of control.
Bottom line is, just like in any relationship there needs to be mutual respect. Making the extra effort to help your tenants feel at home will not only foster a good tenant-landlord relationship, but it'll also help to protect your investment in the long run.
Images Courtesy of Canva.
Other posts you might enjoy:
Landlord Tips for Marketable Properties
Tips for Thriving in Tiny Apartments
Home Security: How to Protect Your House from All Threats
Share This Story, Choose Your Platform!