Moving into a new home can be daunting. Not only do you have the stress of finding the perfect home and securing it, but you also have the pressure of making that house your own once you've moved. It can take a while for a place to feel like home, and the first few nights are bound to feel strange. We're going to make the transition easier by looking at a few ways you can settle into your new space.
Making Your New Home Yours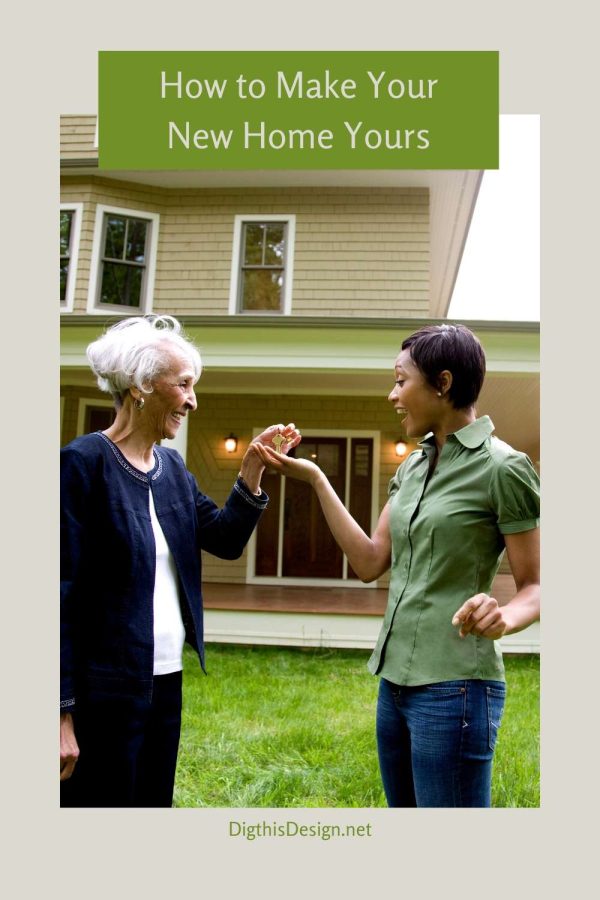 Decorate
Nothing quite makes a home your own like decoration. Moving into someone else's decoration ideas can leave the house feeling alien. That's especially true if they're far from your thoughts about what looks good. Don't hesitate to get decorating. It may be the last thing on your mind when you're still trying to get all your boxes unpacked, but you won't regret it. It can even be beneficial to get decorating before you've unpacked. That way you don't have to worry about moving furniture out of the way! Decorate in the way you know will make you feel comfortable. If you're used to neutral colors on your walls, that might be the best bet. If you're used to bright colors, make your new home shout out loud by doing the same on your new walls. Sticking with what's familiar will ensure you feel at home fast.
Get Everything You Need
Whether you're moving out for the first time or not, there's bound to be things you need to stock up on. Things can get broken during the move. If this is your first home, things are going to keep cropping up that you never knew you needed. The sooner you have everything you need, the better. Again, this step is crucial in making yourself feel settled. Having to pop out to the shop every time you want to cook something in the kitchen is not going to help you get settled. Sit down and make a list of all the homewares you need. Think outside of the box to ensure you get everything. Of course, you're bound to forget some things. Even so, getting the majority of what you need is going to make you feel better. If you haven't got all your furniture, ensure you get that fast too. Sitting on plastic chairs and eating off the top of a cardboard box is not going to help your cause!
Start Living In the Space
Once you've decorated and stocked up, there's nothing more valuable than to actually live in the space. Nothing can make it feel more like home. Spending time in the space you have created will soon have it feeling like your own. It may be worth setting aside a few lazy days after all your hard work. That way, you can settle in. Try spending time alone in the space so that it becomes familiar to you. In no time at all, you won't be able to imagine any other home than the one you've made!
Images Courtesy of Canva.
Share This Story, Choose Your Platform!