Living in Orlando is an experience all its own. With Disney and SeaWorld parks, there is always something entertaining for your family and friends. But, Orlando is more than that. It also boasts its own ballet, opera, philharmonic, along with Bach and Shakespearean festivals.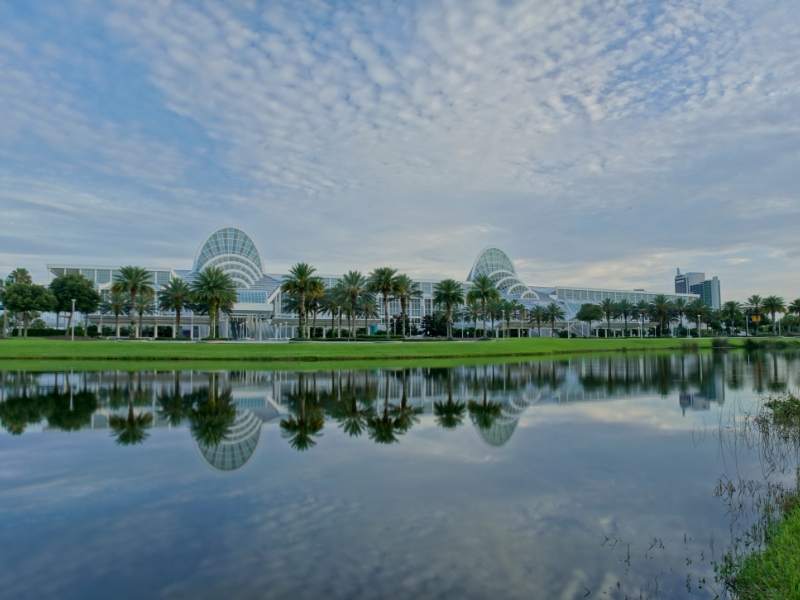 Moreover, lots of young technical professionals live in Orlando and they brought with them their new apps and tech startups. In fact, Scientific America and Wired named Orland as one of the top tech towns in the country.
The point is, there is much more to Orland than you might think! Here are 12 awesome reasons to live or visit and enjoy the extraordinary experiences Orlando has to offer.
Living in Orlando • What You Need to Know
1 • It's a Party Town
If you like to let your hair down, there are plenty of opportunities to do so while living in Orlando. On the east side of Orlando, there's the huge University of Central Florida. If you desire a young and vibrant atmosphere, you'll fit right in with the college shenanigans and fun parties.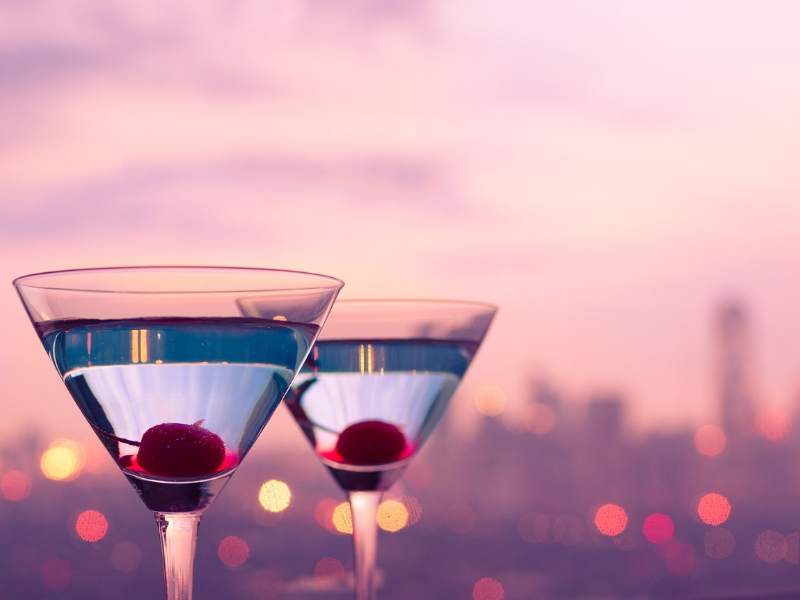 Down in Kissimmee, there are even more diverse choices for you to party. Enjoy anything from Caribbean and country music to everything in between. Furthermore, Universal Studios has Citywalk and there is also Downtown Disney. Not to mention, there are many bars and clubs throughout Orlando Proper to explore.
2 • Orlando's Historic Neighborhoods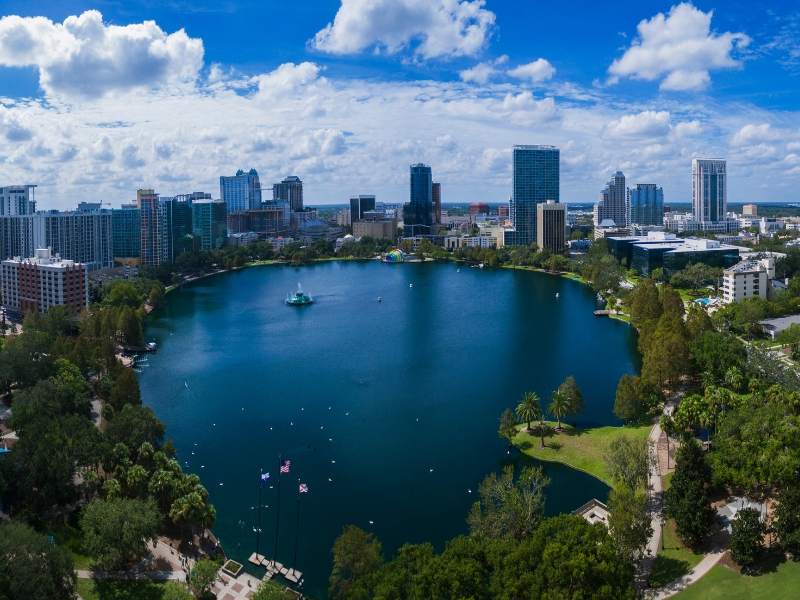 Drive around downtown, and you will see the beautiful older homes built around the turn-of-the-century. While you're doing this, scout for a good place to park on the Fourth of July. The Lake Eola fireworks are impressive, so, pack up the picnic baskets, get there early and plan to stay all day.
3 • Hot Weather & Cooling Rain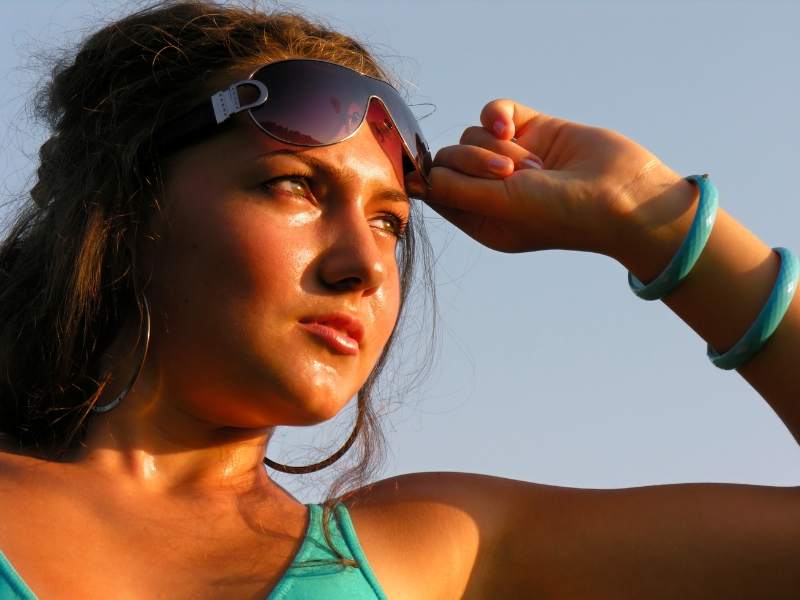 Yes, the weather is scorching and humid for nine months out of the year while living in Orlando. But that's OK because there's always a body of water nearby. By 3 o'clock every afternoon you'll be asking, where are the rain showers to cool things down? Good thing it rains almost every day around that time!
4 • Prepare for Bugs
if you plan on living in Orland, you definitely need to purchase a supply of insect repellent and bug spray. Check out your local hardware store and get good advice on how to keep the pesky creepy crawlies off your body, out of your house and away from your lawn.
5 • Beaches All Around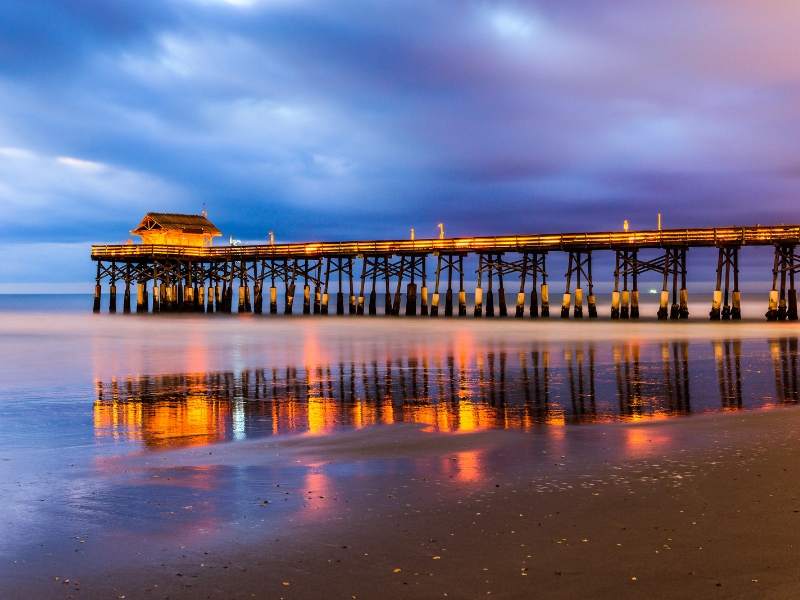 Just a short drive and you're going to run into a world-famous beach. Just so you know, Daytona Beach may be famous (especially with the bikers), but the Tampa area has some of the most beautiful beaches in the country — especially Caladesi Cove. Or, you can go to the closest beach on the coastline: Cocoa Beach.
6 • Is I-4 Really East to West?
The main highway is confusing. I-4 runs north to south, but locals tend to say go east on I-4 when you're going to Daytona and west on I-4 to go to Tampa.
7 • Get Ready to Commute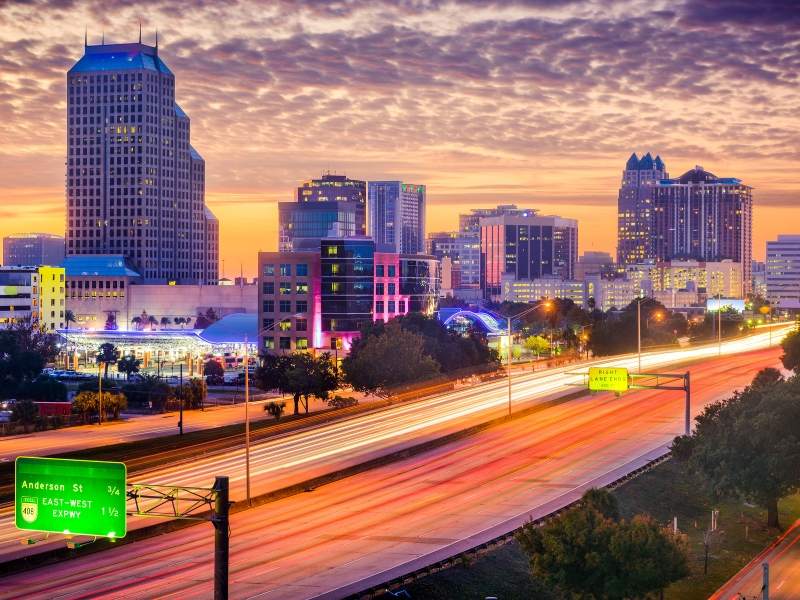 Consider moving to a place in Orlando that is close to your job, because traffic can sometimes be a bear with all the tourists. Note that it does rain a lot in Orlando, so make sure your tires and brakes are up to standard and all your car lights are functioning properly. In case you get stuck in traffic, it's a good idea to bring some Audible books to entertain yourself until traffic starts moving again.
8 • Keep the Guest Room Ready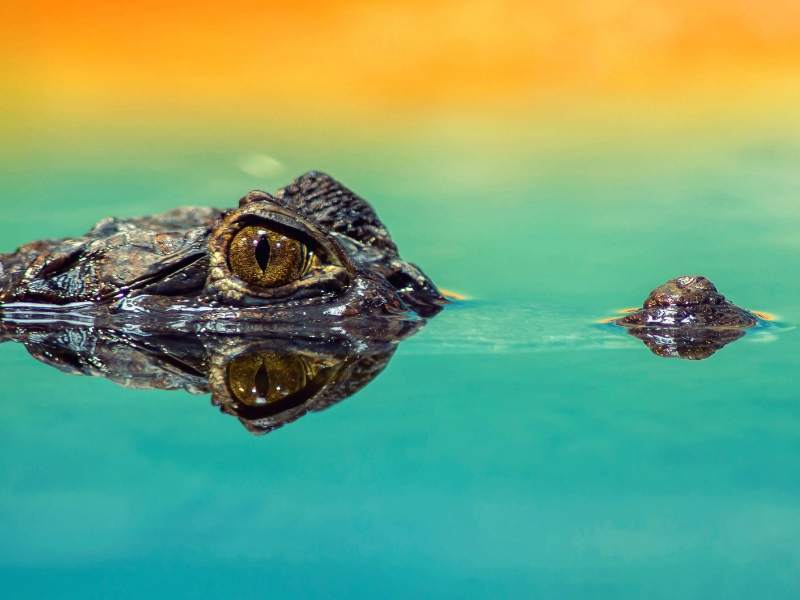 Now that you live in beautiful Orlando, everyone will want to visit you. Two fun places to plan to take visitors is Gatorland and Legoland. Gatorland the best place to see alligators and crocodiles while staying safe! Please note that it's a great place for the family but is probably better suited for the older kids.
On the other hand, Legoland is an excellent place to take children of all ages. Let your imagination go wild with all those Legoland characters.
9 • Diversity is Welcome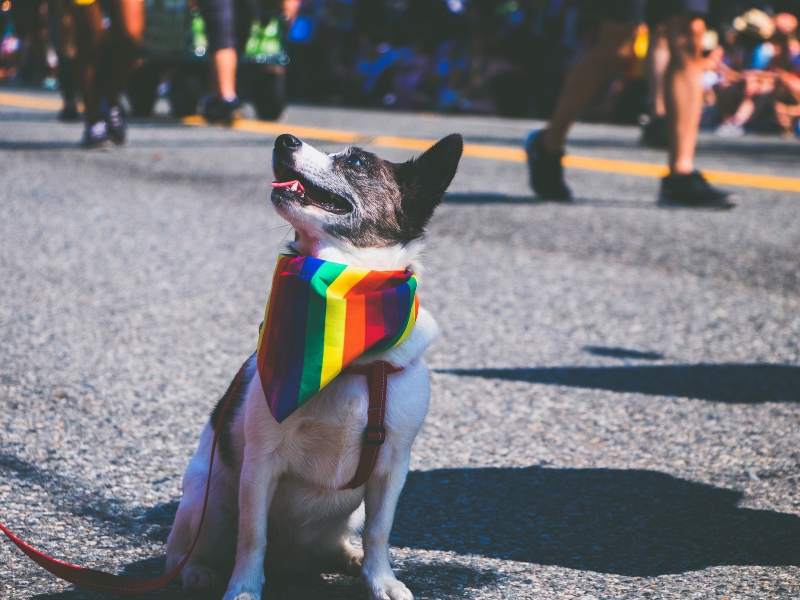 If you're LGBTQ+, you are more than welcome here in Orlando. You'll fit right in and have a wonderful community to support you. This city is very liberal when it comes to gay pride, and there are revelries and celebration's galore.
10 • Get Ready for the Move
As you're doing your search for Orlando household movers, remember that movers are trained in how to get all your precious possessions into your home with maximum care, and minimum stress. The movers will also know how to protect your items from humidity and rain so that they stay in pristine condition.
11 • Higher Education Choices
The two leading universities, Rollins College and the University of Central Florida, are supplemented by excellent community colleges and HBCUs (Historically Black Colleges and Universities). If you are looking to obtain a higher education degree, Orlando has ample opportunity to do so.
12 • Golf is a Huge Pastime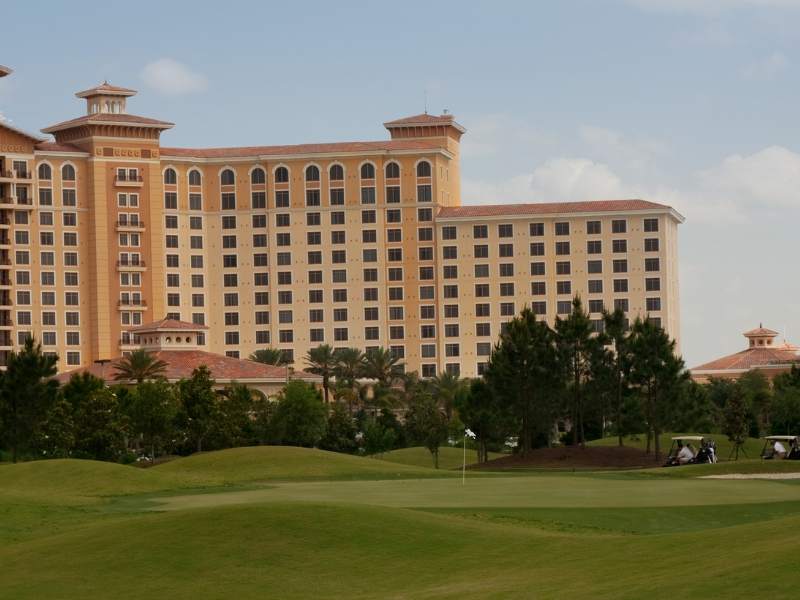 Orlando has the most golf courses of any city in America. So, bring your best driver and plaid pants, because it's always tee-time! There are also several tournaments held in and around Orlando throughout the year, so be on the lookout for tickets and info!
If you live in Orlando or are thinking about moving there, what are some other highlights you would like to do or see? Let us know in the comments below! Additionally, we've included some other interesting links below for your further enjoyment and information.
All Images Courtesy of Canva.
Other Posts You Might Enjoy:
5 Important Steps to Take Before Leaving on Vacation
6 Effortless Airport Holiday Travel Fashions
How to Prepare for Car Relocation Services When You Move
Share This Story, Choose Your Platform!