Mother's Day is one of those holidays that can really stump us all! So many of us wait to the last minute to think of something and end up spending a lot of money on flowers, brunches and dinners to spoil our moms and wives on that day.
Keep the Flowers, the Brunches and the Dinners – Please!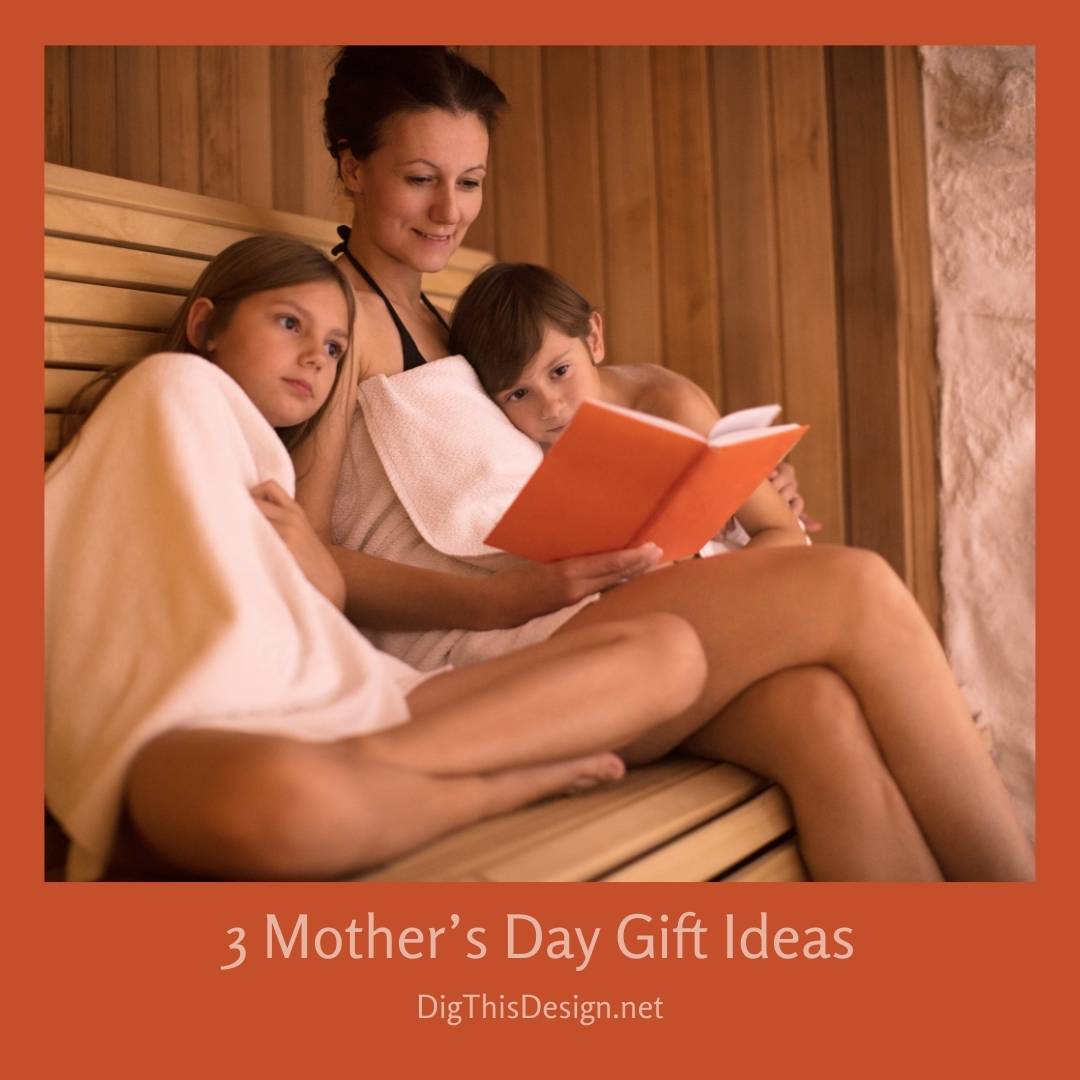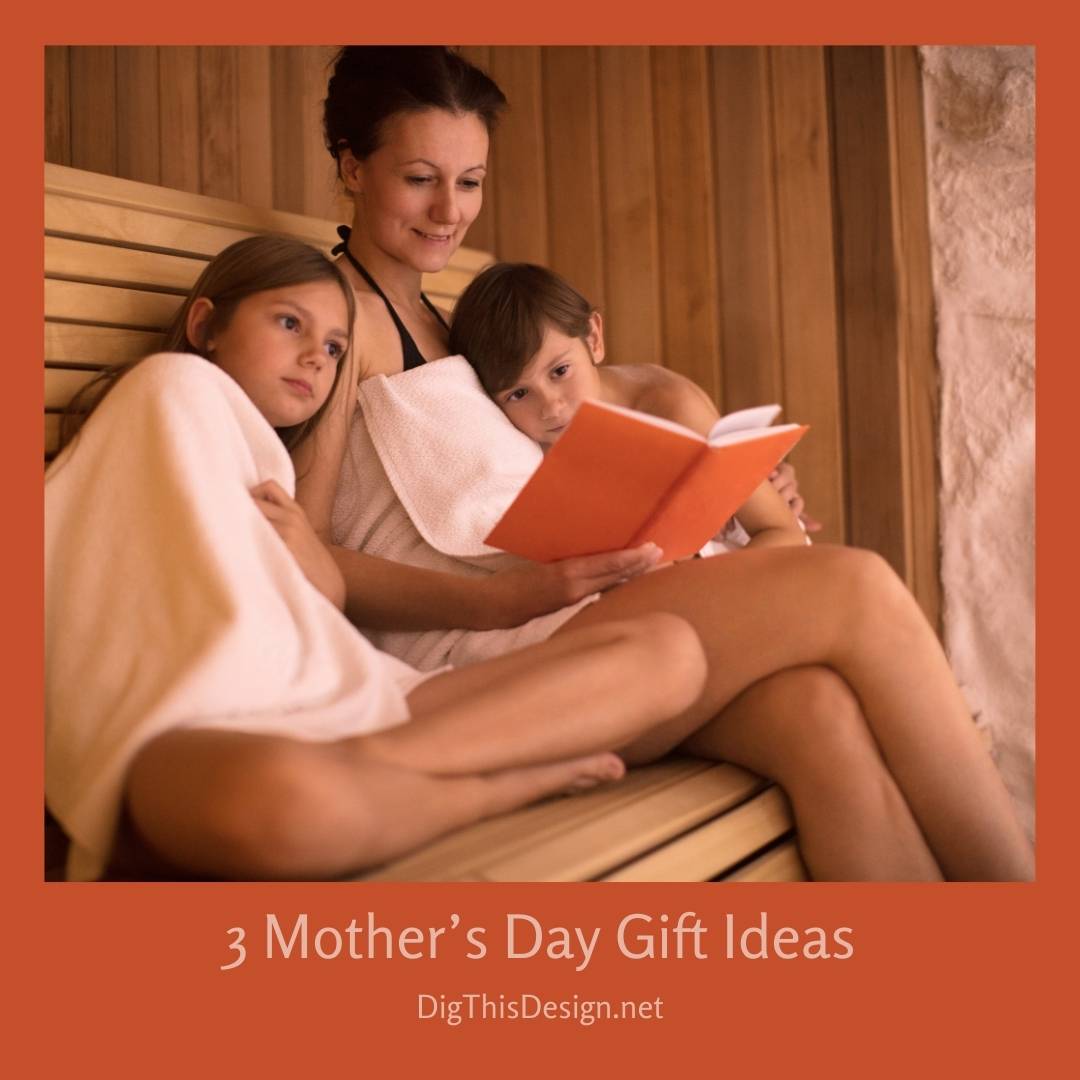 As moms and wives ourselves, we can tell you – bouquets of flowers are nice (but we hate that you spend SO much on them!) and though going out to eat always trumps making dinner – sitting through a three hour brunch or dinner with hundreds of other families and our own cranky kids is not our idea of "fun".
Last Minute Gift Idea # 1 – Give Us a Day Off
And don't make it Mother's Day! You really should spoil us that day – but we want to spend it with you, our kids, our moms, and, yes, even your mom.
So, let us pick a day that we can have all to ourselves – you don't have to schedule it for us or buy us gift certificates to the spa or anything like that. Just tell us that we get to turn our "mom mode" off for a day.
Tell us that you'll get the kids where they need to go that day. You'll feed the kids and yourself and you won't destroy the house.
Last Minute Gift Idea #2 – Birthstone Jewelry
Celebrate the "mom" in us with a piece of jewelry that has the birthstones of our children.
Though jewelry can be expensive, the trend in "vintage" items means that you can buy a lower-cost piece of pre-owned jewelry without being cheap… vintage is cool!
Combining birthstones may take a custom order which won't work for last minute gifts. So, consider using the birthstone of our oldest child – that's when we became moms.
Last Minute Gift Idea #3 – Upgrade our Equipment
No… not "that" equipment ;)!
What does your wife or mom use so often that it is just falling apart? Does she have duct tape on the vacuum cleaner? Does her oven take a little longer to cook meals these days? Did she get a smart phone yet? Does her car have an automatic starter or a GPS system?
There are things that she uses quite often that could be upgraded to make her job as a mom a little easier!
BONUS Idea: Buy YOUR Mom's Gift
You know how hard it was to think of something to get for us… how would you like to have to pick something for our moms?
If your house is anything like ours – the mom in your home will be scurrying around trying to figure out what to get for her mom and your mom. Give her a break – pick out something for your mom!
Images Courtesy of Canva.
Share This Story, Choose Your Platform!