Every family wants to have lighting in their home that is attractive, but choosing lighting can be difficult if you're not sure what to be calculating and planning for. Fixtures often do not match the furniture in the room, and the lights can be very expensive. But not to fret, there are always great sources of stylish Living Edge stock designer lights, they will spend less money while they find the best lighting for each room.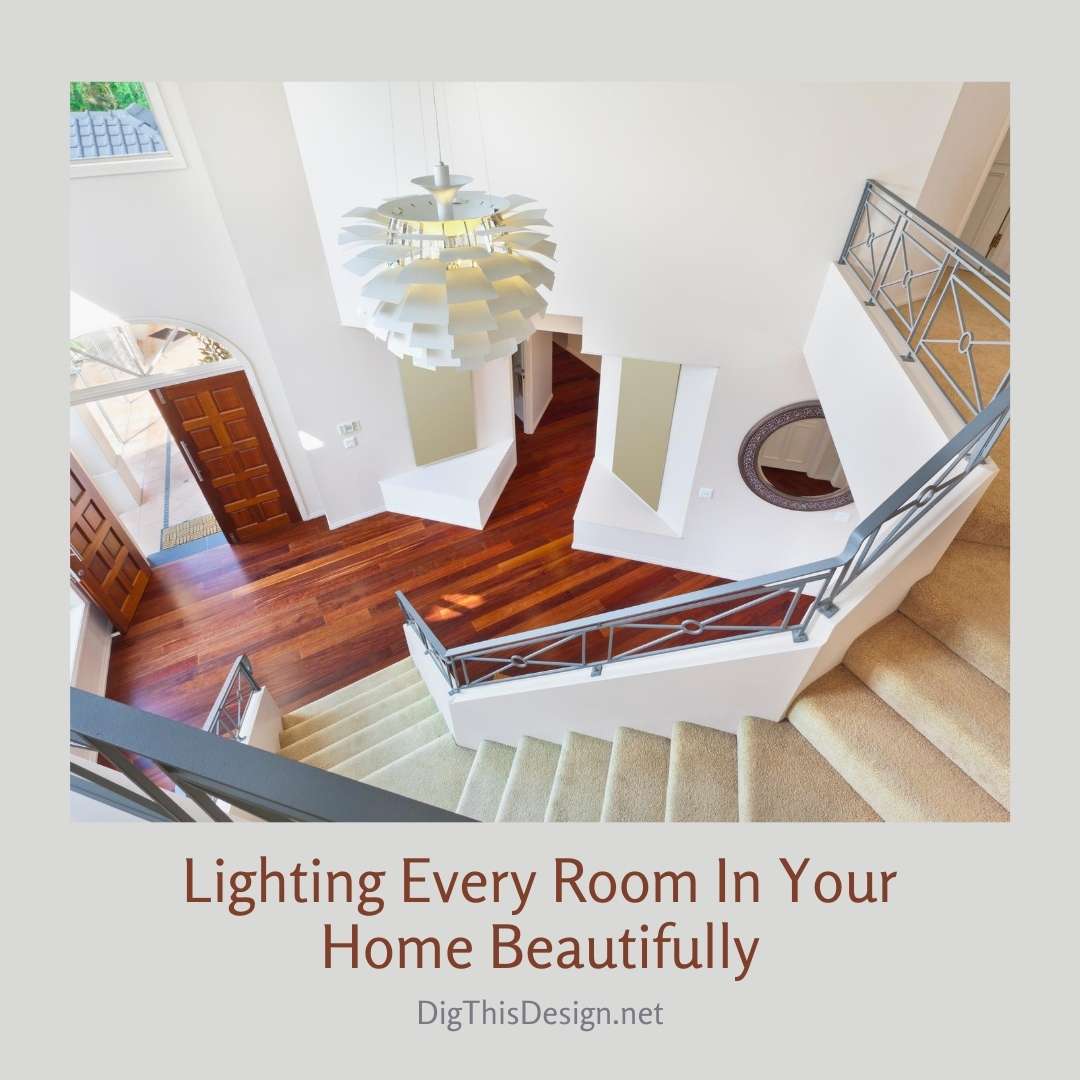 The Chandeliers
Every family with a foyer, entryway and dining room must invest in a lovely chandelier to highlight the space. Most people will discover that their use of a chandelier dramatically changes the way their house appears. The first thing people see when they enter the house will be this brand new chandelier, and the centerpiece of a dining room can be a similar chandelier.
Chandeliers vary in size and shape, and the homeowner must choose something that will illuminate the room comfortably. A small chandelier formed in the shape or a drum or cylinder can spread light softly throughout a dining room, but a larger chandelier formed like raindrops will help light the entire foyer. Homeowners can find the right shape for their space without spending too much money.
The Ceiling Lights
When families are searching for lighting in every room, they often use ceiling lights that attach to ceiling fans. The ceiling fan light fixture attaches to a fan simply, and it will work in tandem with the ceiling fan to light the room.
Homeowners must choose ceiling lights that will match their fans, and the ceiling lights must be compatible with the fans in the room. Also, these light fixtures must distribute light properly around the room. Some homeowners will find a nice light fixture to go in their room, but it may not be compatible with their fan. The installation of the ceiling fan light fixture should include a homeowner researching whether or not it will fit their ceiling fan.
Other ceiling lights are much more practical. Homeowners can purchase fluorescent lights that will work well in their workshop or garage, and there are still similar lights that can be placed at the entrance to a crawlspace or the attic. Each ceiling light comes with a box and brackets that allow it to be attached to the ceiling, and homeowners can put in these ceiling lights wherever they choose.
Bedroom and Mood Lighting
Lighting in the bedrooms in the home is especially important for the mood in the house. People want to be able to relax in their bedrooms, but they cannot if the lighting is not soft enough. Some bedroom lights will fit ceiling fans, but other bedroom lights can be hung in different locations in the room to provide the appropriate amount of lighting.
There are many lighting options that feature a strand of lights the homeowner can use to illuminate the room. These lighting options are more whimsical than traditional options, and they allow the homeowner an opportunity to express their personal style in their bedroom.
The choice of lighting in the home should allow the homeowner to be as expressive as possible. Many homeowners are afraid of spending too much money on their lighting, but they can select from a large online selection that features every type of lighting possible. The homeowner can surely find something that will suit their fancy.
Images Courtesy of Canva.
Share This Story, Choose Your Platform!