The days of a business without a successful website are over. In today's digital age, customers look for a website to vet information and read reviews. It's also important that your website function correctly and provide adequate information for your prospective clients. In fact, your business website is often the first impression of your business. Therefore, we offer the following tactics for a state of the art website that makes you proud.
Design Your Successful Website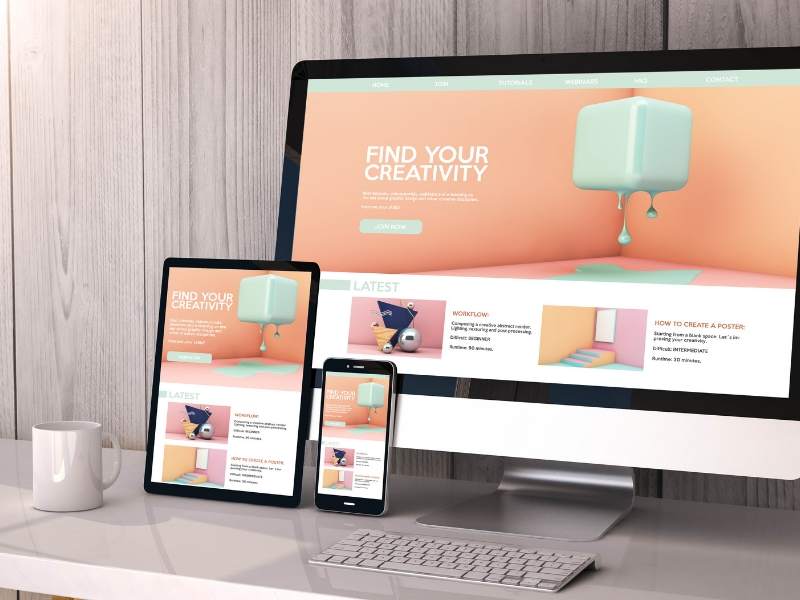 SEO is a Top Priority
Search engine optimization (SEO) helps your website rank higher in the search engines which attracts more new customers. There are plenty of web design professionals that have a background in SEO, so do your research and read reviews before you hire.
Additionally, there are tools that rank any site to see how SEO friendly it is in its design. One SEO tip is to avoid slower page loading by avoiding too much media on one page as this affects your search engine rankings.
Contact Information Must be Visible
Don't make anyone search your entire website to find the contact information. Rather contact information must be easy to find or you lose clients. Contact forms are also effective and help avoid too much spam or sales calls. Either way, it is important to keep contact information at the top or bottom of the page in an easy to find location.
Secure Checkout to Maximize Sales
If you plan to sell products from your website, the checkout process needs to be as smooth as possible. However, convenience cannot be a priority over security. Take a look at larger eCommerce companies and model your check out process after them. Also, be sure to follow-up with coupons for items left in carts that did not complete checkout.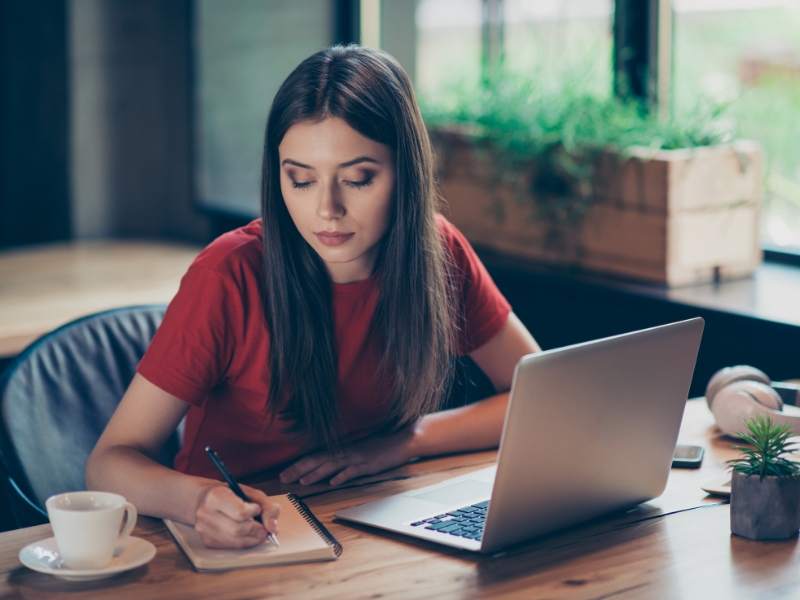 Quality Content Makes a Successful Website
Once the website design is complete, it's time to start writing content in the form of articles or blog posts. Lack of quality content makes it difficult to build backlinks. In turn, this makes it difficult to rank high in search engines. Clickbait titles, once in high use to generate traffic are no longer effective. The following are content suggestions that help with SEO.
• Quality Copywriting
Regardless of the type of content that you produce the focus on quality is paramount. Companies waste money by publishing low-quality content because it does not engage the reader, viewer, or listener.
To organize your content, create an editorial calendar for all collaborators. Then, take a look at trending content and past content that does well to help with the generation of topics as well. Incidentally, Google Analytics is a huge help in understanding what content to publish on which days.
• Podcasting for Content Marketing
Podcasting is a great way to market your product. Podcasts sometimes even allow listeners to ask questions or voice concerns. Also, as an special service, prepare your agendas in advance and post them before the podcast begins. The best business podcast broadcasted from Houston is presented by eWebResults and can teach people in any industry how to market digitally.
• Ask Readers What They Want to Know
Asking visitors what topics they want to see is invaluable. When readers contribute ideas and feel heard, it creates a sense of community. This sense of community is great because it helps foster the loyalty of the visitors and encourages them to visit your website daily.
Concentrating on your company website and content creation paves the way for success in your marketing efforts. We wish you the most successful website ever. Below you will find other informative links for your business development.
All Images Courtesy of Canva.
Other Posts You Might Enjoy:
How Effective are Your Email Analytics?
Outsourcing to Meet Your Business Talent Requirements
4 Web Design Tips to Help Your Business Flourish
Share This Story, Choose Your Platform!