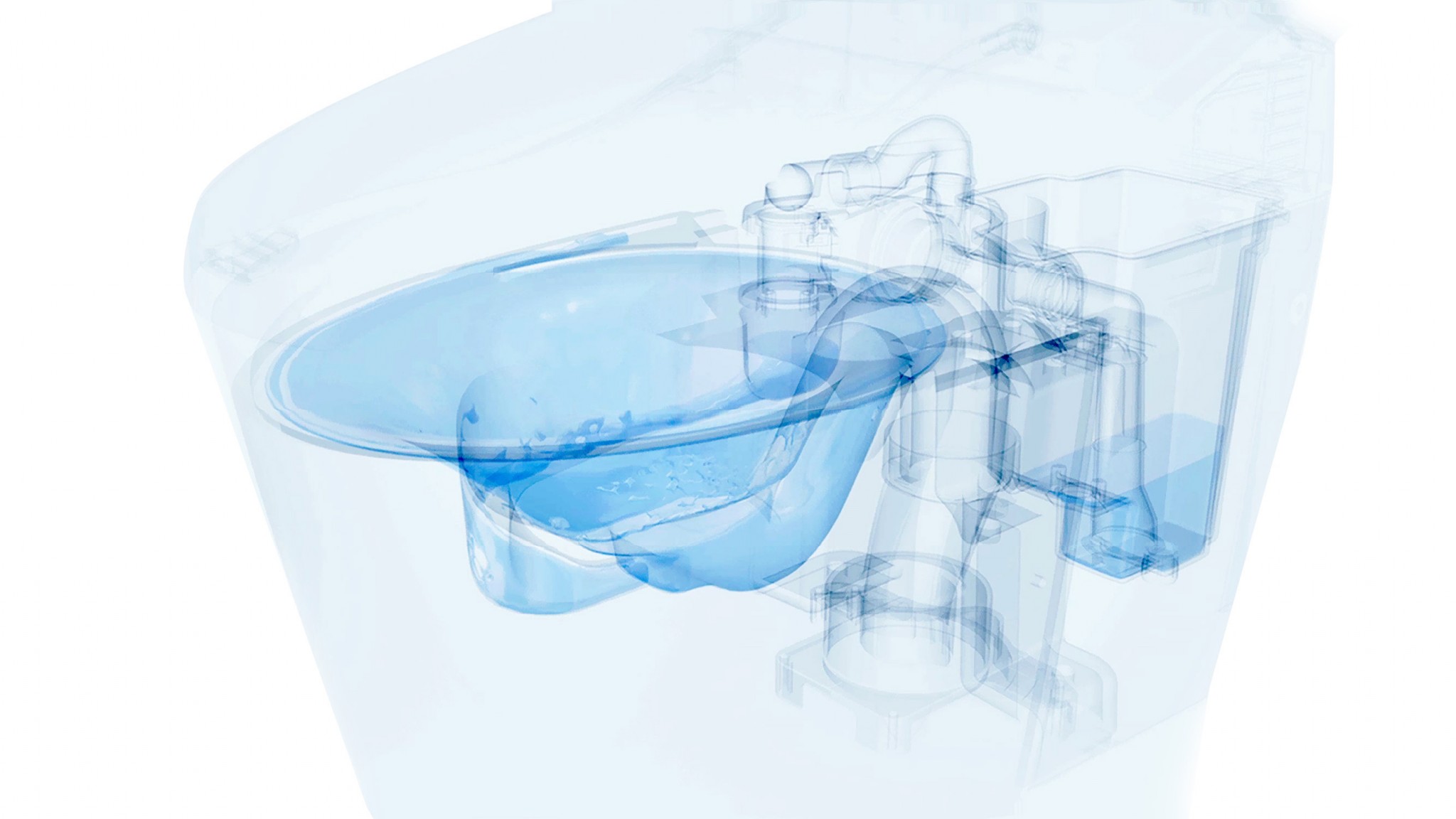 As with many sustainable lifestyle subjects, when it comes to going green in the bathroom, one hand washes the other.  The DigThisDesign.net interior design blog is going mobile and going green this month with a big trip to New Orleans for the KBIS (Kitchen and Bath Industry Show) with a group of design bloggers – Blog Tour – assembled by Modenus.
TOTO INTRODUCES THE NEXT GENERATION NEOREST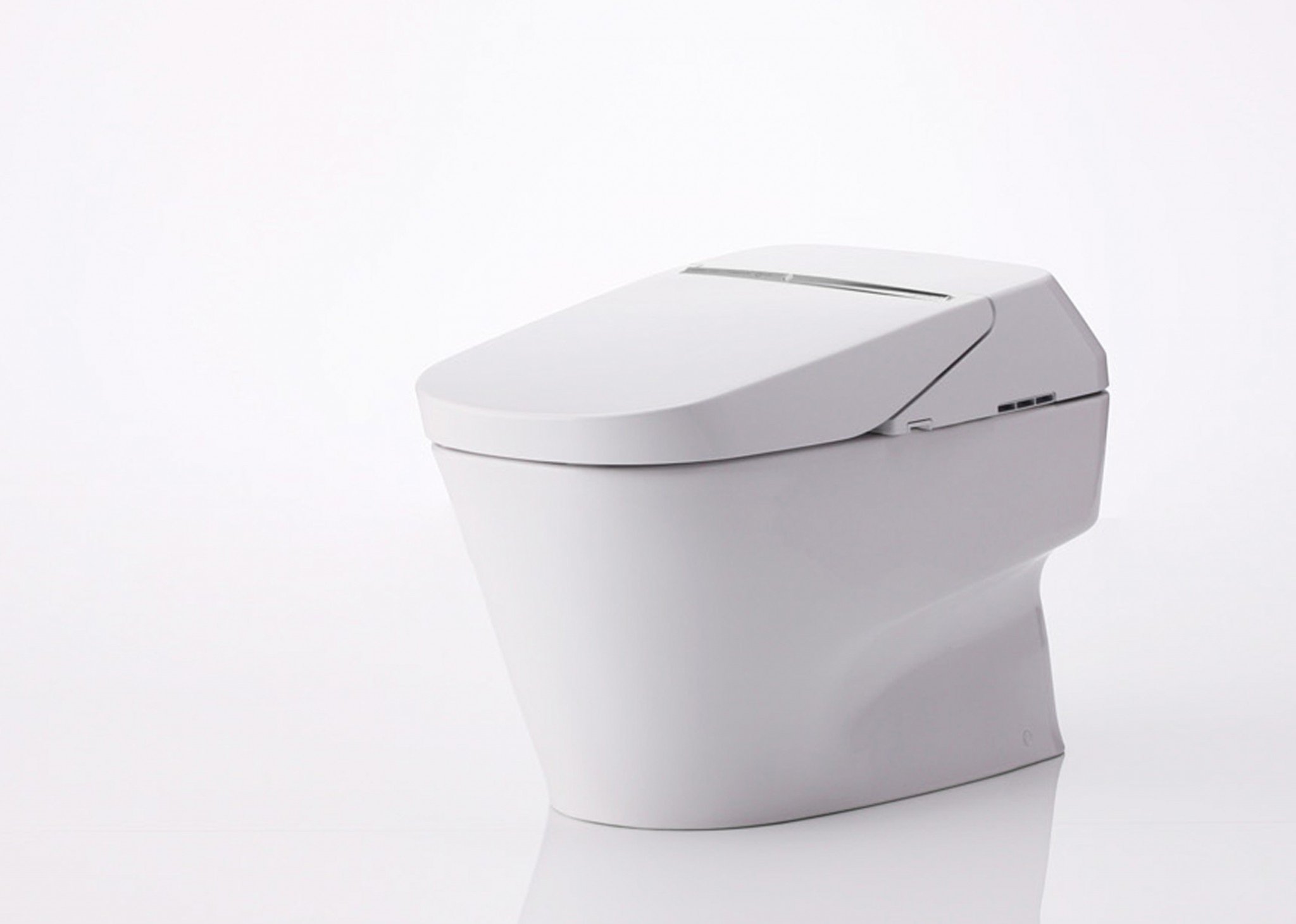 Toto has created a line of several toilets that are not only equally environmentally friendly but also self cleaning, making your life as a toilet owner not just easier, but friendly to our environment.  Toto announced a new Ultra High-Efficiency NEOREST 750H that Cleanses itself using breakthrough ctilight and eWater+ Technologies.
TOTO  is a designer that creates absolutely stunning sinks, faucets, showers and even toilets. Their products have a high-end look and are engineered to be Eco-friendly right from the start. and they are responsible for this imaginative and exciting self cleaning Eco-friendly toilet.
Our focus is water, life's essential element. It drives our passion for innovation and sustainability and inspires our commitment  to you and to our planet.

In its totality, it's everything we do at TOTO. We like to call it totology.
A designer named Toto has come up with several toilet to make your bathroom a greener place. For us going green we want to help clear the air, go with the low-flow, and keep the toxins out of the way. In this tour our very own Patricia Davis Brown covered the events and found many different pieces of design interest and Eco-friendly interior designers and design pieces.
People-Centered Design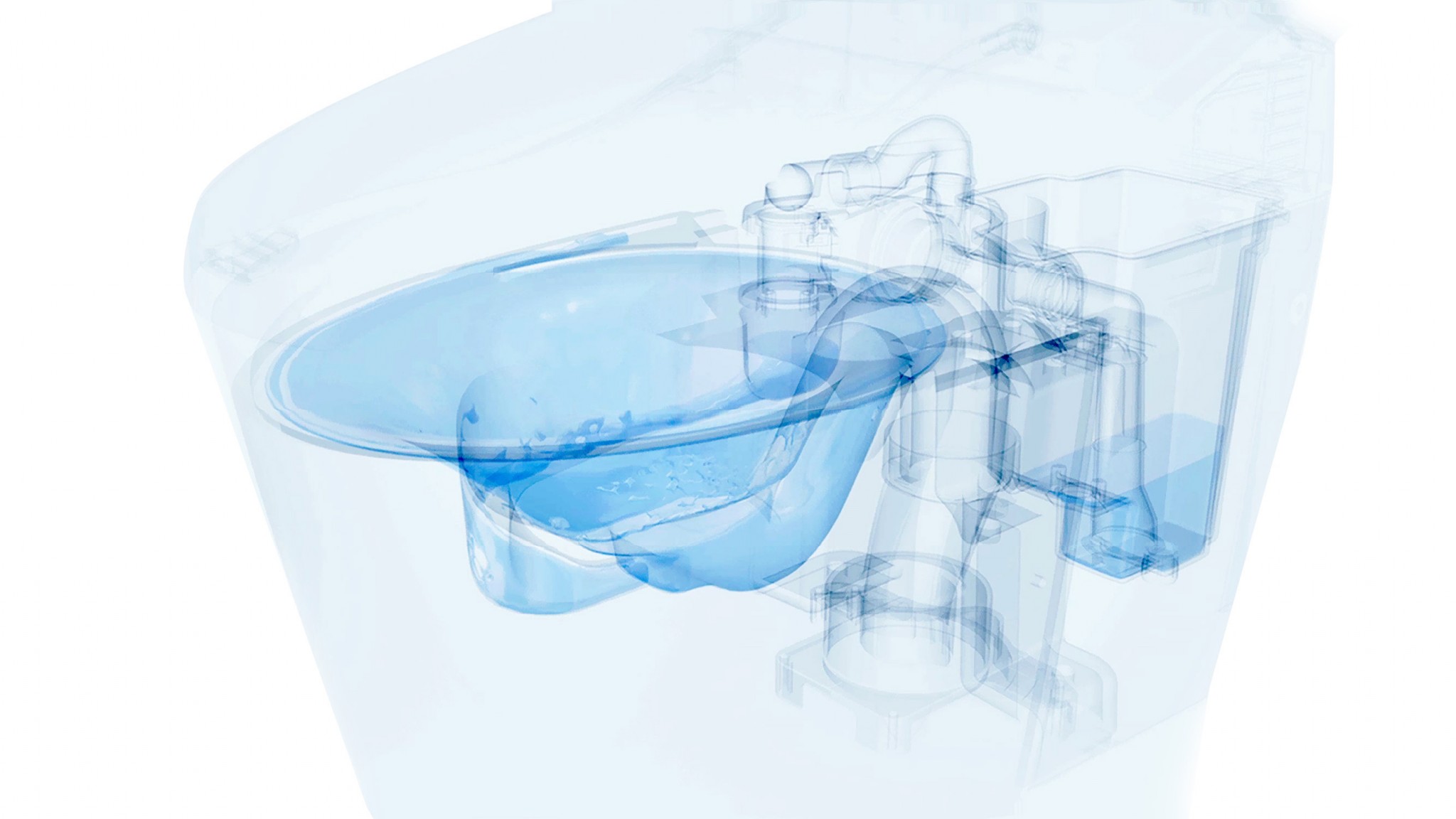 The new design NEOREST 750's extraordinary beauty is inspired by architecture, long-view trends in global design, and extensive information about what people need and want in TOTO products. Because TOTO's design teams recognize contemporary styling does not look "contemporary" long, they are committed to a long-view global design aesthetic – modern, clean, simple, and timeless — that integrates design and function.
Ultra High-Efficiency Cyclone Dual-Flush
The NEOREST 750H offers a new planet-friendly innovation: the ultra high-efficiency Cyclone dual-flush technology, which consumes a mere one-gallon of water per flush (gpf) for the full flush and 0.8 gpf for the light. The new system builds on TOTO's patented Cyclone flushing technology, which simultaneously releases two powerful water jets inside the bowl, creating a whirlpool effect that effectively removes waste and cleans the bowl's surface and rim more thoroughly and quietly than anyother flushing system.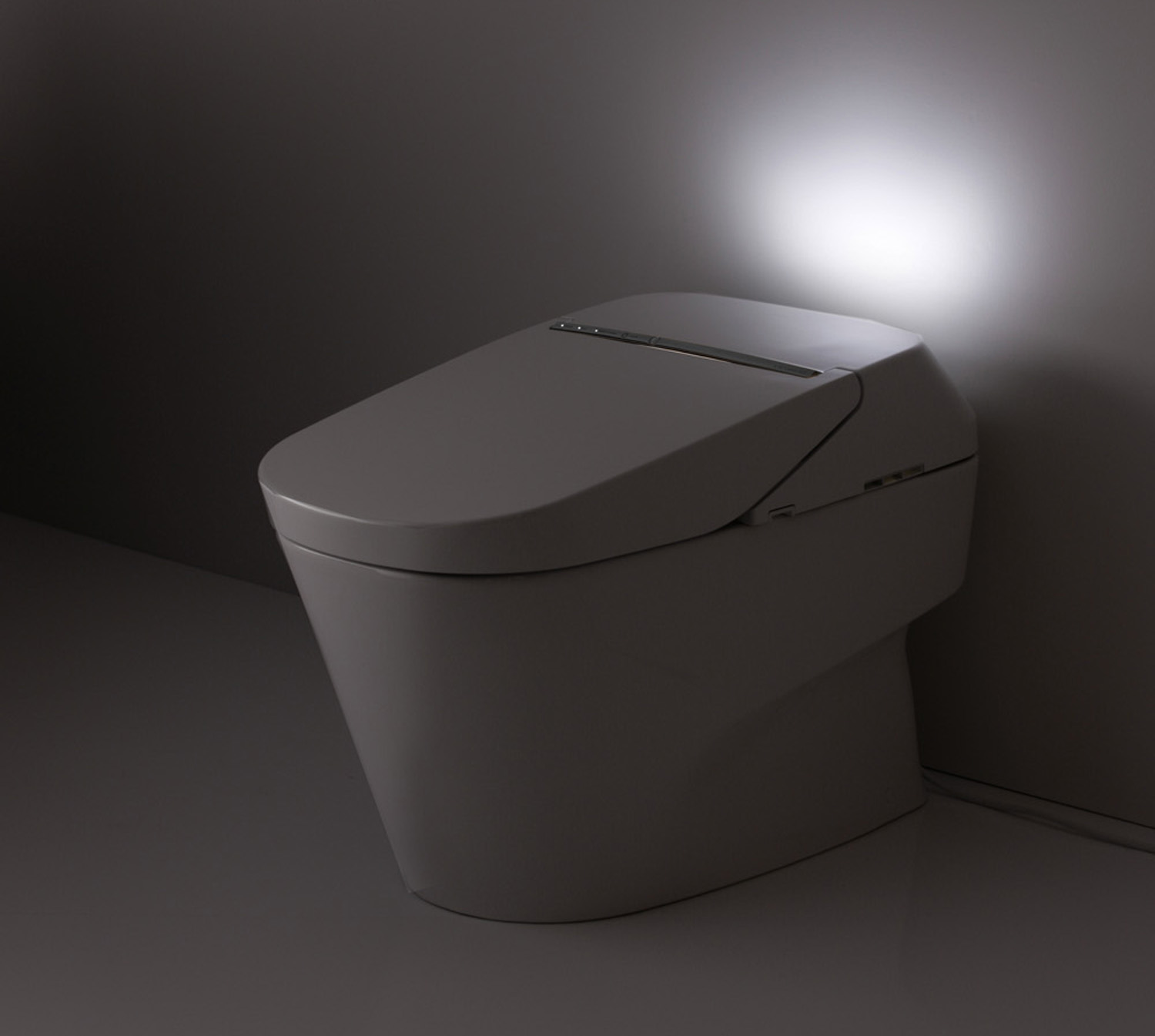 It is the most intuitive, design-forward collection of products available for the whole bathroom, offering elegant design, superior technology, flawless performance, and extraordinary comfort. This year, TOTO expands its luxury collection with the next generation NEOREST integrated toilet — the new 750H. The NEOREST 750H has all the People-First Innovations that consumers have come to expect – integrated personal cleansing system with warm,aerated water, warm air dryer, and heated seat; auto open/close and auto flush; in-bowl catalytic deodorizer; and energy- and water-saving features.