One of the most important things you need to consider when building a new home is whether it will have a roof. Choosing the suitable roofing material for your home can make or break you on two fronts. The first is financial. The roof has to be priced accordingly and function well against various weather.
How to Choose the Best Roofing Material for your Home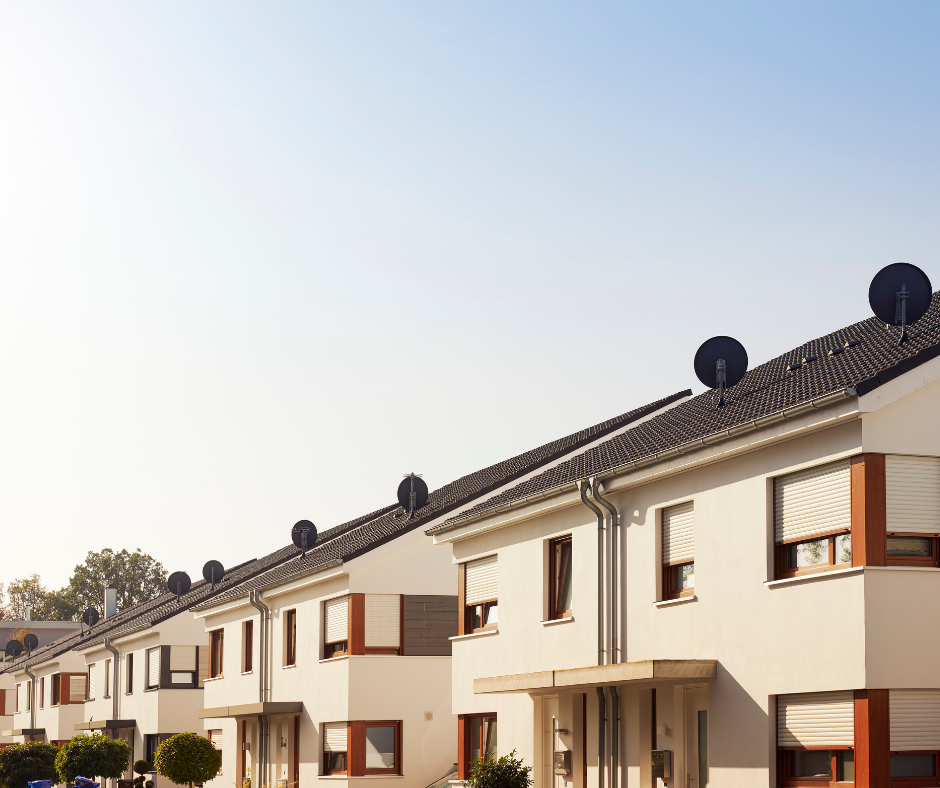 Second, there are health-related implications with rainwater from outside falling into your new home. Having a great roof does not have to cost the earth. Below are some tips on choosing the best roofing material for your needs.
Consider Safety When Choosing Roofing Materials
Each type of roofing has its particular safety concerns and safety factors to consider when choosing a material for your home. Safety is one of the top reasons homeowners choose a certain roofing material over others. Any roof protecting your home from the sun, rain, and snow will be safe. However, you need to look for quality materials that are fire resistant and will not suffer from cracks or leaks.
Cost-Effective Roofs for Your Home
Today's cost of roofing materials has dropped because of their wide use. The materials are made from petroleum-based materials. In addition, long-lasting qualities have added to their popularity. For example, asphalt shingles have been installed on millions of homes without damage or failure.
Environmentally Friendly Roofing Materials
The use of environmentally friendly roofing material is on the increase. The health of the environment is at stake. People can eliminate the increasing carbon footprints by choosing sustainable materials for our homes. Today, there are many kinds of roofing available. They range from recycled materials and recycled rubber tires. These roofs have proven to be highly durable and long-lasting.
Waterproof Roofing Materials
The number of roofing materials that are 100% waterproof is very few. However, suppose you are looking for a roofing material that can weather the coming winter with ease. Here, metal roofs are the best choice. They are almost 100% waterproof. Metal roofs can withstand heavy snowfall and strong winds. However, they are a little more expensive than asphalt shingles and wood shakes.
Attractive Roofs
The beauty of a roof is often determined by the material that it is made from. For example, wooden shingles are often very appealing because of their natural beauty. Many homeowners prefer a wood shingle roof for aesthetic reasons. However, you need to consider if you want a natural look or like having a sleek and stylish look on your house. You can have either as long as it fits your house style and tastes.
Ease of Installation
If you cannot install your roofing materials, you need to hire a Roofer Colleyville TX., or company in your area. The installer must know what he is doing, or you could have a roof that leaks. For example, tile roofs require a lot of work for installation. The process is much more complex than asphalt shingles, which are easier to install.
Quality Roofs That Will Last
This depends on the warranty and guarantee. The quality of a specific material will determine how long your home will have a good roof over its head. For example, asphalt shingles have become popular. They can last as long as 30 years or more. Also, the use of recycled asphalt has increased the life expectancy of asphalt shingles.
Overall Style
There are many styles of roofing materials today. This includes wood shakes, metal roofs, and even ceramic roof tiles. Each material has its specific style, which can be fun to design houses of different types. For example, the design of metal roofs is to look like natural materials such as wood and concrete. Ceramic roof tiles can have markings that look like bricks on their surface. This gives them a very earthy appearance when combined with other decorative elements.
It is crucial to determine what issues you need to address when looking for roofing material. For instance, the temperature and humidity of your area will dictate what kind of roof is the best choice for your home. You must choose a long-lasting product that can withstand harsh weather. Fortunately, there are many roofing materials available to meet the demands of many climates.
Other Posts You May Enjoy:
Air Duct Cleaning | 5 Reasons to Clean at Home
SLC Roofer Talks About 5 Signs You Need A Roof Pro
Clean Homes – The Benefits of Having One
Share This Story, Choose Your Platform!