Is your air conditioner in need of maintenance? With the warm weather continuing, many people rely on their air conditioning system to cool down. But how do you know when it is due for a tune-up? This article shares tips and tricks that can help keep your AC running smoothly.
Air Conditioner Maintenance in Seminole, Florida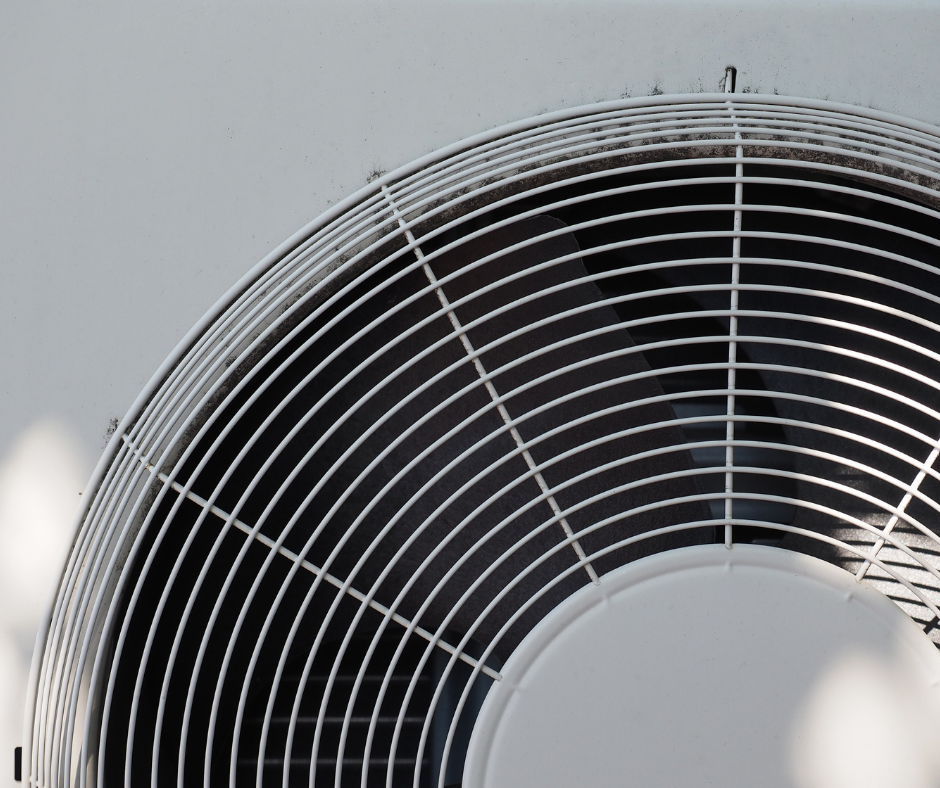 Regular maintenance, cleaning, and repairs will extend the life of your unit. Like any other home appliance, your AC will eventually experience wear and tear because you are using it regularly and might develop issues at some point. We can prevent these mechanical problems with the proper maintenance from the best technicians in Seminole, Florida.
Proper Maintenance
Air conditioners are necessary in Florida, and unfortunately, they do not always work well. They need to be maintained by a company specializing in AC maintenance in Seminole to be back and running in no time. Some people neglect maintenance for many reasons, so it can cause a significant inconvenience when it does break down. It is essential to know the signs of a broken air conditioner to have the proper repairs done right away and avoid issues in the future.
How Often Should You Schedule Maintenance?
Every day, the summer season leaves a lot of people feeling sweaty, hot, and uncomfortable. High humidity can be unhealthy and even uncomfortable. To prevent your air conditioner from failing, you should schedule maintenance at least once every six months. You should also be aware of the signs to look for when it is time to do repairs or install a new unit.
Scheduling an Inspection
Many people do not think about their air conditioner maintenance as a high priority, but it is essential to have your AC inspected at least twice a year. Many factors can affect the efficiency of your air conditioner and prevent it from working correctly. Some of them may be clogged drain lines, dirty filters, broken compressors, and low refrigerant levels. The technicians in Seminole, Florida, will look at all of these and see which components need replacement so you can prevent breakdowns in the future.
Considerations when Replacing your AC
Before replacing your AC, you should consider a few things. First, you should know what type of unit you have and how old it is. If your unit is more than ten years old, it may be time to replace it with a newer model. Therefore saving efficiency and money.  
Your savings can be reflected in your monthly bills, and the newer brands will not have any problems cooling your rooms. Learn more about saving on AC costs here. It takes less time, and you can become cool and comfortable in your home in Seminole, Florida.
When Should you Call a Professional?
Keeping the AC running efficiently and smoothly will require proper cleaning, maintenance, and servicing. While most of the issues can be fixed by homeowners, others might be too complicated that they may require a technician for repairs. 
The experts in Seminole, Florida, have the right tools, skills, experience, and knowledge to fix your AC. They have certificates and licenses to operate, so you have peace of mind that they know what they are doing. Most of them would diagnose the problem quickly, give you a quote, and work on them if you agree to the price. They offer warranties and guarantees so you will be able to get your system up and running.
When buying a new system, you may also need to call a pro for install. These people know how to operate and install the major brands in Florida. Hire a firm that has a good understanding of the different manufacturers that offer air conditioner appliances. Make sure that they choose the right one that fits your home.
The best ones will consider consistent temperature, quick cooling systems, and a more efficient operation. Other services offering heat-loss calculation, where the technicians will tell you the BTU capacity to cool an entire room. Using efficient equipment that will regulate the temperature in your home.
OTHER POSTS YOU MAY ENJOY:
EL CAMPO TX HEATING AND AIR CONDITIONING REPAIR NEAR YOU | HVAC REPAIR IN EL CAMPO TX
LICENSED HVAC CONTRACTOR IN POWAY, CA
HVAC SYSTEM CLEANING ROUTINE FOR HOMEOWNERS
Share This Story, Choose Your Platform!