Split air conditioning systems have many advantages and have shown quality improvement over the years. You might think what an air conditioner is good for and why do you see them everywhere you go? Well, air conditioning systems help to regulate the temperature of a room without creating environmental hazards. Air conditioning systems have health benefits that half of the people that use them are unaware of. As technology is increasing, there are many air conditioning systems that might fit your needs. You can choose what best fits your needs best, and the company will have it delivered to your place.
Split AC systems are most common amongst the many systems. Split Ac systems have a different way of working and most prefer them. You can see them installed in homes and in many other places. They have become a necessity rather than a luxury. In extreme weather, these Air conditioners are a must. 
What You Need to Know About Split AC Units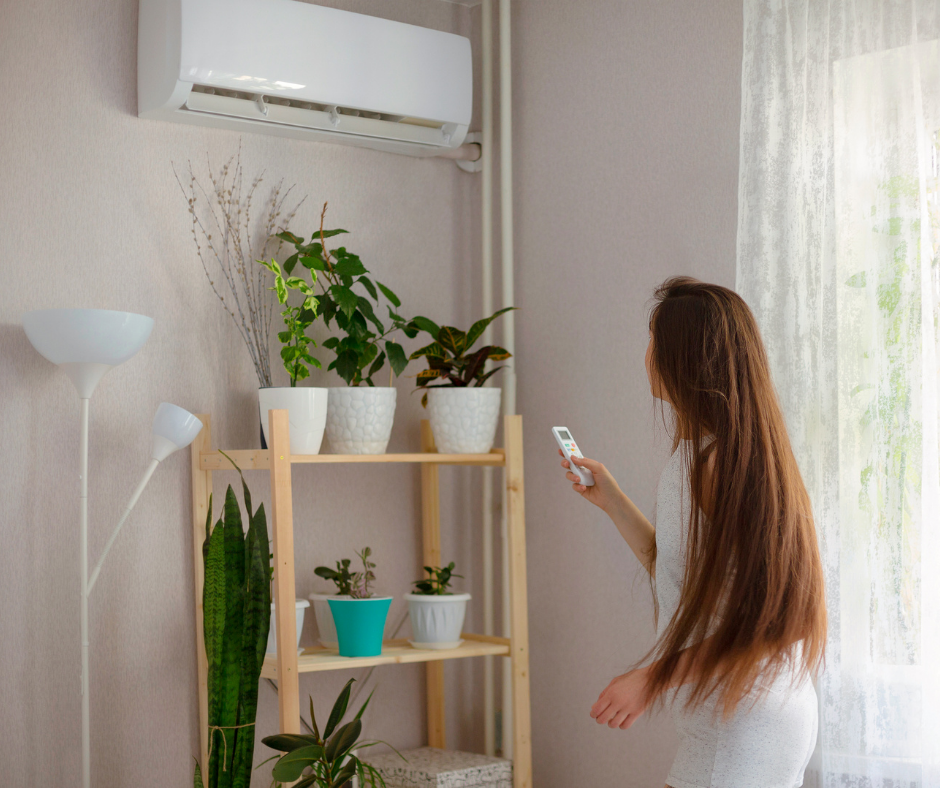 Explaining split unit air conditioning systems
To diminish the curiosity that you have regarding split air conditioner systems, that must be a proper explanation. Split air conditioning systems are those types of air conditioning systems that have two components. They have inner and outer component systems. These two units of the air conditioner are connected by an electric cable and a pipe that has a refrigerant that is used to act as a cooling agent. They used the same agent that provides cooling in refrigerators. The agent of the air conditioner that provides cooling is outside the building. This is because it is noisy while the other parts are not.
There are modern models of a split Ac system too that can operate with the help of remote control, which is a more suitable and easy way to operate it. Along with that, they have a heating pump facility too that allows them to be used all the year. They are suitable for extremely hot weather and extremely cold weather as well.
What are the advantages of a split AC unit?
There are many advantages of a split unit air conditioning system because it can be used on a commercial as well as on a residential scale as well. While buying something, you will always look for the benefits and advantages that a product provides. Here are some advantages and benefits that you can get from a split air conditioning system.
Installed easily: Although the process of installing a split Ac is not that intensive, the sensible decision would be to hire an engineer to install it for you. There are some technicalities that they know better, and you won't be able to figure out if something goes wrong. Install the outdoor unit first, then wire it with the unit that is inside after you seal the holes that hold it into place.
Operates quietly: Place the fan and the condenser outside the building. Therefore, the noise does not come inside, which makes it a good option for people to buy. These air conditioners keep the room cold without making noise.
Cost-effective: The split Ac system is very cost-effective, and it is an excellent investment. If you want to spend your money once you can invest in a split Air conditioning system that will become your partner for years to come. The companies also allow you to pay with the passage of time in installments.
Other Posts You Might Enjoy:
7 Common Air Conditioner Problems Homeowners Face
Smart Design Hacks For Hiding AC Units
5 Things You Should Know About Home Air Conditioning
Share This Story, Choose Your Platform!