The roof is one of the most important structural components of any building and requires skill and care to install properly. It is also a hefty financial investment, so it's crucial to ensure it's done well. This is why hiring a roofing contractor is a big decision.
However, finding the right one for you can take time and effort with so many contractors in the market. Before making a final decision, it is important to ask a few key questions to help you find the right contractor.
7 Questions to Ask a Roofing Contractor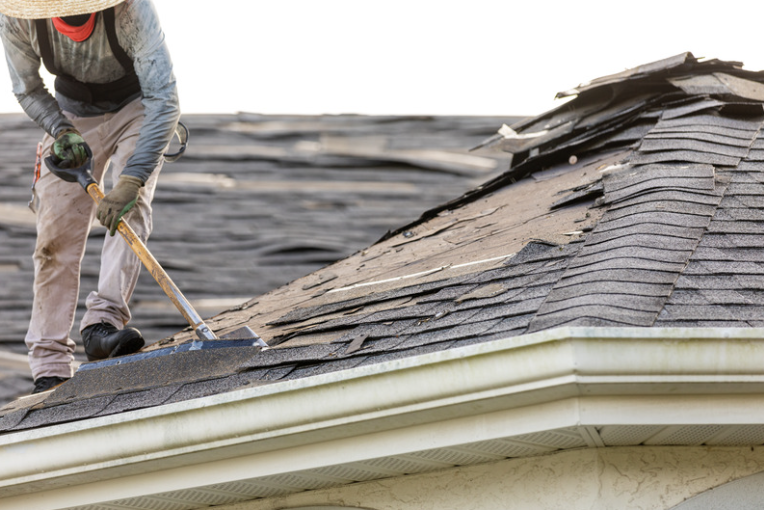 Here are six questions to ask before hiring one.
What is their Experience Level 
Before hiring a roofing contractor, ask about their experience level and how long they've been in business. A contractor with several years of experience is more likely to have the expertise necessary to complete your roofing project successfully. 
In addition, a contractor who has been in business for a long time is likely to be more stable and less likely to cut corners on your project. Also, consider whether the contractor has had similar projects in your area. 
Ask Your Roofing Contractor What Type of Roofing Materials They Recommend
Different roofs have different benefits and drawbacks, so it's important to know what the contractor recommends for your specific situation. For example, a roofing contractor in Indiana should recommend a material that can withstand the area's climate. 
Asking about roofing materials will help you get a better idea of the contractor's expertise and level of knowledge. It will also help you make a more informed decision about which roofing contractor to hire.
Make Sure Your Roofing Contractor is Licensed and Insured
You should always ask whether the contractor is licensed and insured. This is important for two reasons. First, it ensures that the contractor is qualified to do the job. Second, it protects you in case of any accidents that may occur during the roofing process. Asking this question can help you avoid any potential problems down the road.
What is the Work Schedule for Your Project
This will give you a good idea of how long the project will take and when you can expect it to be finished. It's important to ensure that the contractor you hire can stick to their schedule so that you can fix your roof promptly.
What is the Cost of the Project
It is important to get a detailed breakdown of all the costs involved in the project, so there are no surprises later on. Make sure to ask about things like roofing materials, labor, and any permits or fees that might be required. 
Remember to get quotes from different contractors to help you get a good deal without compromising on the quality of your roof.
Do They Offer Any Warranties
Warranties can provide valuable protection if something goes wrong with the roof after it has been installed. Some warranties may only cover defects in materials, while others may also cover faulty workmanship. 
It's important to understand what is covered by the warranty before hiring a roofing contractor. Otherwise, you could be left footing the bill for repairs or replacements down the line.
List Of References or Reviews
These people have used the contractor's services and can speak to the quality of their work. When you contact references, be sure to ask about the specific project they hired the contractor for, whether they were satisfied with the job, and if there were any issues. 
This will give you a good idea of what to expect if you hire a contractor. Remember that even if a contractor has good references, they still need to be the right fit for your project, so be sure to do your research before making a decision.
When it comes to your roof, you want to be diligent to avoid any potential problems. It's always important to do your research before hiring any contractor, and you can do this by asking questions.
Other Posts You Might Enjoy
5 Expert Tips to Extend The Life of Your Roof
Roof Leaks – What You Need to Do
Share This Story, Choose Your Platform!