If you research articles on HVAC systems, you'll discover they have become complicated over time. Because of this, your HVAC Professional installing your heating and cooling system must be equipped with knowledge and skills. Improper installation can result in poor performance, increased costs, and even dangerous byproducts like carbon monoxide.
20 Questions to Ask Your HVAC Professional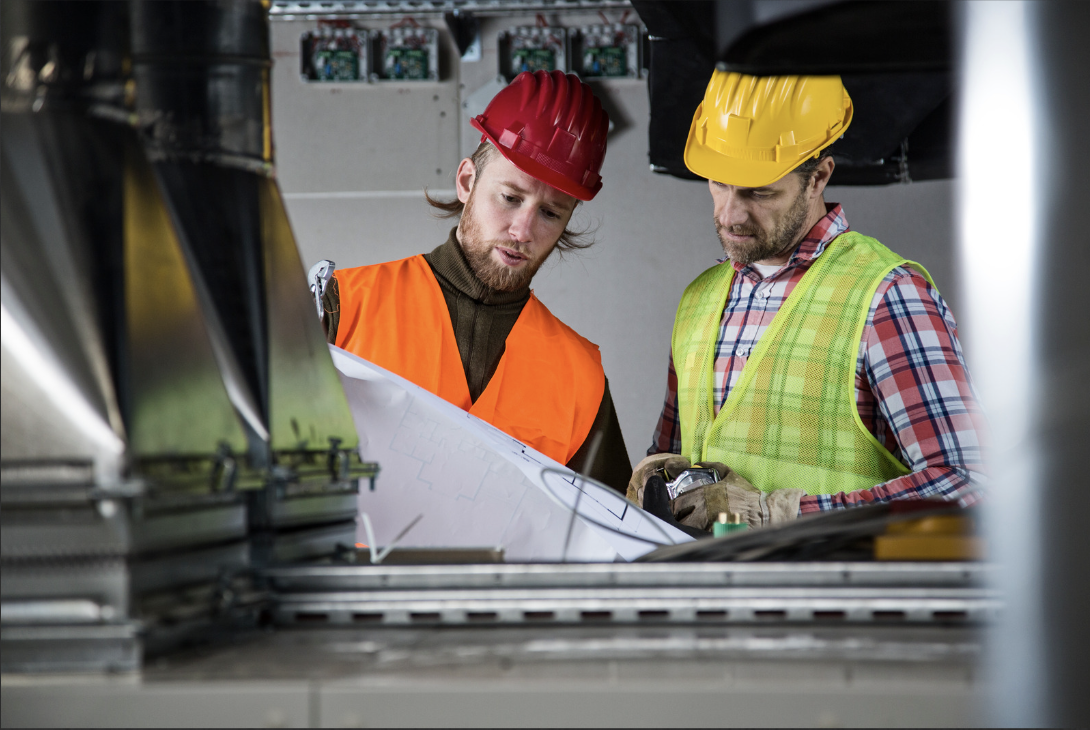 Here are some questions you should ask your HVAC Professional:
Important Questions for Your HVAC Professional
What items do you inspect before determining the best system for me? 

How do you measure my home to determine the proper size of HVAC equipment? (

Educate yourself

on this process to assess the answer.)

Can you provide proof of licensing and insurance required to operate as an HVAC contractor?

Can you provide copies of HVAC certification and referrals from other customers?

Do you complete the warranty information, rebate forms, or other paperwork for me?

Can you provide pricing, documentation, sizing calculations, certifications, and other pertinent records in writing?

Does the installation of my HVAC system include a walkthrough of my new equipment and best operational practices?
Ductwork Questions
Do you include measuring the supply and return ducts to determine the air balance?

Do you check and seal any duct leaks before installing a new system or upgrading an old one?

Do you test the air ducts to assure that no leakage exceeds acceptable levels?
Guarantees
Do you provide a written proposal that includes everything you will be installing and itemized charges?

Do you provide a list of all proposed work with start and completion dates?

W

ill you provide the exact make and model of the equipment you will install?

After installation is finished, will you leave installation documentation, certifications, and any other records regarding the system for my use?

What are your payment requirements?

What are my options if you fail to adhere to your end of our agreement?

Do you provide copies of the permits obtained for the work you perform?

What routine maintenance is included in the purchase of my HVAC unit?

Do you offer a home warranty or HVAC maintenance plans once any included service expires?

What are your service fees for future repairs that are outside of the warranty period?
In addition to these questions, you may have some of your own that are particular to your situation.
Final Considerations on HVAC Professional Questions
Remember that Energy Star data provided by the EPA and DOE shows that over half of the new HVAC systems installed in homes are not reaching established efficiency ratings due to poor installation practices.
An HVAC professional business understands that choosing them to perform your installation is a significant investment that will affect your household for years to come. 
Other Posts You Might Enjoy
Maintenance Tips for HVAC Grills and Diffusers
What to Expect During an HVAC System Installation
3 Ways to Repair Your Air Conditioning with Ease
Share This Story, Choose Your Platform!