Are you planning to go camping, but you do not have any camping essentials? Are you looking for the accessories you must have while planning to go camping? Below we have compiled all the important stuff for you when you are planning to go camping? Make sure that you will list down everything when you are planning to buy stuff for camping.
The Camping Essentials You Need On Your Checklist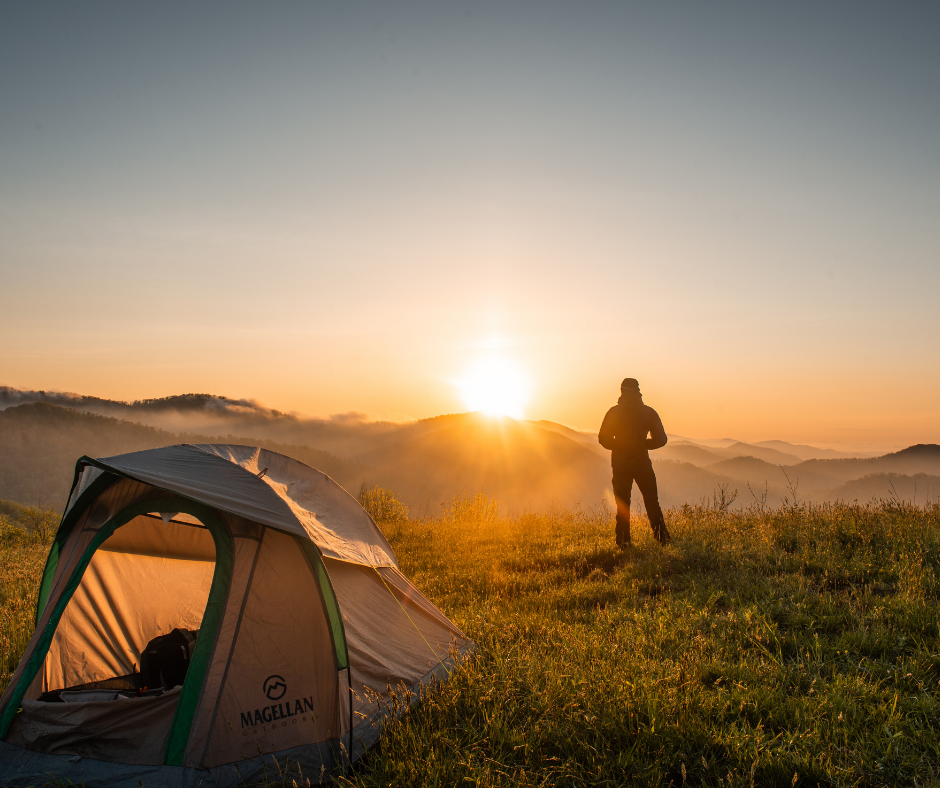 List of Camping Essentials Needed
Starting with the tent. When you look for a tent for camping, do not only get the tent for camping but also get footprint and stakes along with the tent for camping.
Sleeping Bag
The next most important accessory is a sleeping bag and sleeping pads. Do not forget the camping pillow. If you plan to go camping for a few days, having a camping pillow and sleeping bag can save you from all the insects and mosquitoes.
Flashlight
The flashlight is vital when you are looking for accessory camping essentials. During the night time when there is no natural lighting from the sun, you will require a flashlight or headlamp along with other extra batteries to save you from any trouble from the wild animals. Keep a map with you so that you can track the area very easily.
Camping Table
You must also buy a camping table and a camping chair. If you are an avid traveler and enjoy camping, having a camping table will be a great option and an incredible investment. For frequent camping trips, these camping tables and chairs will come in handy.
First Aid Kit
A first aid kit is the most important on this list of camping essentials. Unlike the city area, while you go camping, you will not be able to get in touch with a doctor or a hospital very easily. You might have to travel for hours to be able to get in touch with a doctor. To avoid any miss-fortunate incident, you must have a first aid kit box containing all the essential tablets and bandages. Commonly, you might get a viral infection or fever due to an insect bite. And to get through that, you will require antibiotics.
Having a bottle of water with you is important as well. Try to keep plenty of food with you. The food has to be ready to eat because it will be difficult for you to stop and cook during camping. Therefore, having ready to eat meals is the best option to consider.
Other camping essentials that are important while you are camping is to have extra batteries and fuel for your car. The batteries can help you out if the battery of the flashlight or headlamp runs out. During the dark, when there is no source of light, these batteries can be the best source to provide you with light through a headlamp. In this way, camping will become a lot easier. Also, when you are choosing a tent for camping, make sure you are choosing your tent based on the capacity. When you are traveling alone, setting up a huge camping tent will become difficult for you.
OTHER POSTS YOU MAY ENJOY:
Why Party Tents Are Your Solution
Planning Your Outdoor Kitchen Design
Oregon RV Trip; 4 Gadgets You Need
Share This Story, Choose Your Platform!