In need of a guide to guide to renting a condo unit in the Philippines? As one of the biggest outsourcing and offshoring markets in the world, the Philippines has seen a rise in the expat population.
Living in the Philippines: An Expat's Guide to Renting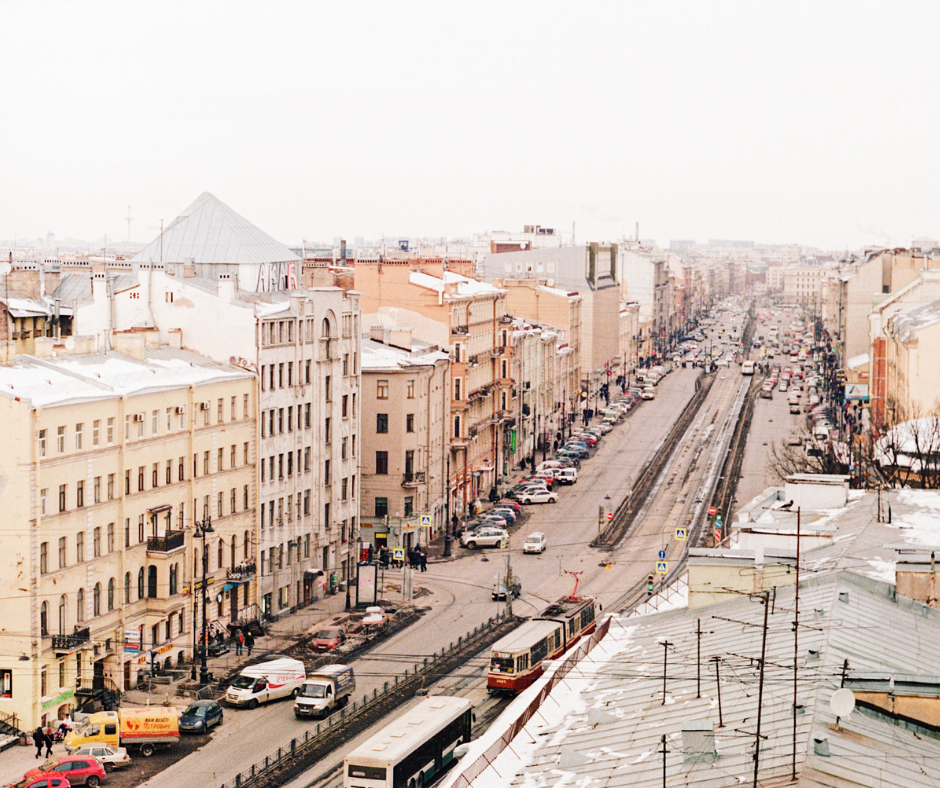 As of the 2010 census, the Philippine Statistics Authority estimates the number of expats at 177,368, which is 0.2% of the country's overall population. If you are also planning to move into the Philippines for work, then you should consider the different accommodation options that you have, such as renting a condominium unit. 
There are many options that you can check when you search for a condo for rent in Quezon City, Makati City, Taguig City, or other key business districts in Metro Manila, as well as in provinces such as Cebu and Davao. To help you out in finding the best ones, the following are some tips that you can follow as a guide to renting:
1. Check Condos Nearest to Your Workplace
While the Philippines is well-known for its great tourist spots, as well as its hospitable people, it is also infamous for its traffic situation. While a lot of infrastructure projects are being done in order to improve the mobility in metropolitan areas in the Philippines, the country is currently known for having some of the world's heaviest road traffic.
With this truth, it is recommended that you look for a condo that is very near where you work – ideally within walking distance. There are lots of condo options that are in townships where both condos and office buildings are located, and if you are in a company in such a township, then it's best to look at the condos in it. Townships also have a strong retail support because they also host a mall or two, as well as other commercial establishments that you may need. But if you are okay to drive a bit, then there are also a couple of standalone condo projects that are built near or around these townships.
2. Find a Condo Project that Fits Your Lifestyle
There are many real estate developers in the country coming up with different condo offerings. The big players even have different arms and subsidiaries for different target markets. Typically, each subsidiary would have a signature design and feel, as well as a consistent condo policy.
You should look for a condo project from a developer that works with your lifestyle. For example, there are condo projects that are not keen on hosting pets on the premises. Meanwhile, there are also condos that are very accommodating in allowing unit owners to transform their units into a bed and breakfast, so you will see many people coming into the building. Different developers would also have different amenities on top of the standard condo amenities that you will see in the country, such as a pool, function hall, reception area, pocket garden. 
Look for a project that suits you so that you will enjoy living in your condo rental.
3. Visit your Options First Before Paying Reservation Fees or Deposits
There are many ways for you to check out condominium options. There are multiple property listing sites where you can find rentals. Facebook Marketplace and different Facebook groups would also be avenues for advertising condo rentals. But if you found a good ad, even if the pictures show the unit is really great, it is best that you do an inspection first to see the unit for yourself.
Ads would definitely feature only the good parts of the condo, and would hide all ugly sides. So it is best to do an in-person visit to really see how the unit looks. Also, pay nothing before doing so as you might encounter a scammer who doesn't really own the unit, but tricks people into paying deposits or reservation fees. So again, make an in-person inspection.
4. Understand the Fees
Finally, it is best that you have a full understanding of the fees involved in your condo rental. Get a feel of the asking rents within the building, as well as nearby buildings, so you know what level of rental you can expect. Trying to negotiate won't hurt.
Also understand whether you will have to pay the condo dues separately, or if it's built into the rent. Last, check out what kind of utility expense you should expect so that it would not surprise you when the bills come in. 
Find the Right Philippine Condo For You!
Living in the Philippines can be a great experience for an expat. To help you achieve that, finding the right accommodation is a great first step. Looking for a condo that fits you perfectly definitely makes all the difference in your stay in this beautiful tropical country. Use this guide to renting a condo in the future.
Other Posts You May Enjoy:
MOVING FURNITURE INTO YOUR NEW HOME IN MALAYSIA
HOW TO CHOOSE THE RIGHT FURNITURE STORE FOR YOUR NEEDS
TIPS FOR CHOOSING AND CARING FOR PATIO FURNITURE CUSHION COVERS
REASONS TO BUY YOUR FURNITURE THROUGH A HIGH-END STORE IN LOS ANGELES
Share This Story, Choose Your Platform!