Are you looking for the best tips for cleaning your limestone? Perhaps you have just bought a new home, and part of it has limestone with stubborn stains that you can't remove? This article highlights three 'simple decision' steps that you can use in cleaning your limestone, including removing stains as well.
Before diving in, first things first: 
What is Limestone?
Limestone is a sedimentary rock composed of calcite that people can use for various things, including buildings. Most architects like limestone because it can keep its charm for years, especially if you know how to take care of it. So, cleaning limestone regularly is one of the best ways to maintain its quality.
One of the challenging things about cleaning limestone is removing stains on it. So, you need to know how to clean it properly and what cleaning materials to use on it. You can find out the different limestone: chalk, coquina, crystalline limestone, dolomitic limestone, fossiliferous limestone, and more. However, there is limestone, such as Texas limestone, which is pretty easy to maintain.
Here are three steps to remove stains off of your limestone: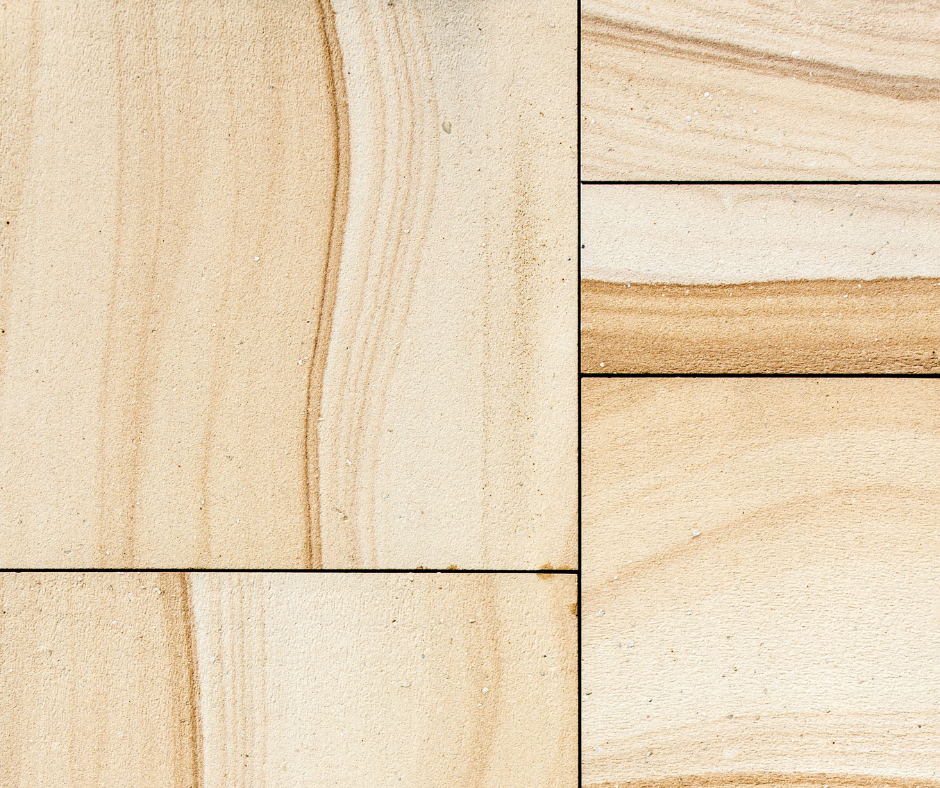 Step 1: Remove Dirt & Debris
Before starting using a liquid, pick up a broom and swipe all the dirt on your limestone. But be careful that the broom you use doesn't scratch the stone. To be on the safe side, use only a broom with soft bristles. If you don't have one, you can always use a soft cloth to wipe off dirt on your limestone.
Step 2: Clean your limestone with soap & water
Nothing beats using warm water and soap. Use water with a standard mop or a sponge to mop your limestone. When mopping, remember that dirt gets stuck in the corners. After mopping, you may notice that your floor will be clean, of course, except for those stubborn stains.
Step 3: Rinse the soap off with a mop
In this step, you will focus on rinsing soap on your floor to give it that luster. Then get a tile grout sealer to remove stains and restore that natural look that has been missing for quite a while. It's good that it is safe to use inside and outside your home. This will also help prevent any stains on your limestone.
Other Posts You Might Enjoy:
How to Select the Perfect Kitchen Floor Limestone Tile
Steam Cleaning • 3 Steps to a Fresher Home
DIY Apartment Ideas; 5 Easy Decor Tips
Share This Story, Choose Your Platform!