During this new lockdown, the rules for weddings differ depending on where in the UK you live. It can be tricky to guess what ceremonies and receptions look like this year. We're here to help you plan for a post lockdown wedding, so you and your partner can still make the most of the day.
4 Planning Tips for Your Post Lockdown Wedding
➊ Selecting Wedding Rings
Regardless of what your wedding looks like, you can still enjoy choosing your wedding rings. They show the whole world your commitment to each other, so you want to make sure you're choosing the perfect wedding rings.
While it may be tempting to separately pick them to surprise the other, it's better to choose together because it's important for your wedding bands to match and connect the two of you even if you're apart.
➋ Devise Alternative Plans
With the lockdown set to last until the end of February, it's unclear what the new rules and restrictions will be for weddings going forward. You need to discuss with your partner what your best options are and assess how flexible your plans are.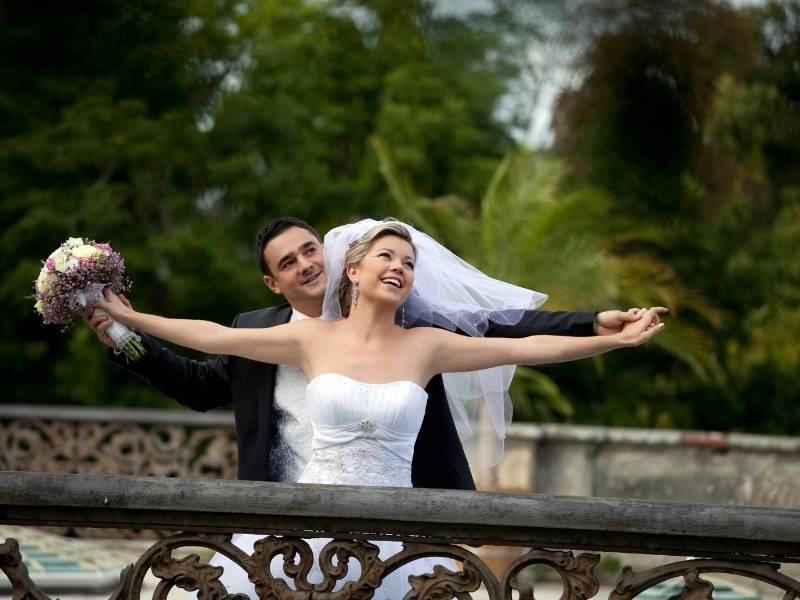 For instance, are you willing to cut back on your guest list? What actions are your venues and suppliers taking to ensure safety? It's a difficult choice to postpone a wedding after so much hard work, but that decision is up to each individual couple.
➌ Invite Virtual Guests
If you decide to go ahead with the ceremony, your loved ones can still watch you get married. Amazingly, you can have your ceremony online and invite virtual guests. Couples across the UK did this in the first lockdown, and it proved to be popular.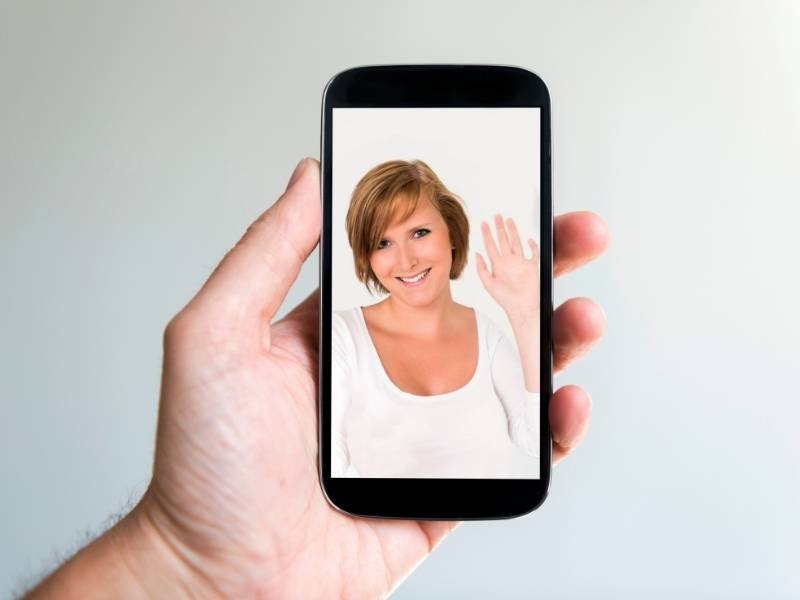 The best thing about it is you can watch your guest's reactions as the two of you tie the knot. It certainly makes for a memorable service.
➍ Stay Organized
Whether you get married virtually and want a big party later, or you want to wait to enjoy the day as you originally planned – you can use this time in lockdown to plan and perfect the small touches.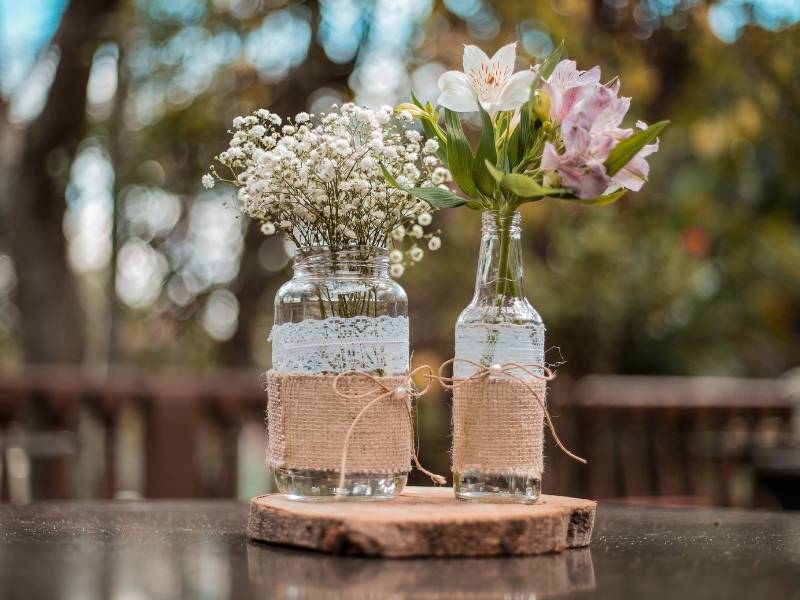 From DIY wedding crafts to writing your vows – you can take the time to make your wedding even more special. Also take this time to organize what you know, rather than get overwhelmed with the unknown.
In Conclusion
Lockdowns may prevent you from having the wedding you originally wanted, but whenever it happens, you're still marrying your favorite person. So, chances are you'll cherish the celebrations even more. What would your ideal wedding look like?
If you have suggestions, please enter them in the comment section below. Also below, you will find links to other fun posts about ALL things DESIGN.
Images Courtesy of Canva.
Other Posts You Might Enjoy:
Wedding Planning; Styling Your Bride Tribe Made Simple
Useful Wedding Invitation Etiquette Tips
DIY Wedding Invitations – Tips to Consider
Share This Story, Choose Your Platform!