Everyone wants to keep their electricity bill low. In fact, electricity bills are one of the biggest nightmares for owning a home or renting a place. 
Did you know that the common advice to lower your electricity bills is to turn your thermostat back about 7°-10°F from what you would normally set it? 
How To Keep Your Electricity Bill Low & Your House Cool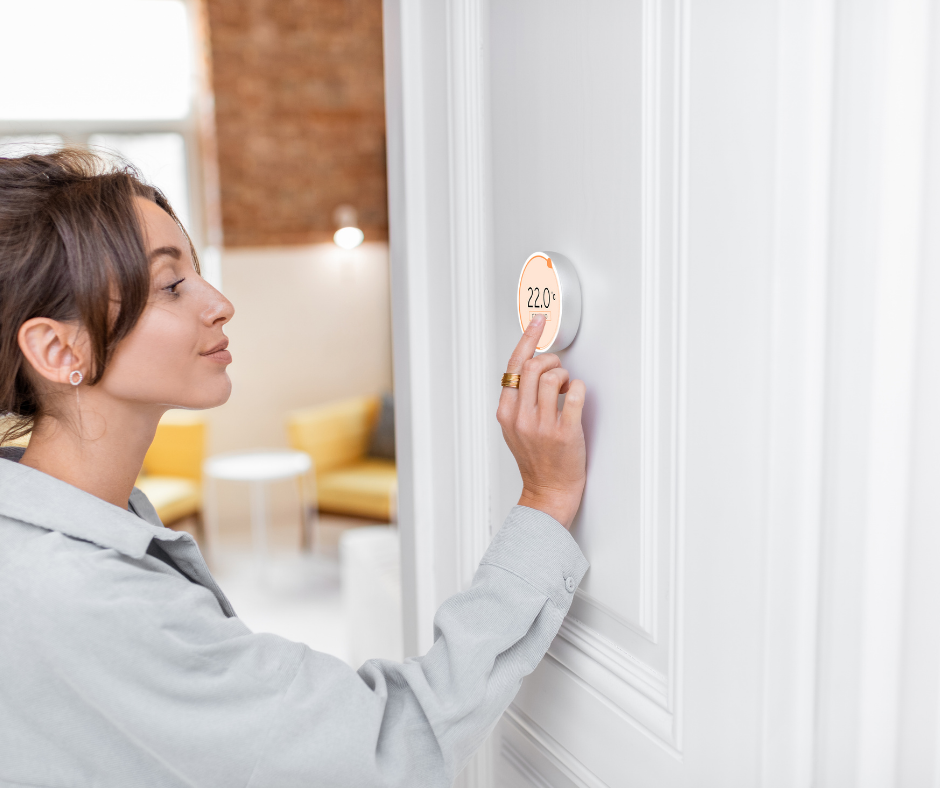 This may be the most common solution, but there are other (known and less known) ways to keep your electric bills down. 
Read on to learn how to lower your electricity bills low and how to keep your house cool effectively.
Create An Energy-Efficient Home
Great windows are the best home investment in the long run. If you are serious about lowering your electricity bills, you should think about how much you are ready to invest in new items, such as replacement windows. If you feel the draft, or your windows are just old it's time to place new replacement window to make your home visually more appealing and more valuable on teh housing market. Great windows are also a great way to save energy and keep your home cool during the hot days. 
For really lower bills, install window coverings: this simple item should prevent heat gain through your windows during the day.
Close Your Blinds
Closing your blinds may seem like a too simple move, but it's often one of the most effective ones that people often forget. 
Keep your blinds closed if your home has north and west-facing windows. This simple move should enormously cool your home and lower your bills. 
If possible, for extra coolness, invest in block-out curtains and shield your home from the intense summer sun. 
Choose Cotton
Another simple hack that can help you cool down during the summer is to choose cotton. 
Not only that, you should wear cotton, but you should have bedsheets made of cotton. 
Cotton fabrics are known for being highly breathable and keeping the human body cool. To handle hot summer days, wear light clothing. 
Change Your Lightbulbs
Are you already doing your best to cool down your home but nothing seems to work? 
If that is the case, you might think about changing your lightbulbs. Maybe your lightbulbs are heavy heat producers, and switch to energy-saving bulbs. 
These bulbs are carefully designed to save energy and stay cool when used. Sounds like a win-win situation, right?
Five Ways To Keep Your Electricity Bill Low & Your House Cool
Install a smart thermostat

Install a fan 

Use dehumidifier

Have a portable wheeled air conditioner

Close doors and seal gaps
The Bottom Line
Think about small steps that can help you achieve the bigger picture. Turn off unused appliances, turn lights off, have the right house plants and open windows and balcony doors during the night, and keep them closed with block-out curtains to keep the sun out. 
Educate your family members on how they can contribute to keeping your home cool and enjoy a summer night on the patio or chilling in the backyard. Puzzle or movie night in the backyard sounds like a great family time. 
Other Posts You May Enjoy:
WHY USE SOLAR ENERGY & HOW TO FIND YOUR SYSTEM PROVIDER
FIVE REPAIRS TO AVOID WHEN YOU OWN A HOME
WHY IS MY WATER HEATER TAKING LONG TO HEAT?
Share This Story, Choose Your Platform!