The wealth of DIY guides and videos at your fingertips can plant crazy ideas about what jobs you can realistically do yourself. Of course, successful DIY home projects bring a great sense of accomplishment. They also save big money, but sometimes the risks outweigh the benefits. When debating whether a DIY project is over your head, consider safety first. If this project puts you or your home at risk, it's probably better to hire a professional for the home projects you should not DIY.
Deciding Upon the Home Projects You Should Not DIY!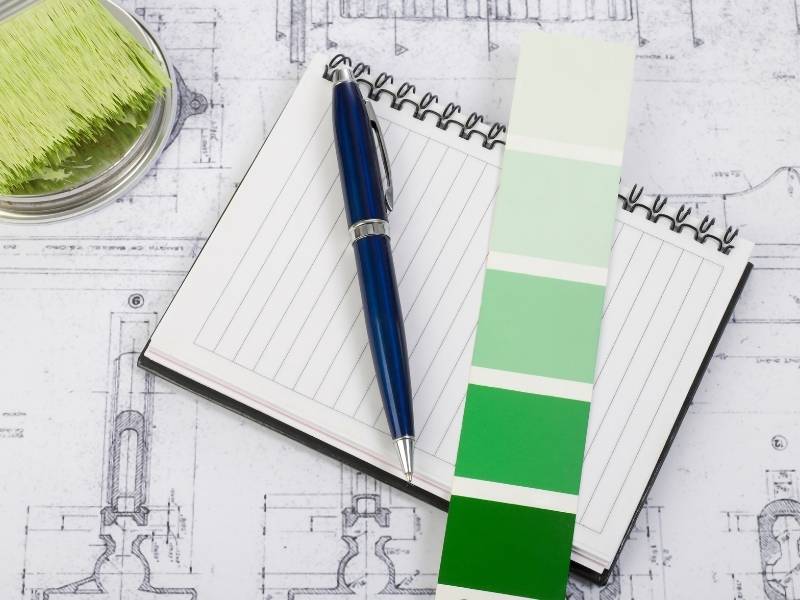 Do you have a master plan and the skills necessary to do the job? This usually entails more expertise than watching a YouTube video.
Last, but not least, do you have the time and energy to commit to a major project, especially if it will disrupt your living space? Crafting the perfect room or outdoor space can be exhausting and cause a lot of heartaches. If you're looking for help discovering your inspiration, DirectBuy helps you achieve the lifestyle you desire by connecting you with more than 1 million products, furnishings, fixtures, appliances, and more. That's why the following home projects are best left to professionals.
Structural Changes
While taking a sledgehammer to a wall does sound like a blast, it won't be so fun when the ceiling comes crashing down around you. Walls contain water pipes and gas and electric lines that could seriously injure you or damage the house. The same goes for building additions and decks. These home projects are a major undertaking that a professional contractor can do in a fraction of the time.
Tree Removal
This is a project that can have deadly consequences. We're talking about saws, telephone wires, and giant falling objects. You don't want to be responsible for a tree falling on your house or destroying city property. The local tree experts.
Plumbing
Tightening a loose screw on the showerhead is easily manageable for even a novice DIYer. But more extensive projects can leave you standing in three feet of water. Any work involving copper pipes or sewage lines should be left to professional plumbers. The last thing you want is to spring a leak and cause thousands of dollars of water damage.
Electrical Work
Working with electrical wiring can be even more dangerous. There's a reason plumbers and electricians go to trade school. Not only are they better equipped to handle the safety aspects, but they can spot any potential problems that could arise down the line. Most work involving electrical wiring requires a permit, and an electrician can handle all of the necessary paperwork. The risk of electrical shock or starting a fire is not worth saving a few bucks for these types of home projects.
Roof Repair
There's an obvious risk in climbing up and down ladders and working on a steep roof. Even if you're just cleaning the gutters, you should have someone to act as a spotter and be there in case of emergency. Beyond that, if roofing is installed incorrectly, it could cause structural damage to your home as water and snow seep in. Don't put yourself in a financial hole by trying a DIY roof repair.
Gas Appliance Repairs
This is another DIY project that could have deadly consequences. Working with a hot water heater, dryer, or oven involves cutting off and re-hooking the gas supply line. If done incorrectly, this can spring a gas leak that leaves your family vulnerable to carbon monoxide poisoning.
There are plenty of fun, creative DIY projects in which to immerse yourself. Stick to those manageable home projects and turn to professionals for the riskier, more extensive work.
Other Posts You Might Enjoy:
8 Ways to Increase the Value of Your Home
How to Seal Holes In Your Home to Prevent Wild Animals from Getting In
Replace Your Normal Windows with Highly Efficient Double-Pane Glass
Share This Story, Choose Your Platform!