If you've been searching for ways to raise the value of your home, you can start by cleaning your carpets and rugs! While this won't automatically add a huge amount to your home value, it's certainly an inexpensive place to start. Refurbishing your home decor is an excellent way to start a home improvement project. Is there a better place to begin such a project than on the very carpet that lies under your feet? Carpet cleaning will not only restore the elegance of the rugs and carpets but also their intrinsic interest and value.
How Carpet Cleaning Raises Your Home Value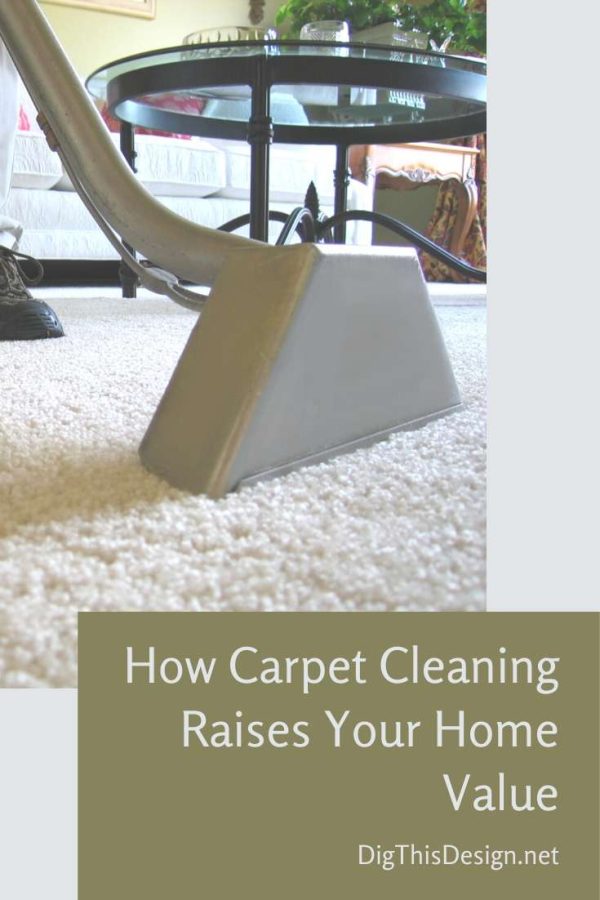 How to Find the Right Carpet Cleaning Specialist
When it comes to locating and hiring a professional for local carpet cleaning in New York, there is no need to search far and wide. You can easily hire a local service such as Green Choice Carpet Cleaning Brooklyn to handle the job. Plenty of other companies have advertisements over the web, including all major social media network sites. You won't have any difficulty finding a provider who is willing to come and clean your rugs and carpets. However, it's important to know a reputable service from a fraud.
How to Tell a Reputable Carpet Cleaning Service from a Fake
There are several ways by which you can tell a legitimate carpet cleaning service from an impostor. For one, the carpet cleaning service that truly deserves your business won't beat around the bush when it comes to fully describing their services. This candor will also apply to the discussion of the fees they charge for such services. If there is a contract that must be signed, they will go out of their way to ensure that you understand every detail of it. Finally, no reputable carpet cleaning service will be shy when it comes to showing proof of their state required permits and certifications.
Raising Your Home Value is a Project that Starts from the Ground Up
When it's time to get serious about raising your home value, why not start from the ground up? Cleaning and restoring your rugs and carpets is a great way to kick off a serious home remodeling or major spring cleaning project. Remember that the first thing a potential home buyer will see once they step into your home is the carpet beneath their feet. This is your chance to make that impression count.
Other Posts You Might Enjoy
5 Reasons You Should Get Your Carpets Cleaned Regularly
What's Trending in Flooring Materials?
Give Your Home the Update it Needs with a Professional Renovation
Share This Story, Choose Your Platform!