Do you want your security deposit back at the end of your stay but it involves a great deal of tenancy cleaning? If so, you better make sure that your rental property is spotless! Depending on your lease agreement, your landlord might have the right to withhold your security deposit if your property isn't thoroughly cleaned.
In fact, most lease agreements put you in charge of doing a deep clean at the end of your tenancy. End of tenancy cleaning goes beyond vacuuming the carpet. Instead, you're responsible for making sure the windows are streak-free, wiping the baseboards down, cleaning the oven and other large appliances.
Basically, if you want to get your deposit back, you need to make sure the place is spotless. But if you're also in the process of trying to move into a new home, cleaning up the rental might be the last thing you have time to do.
To save yourself time and get your deposit back, here are five reasons to hire a professional cleaning service that specializes in end of tenancy cleaning.
End of Tenancy Cleaning • 5 Reasons to Hire a Professional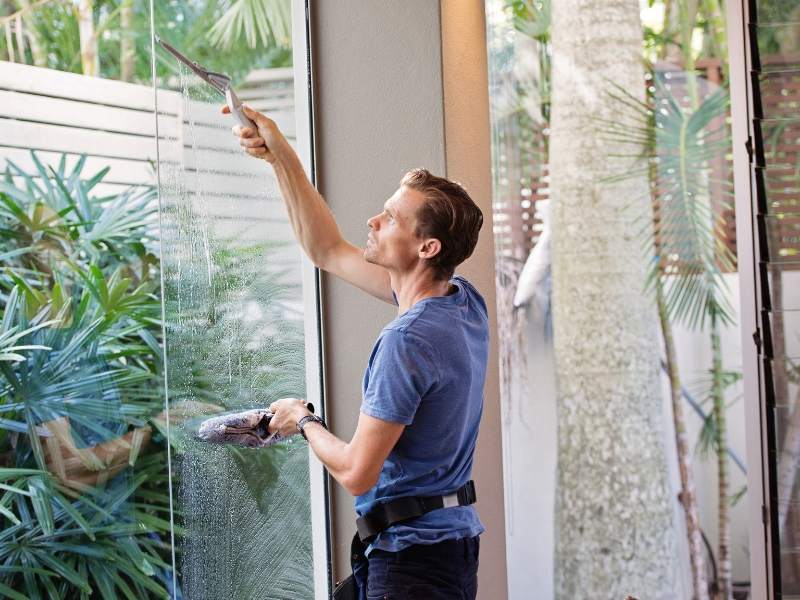 1 • Uses a Tenancy Cleaning Checklist
Figuring out everything that needs to happen during an end of tenancy cleaning is be overwhelming. You probably know that it is your responsibility to clean out all the old food from the freezer, but did you know it is also your responsibility to defrost the freezer?
A professional cleaning service will have a checklist of everything that needs to happen during an end of tenancy cleaning. They clean your house from top to bottom, including any appliances or furniture that is remaining in the house. Stop stressing about forgetting a necessary cleaning task and let a professional handle it for you.
2 • Frees Up Your Schedule
If you're limited on time because you're busy packing up the moving truck, the last thing you want to do is spend the day figuring out how to get rid of limescale. Using a professional will free up your time. They work on cleaning the house while you take care of other important tasks.
Additionally, they work completely independently. The best news is that most companies are flexible around your schedule. For example, there is a company that provides end of tenancy cleaning in Clapham that is open every day of the week and that accepts last-minute bookings.
3 • Cleans All the Appliances
Built-up grime in appliances such as your oven, washing machine, and the dishwasher is completely normal. If your oven is caked in grime and charred food, you might be tempted to just close the door and let the next tenant deal with it. But if you do that, you won't get your deposit back.
So, instead, let a professional clean it. They also break down any removable parts in large appliances to ensure that everything gets cleaned adequately.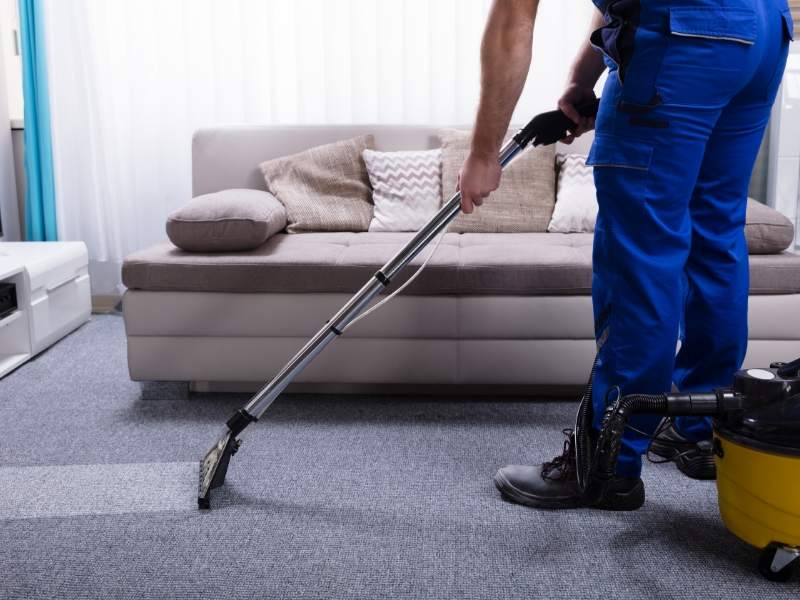 4 • Brings the Right Tools & Equipment
If you have stains on your carpet, you're going to need more than a vacuum. The cost of cleaning supplies and cleaning equipment is expensive, especially when you need specialized equipment such as a steam cleaner. A professional cleaning company will have all the necessary supplies and equipment so that you don't have to purchase your own.
Some companies charge extra fees for more specialized equipment, so always make sure to check with the company on what is covered in their initial fees and what is going to cost extra.
5 • Keeps You Safe from Germs & Fumes
If you're pregnant, have kids, have pets, or are just sensitive to certain scents, having a professional cleaner do your end of tenancy cleaning keeps your family safe. Since you don't have to be present while they clean, you simply remove yourself and any kids or pets from the house.
This will prevent you from being exposed to any germs that stir up during cleaning and from inhaling cleaning fumes. If you plan to return to the house after they complete their cleaning, make sure to check to see if there is a specific time you have to wait before walking on the carpets or using any appliances.
Tenancy Cleaning Professionals Handle the Job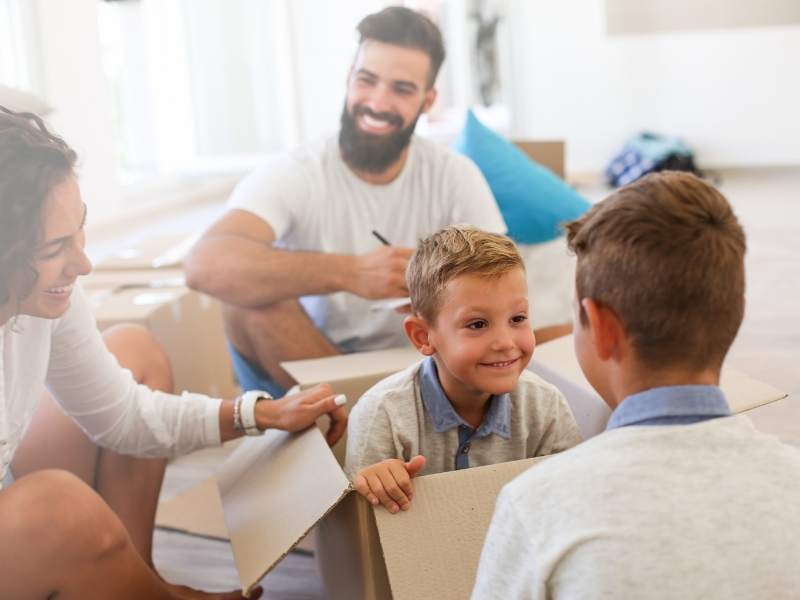 Let the professionals handle the job! If you're short on time or simply don't want to deal with your own cleaning, hiring a cleaning company for your end of tenancy cleaning helps you increase your chances of getting your security deposit back.
Now, you are free to take care of all the moving details minus the tenancy cleaning. Isn't that a great way to begin your move? Let us know in the comments below how you take care of tenancy cleaning when you move. We've also included other links below of interest for your convenience and further enjoyment.
All Images Courtesy of Canva.
Other Posts You Might Enjoy:
6 Benefits of Hiring Professional Carpet Cleaning Services
7 Recommendations to Keep Bugs Out of Your House Once and for All
Design Through the Front Door • Your Autumn Entryway
Share This Story, Choose Your Platform!