Homes are arguably one of the most important locations in our lives. Our homes represent memories, family, and friends. They represent our escape from the world. After finally getting a home and putting effort into making it perfect for you and your family, the last thing you want to do is let your house fall apart. Rather, like most homeowners, you want it to be picture perfect.
If you want to keep your home in a great shape, there are plenty of thing you can do. However, if you aren't sure where to start, read on and get some essential tips for a picture perfect home.
Your Essential Guide to a Picture Perfect Home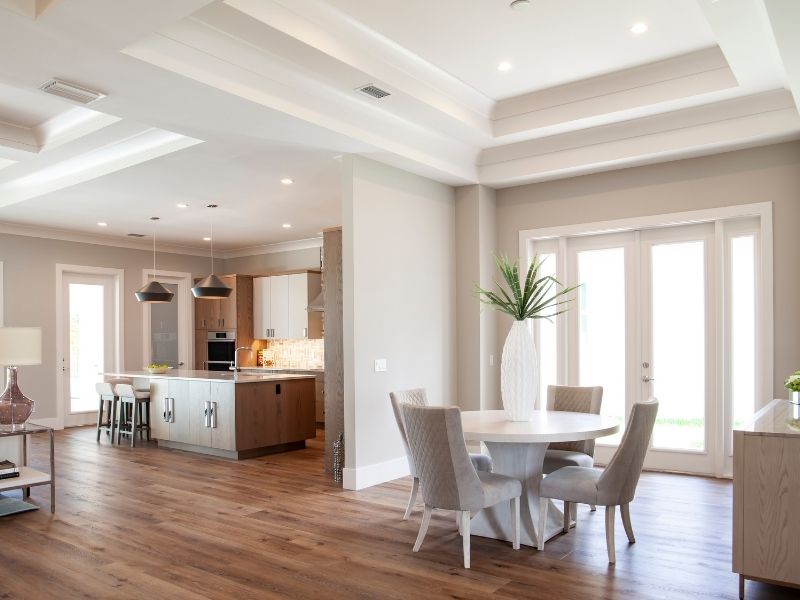 1. Keep it clean.
These days, it feels like all of our time is spent running errands or doing work. Keeping a clean home may seem impossible, but it is important to keeping your house in good condition.
If you don't have the time to clean your house yourself, then there are other alternatives. You can hire a cleaning service, such as hiring a Singaporean part time maid, or you can turn to machines for help. More and more people are buying bigger cleaning machines like carpet cleaners and steamers.
There are also the niftier items that can be turned on via your phone. One of the most common is an automatic vacuum. In fact, there are a variety of different machines that can fit any price range — have a look around!
2. Keep your furniture in good condition.
Having a clean house is no use if your furniture is a mess. To keep furniture clean, invest in a few key products and practices. For leather, invest in a quality leather cleaner to ensure that your sofa lasts years. Glass cleaner is also available for coffee tables.
As far as cloth is concerned, it may be easiest just to avoid eating on cloth. But if a spill does occur on cloth furniture, then baking soda mixed with warm water will take the stain out!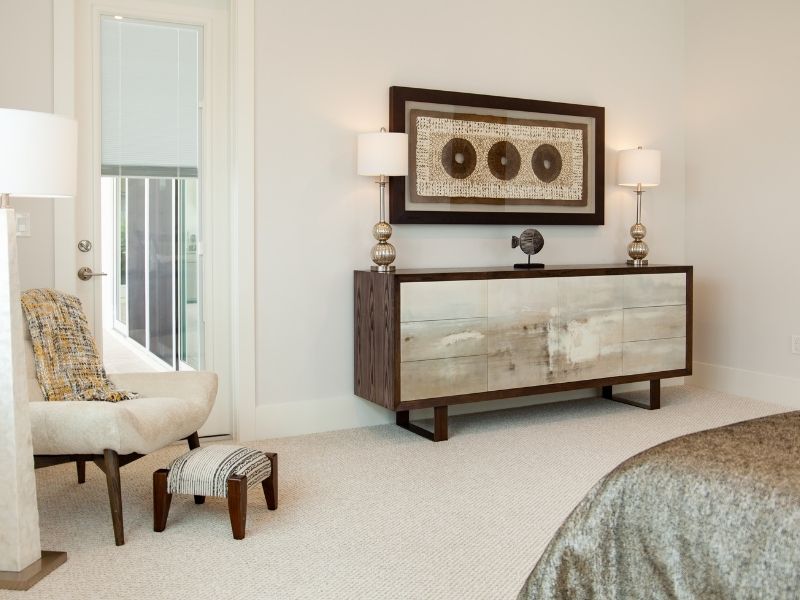 3. Invest in your coffee table.
Coffee tables are what our guests see the most. Therefore, it is important to make sure that your coffee table says the most about you and your home. Most catalog homes have accessories or books on their coffee tables.
It is never a bad idea to place a few books/magazines on your coffee tables. This elevates the overall room while serving as a potential talking point! If books aren't your thing, invest in other conversational pieces such as intricate vases and gem trees!
4. Stay trendy.
It does not hurt to redo parts of your home every two years or so. When I say redo your home, I do not necessarily mean redoing all of the furniture in your dining room. Changing small pieces can give a room an entirely new feel.
For example, try swapping out styles of throw pillows or centerpieces. You will find that small changes can completely transform a room.
5. Keep it welcoming.
Catalog perfect homes are appealing because they look like a home. We all know that there is a difference between a house and a home. This line can be difficult to cross when trying to keep your home picture perfect.
To keep it cozy, it is important to remember that your home is a home. A little bit of a mess from someone's puzzle or a kid's picture hung up on the wall does not make a homeless pristine. In fact, it gives it a lived-in type of style that is very appealing and warm.
Conclusion
It is important to keep your home looking its best to feel your best living in it. Your home should be a haven, and havens are typically in good condition. It is easy to keep your home in top condition with small tricks like laying a heavy book down on the end of your rug to keep it from rising.
A clean home that incorporates an element that shows that you actually live there is definitely attainable, but the most important thing to remember is your home. Decorate it so that it makes you happy!
If you have any questions or suggestions, we always love to hear from you in the comments below. Also below are links that will take you to more fantastic articles about ALL things DESIGN for your home or business.
Images Courtesy of Canva.
Other Posts You Might Enjoy:
5 Ways To Make Cleaning Fun in Your Home
How to Deep Clean Carpet: A Homeowner's Guide
10 Tips To Keep Your Home Clean And Fresh During The Summer
Share This Story, Choose Your Platform!